06) Strokes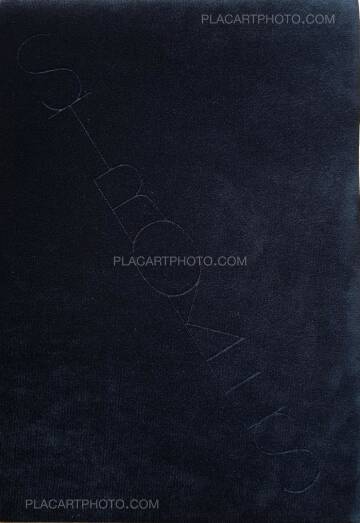 Tiane Doan na Champassak

06) Strokes
Photographs: Tiane Doan Na Champassak
Publisher: Self published
68 pages
Pictures: 33
Year: 2018
Price: 38 €
Comments: Embossed softcover on faux velvet,23 x 33 cm colors photographs.
Women's bodies buried under fingerprints, footprints encapsulating a breast or encircling a silhouette, enigmatic images appear on the screen. Tiane Doan na Champassak collects them and opens the doors to a dreamlike gallery of paintings where reality switches into fantasy at any moment.
Having become our cultural environment, the virtual world makes us dependent on the digital image. But what does this sensuality of fingers constantly stroking pixels mean? Does this lawful drug make us see the dimension where we would like to live?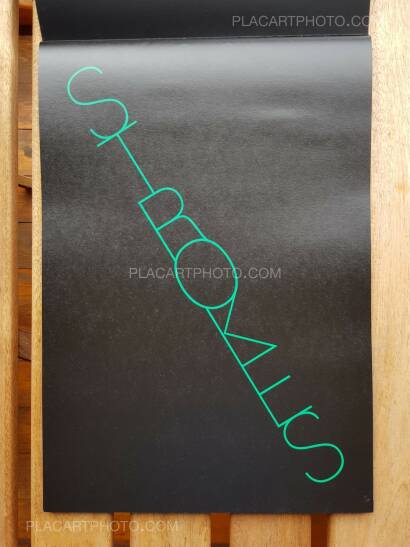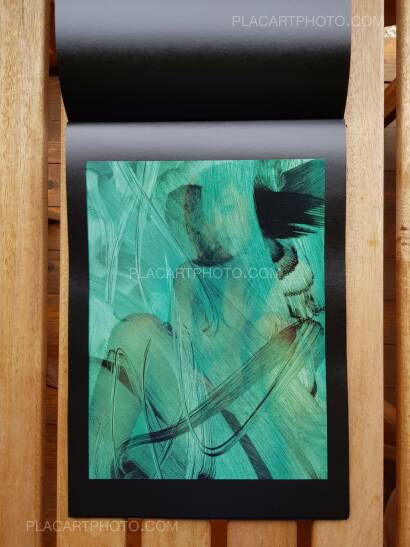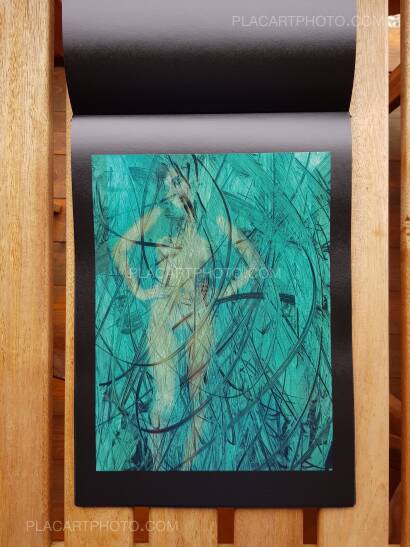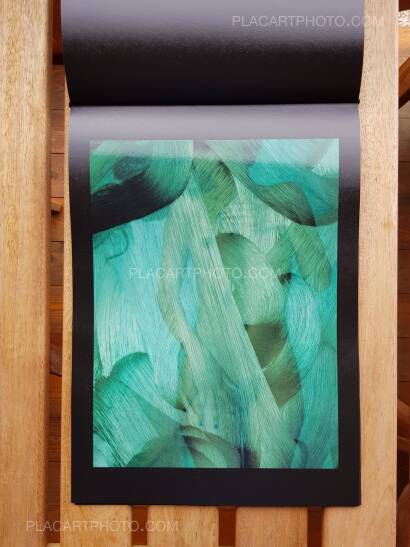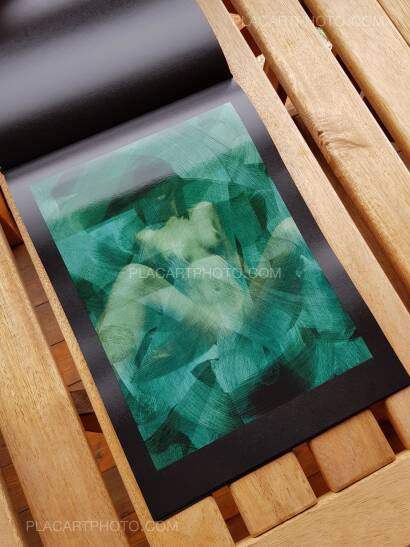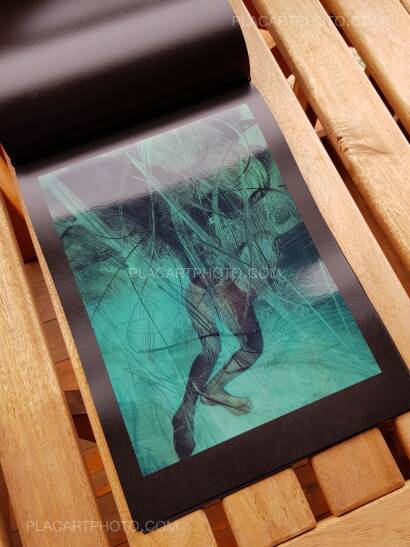 more books by Tiane Doan na Champassak
more books tagged »self published« | >> see all
more books tagged »iPhone« | >> see all
more books tagged »Tiane Doan Na Champassak« | >> see all
more books tagged »Screen« | >> see all
more books tagged »abstract« | >> see all