ARLES EXPO A LA GALERIE ISO DU 02 au 08 JUILLET
28.06.2018
La galerie Iso nous acceuille du lundi 02 au dimanche 08 juillet. Nous présenterons à cette effet les travaux de trois artistes Françaises.
Tout d'abord Fanny Béguély et ses chimigrammes qui prennent vie au fil des saisons marquant l'empreinte de ses propres expérimentions sur l'émulsion du papier photographique.
Ensuite Sandrine Marc et ses pliages superbement tirés en cyanotypes donnant une nouvelle dimension sculptural à l'oeuvre.
Et enfin Alexia Monduit dont l'univers intérieur déborde de sensibilité et qui nous livre ses compositions photographiques sur un mode séquentiel, enregistrement d'une émotion qui fait écho avec sa propre histoire.
We will be part of the gallery Iso during "Les rencontres de la photographie" In Arles first week of July. We will show three French women artists.
First, Fanny Béguély and her chimigrams, which come to life over the seasons as they mark the photographic paper with the traces of her experiments.
Second, Sandrine Marc and her cyanotopes elegantly printed on folded papers that bring a new, sculptural dimension to the work.
And last of all, Alexia Monduit, who transposes her intense inner world into a sequence of photographic compositions capturing an emotional state that echoes her own history.
Galerie Iso,
3 rue du palais (Place du forum)
13200 Arles
Cette semaine sera intense puisque nous serons également présent au Cosmos Arles Book avec une soirée signature le vendredi 6 juillet à 18h plus d'infos : https://placartphoto.com/2018/06/29/%20%20ARLES_BOOKS_SIGNINGS_COSMOS
Cosmos Arles Books (2-7 juillet de 12h à 20h)
Ancien Collège Frédéric Mistral
Rue Condorcet
13200 Arles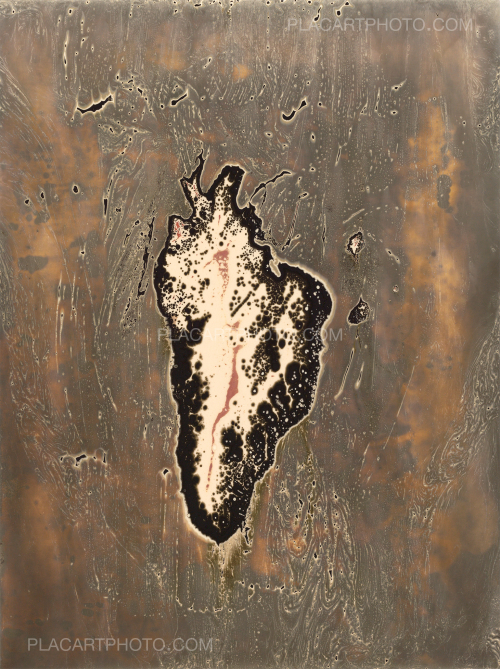 Fanny Béguély 26 mars 2017 Chimigramme 30 x 40 cm, papier forte Tirage unique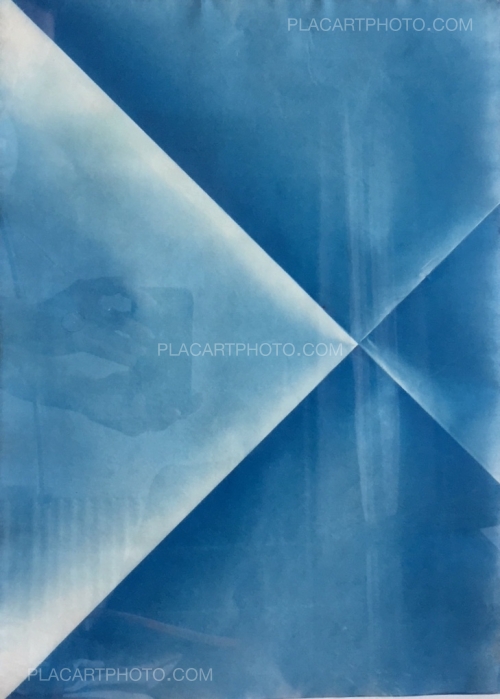 Sandrine Marc Plis, cyanotype, 2018 25x35cm Epreuve unique
Alexia Monduit Singers 38x37 cm composition de 15 photographies Edition de 5