Say cheese...and cry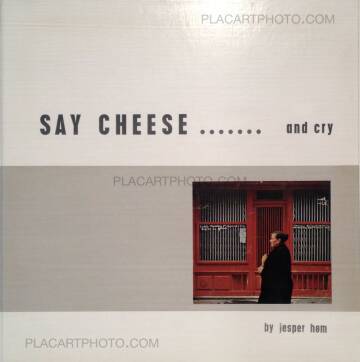 Photographs: Jesper Høm
Text: Jesper Høm
Publisher: Self-published
60 pages
Pictures: 58
Year: 1959
Comments: Hardcover, 270 x 270 mm. First edition, 1959. Black & white photographs. Text in english and in danish. The cover is a fac simile except for the cover picture which has been kept preserved. Very fresh copy, reproductions are just fine ! Included in The Photobook by Parr & Badger, vol.3. An underrated photobook with a beautiful design. Extremely scarce and collectible copy!
This booklet has been made out from a wish to create a book, a story without words, that only by its pictures contents and their mutual effects, together and compared to each other, were able to move the "reader", bringing him from joy to disgust, pity, happiness, opposition, etc.
The impressions will vary from one person to another, depending on the feelings and the moods of the person.
It is my hope that something good or evil, in favour or disfavour, will awake in the persons having the patience to go through the book, page by page.
If the effect on some of them will be as visible as in the series of the boy reading, shown on the first pages, a dream of mine has come true, because my idea and inspiration to make this book, are based upon my own enthusiasm about this series, where I was lucky enough to follow and record a complete course of action, a chapter of a book, which title and author are unknown to me, but how it arised the interest, tells me that it contains one for me very essential thing : the ability of making people smile and laugh sincerely, without artificial aids as saying "Cheese".
Jesper Høm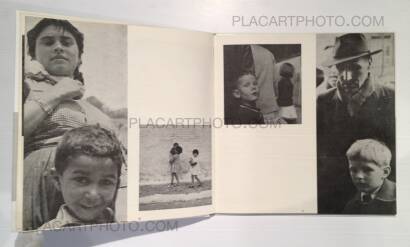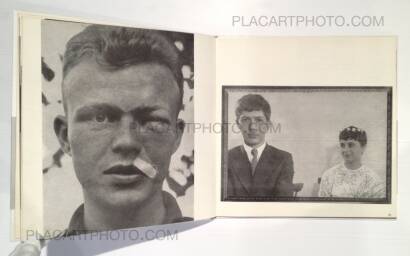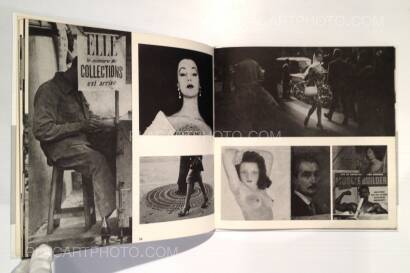 more books tagged »parr & badger« | >> see all
more books tagged »design« | >> see all
Books from the Virtual Bookshelf josefchladek.com