Haru Ranman (SPECIAL EDITION WITH PRINT)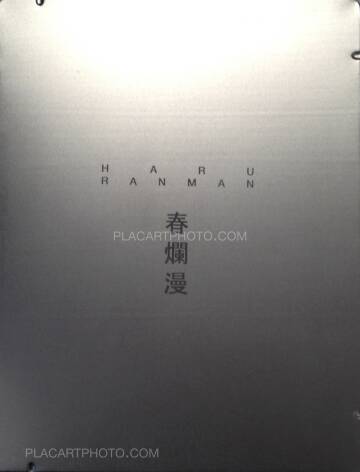 Photographs: Clément Paradis
Text: Clément Paradis
Publisher: Timeshow Press
96 pages
Year: 2015
Comments: Softcover and booklet, 240 x 180 mm. 48 color pages + 48 white-printed blue pages. First edition, 2015. Special edition in a metal box with wooden frame, limited of 20 copies with a signed & numbered color 20 × 30 cm print on iridescent paper. This special edition of Haru Ranman represents the final form of the Haru Ranman concept. New.
春爛漫 Haru Ranman, in Japanese, means "Spring in full bloom". But there are two sides to every story. What happens in Tokyo in Spring? Underground is still where the ant farm is, a giant hub where everybody transits. Above the ground, the melody is different – and in the coming night, screens and fantasies mix to build a renewed Tokyo heat.

春爛漫 Haru Ranman is a conceptual book – two covers, two stories, two aesthetics. Pick the book on the blue side and you'll turn into "Le Poinçonneur d'Hibiya", and visit the life underground. Turn the book on the red side and you'll find yourself upstairs, in the digital sensuality of downtown Tokyo. It's up to you to decide where it all starts and ends.

Using the last printing techniques (half of the book is printed in white on blue paper – a first!), Clément Paradis takes us on a claustrophobic but exhilarating ride in the Tokyo Spring, where the city and its denizens are both everywhere and unreachable, and where obsession, laughter, and loneliness mix on the cold sensors of the Japanese cameras.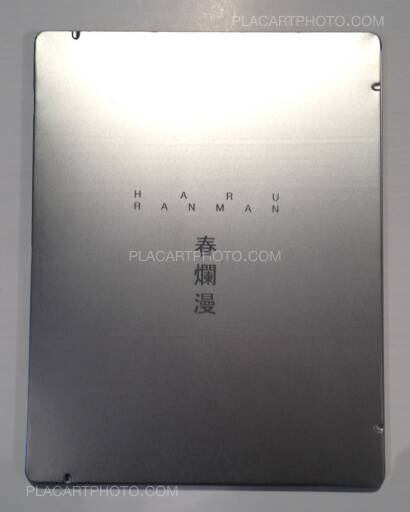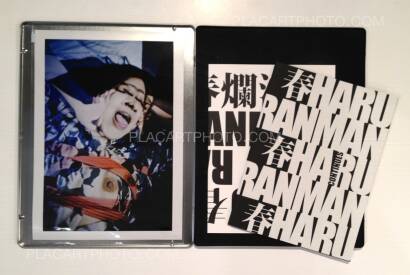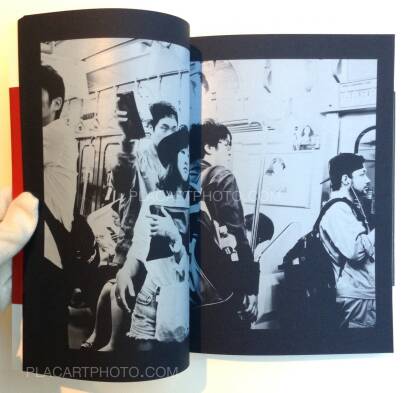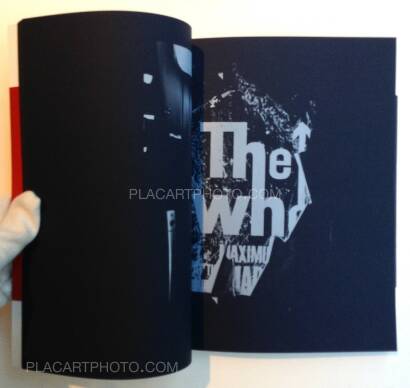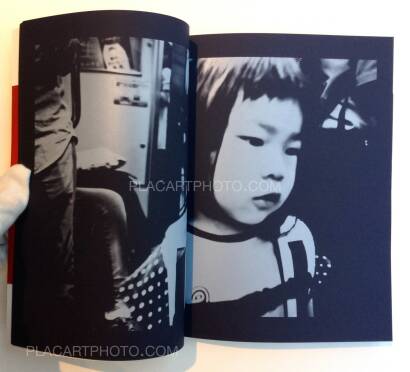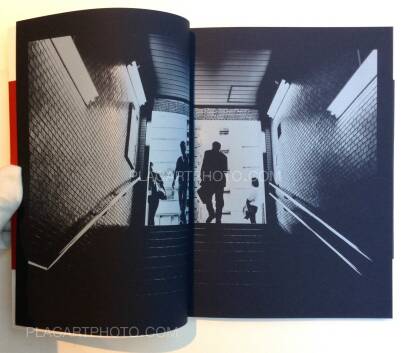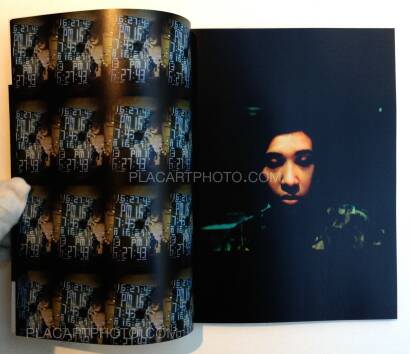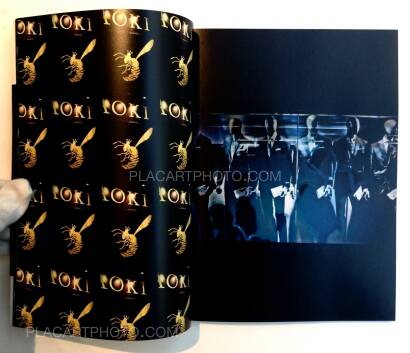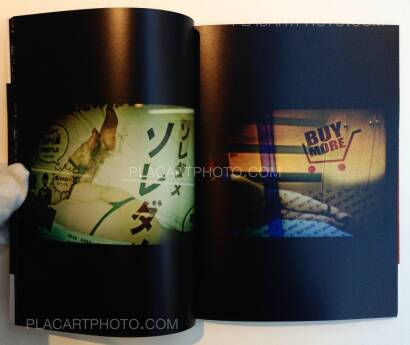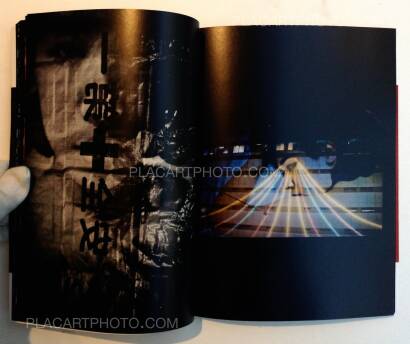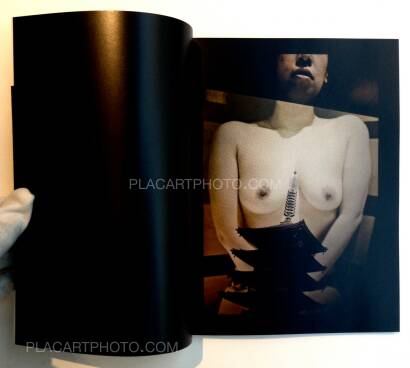 more books by Clément Paradis
more books tagged »timeshow press« | >> see all
more books tagged »limited edition« | >> see all
more books tagged »signed« | >> see all
more books tagged »print« | >> see all
more books tagged »japan« | >> see all
Books from the Virtual Bookshelf josefchladek.com