Tsugaru (Original Edition)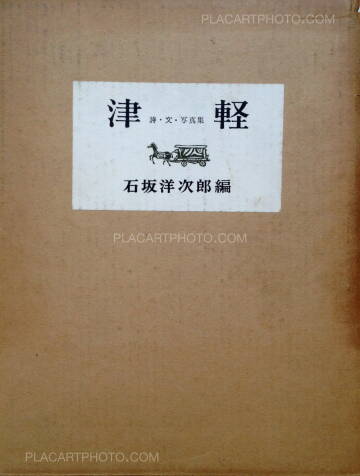 Photographs: Ichiro Kojima
Publisher: Shincho sha
84 pages
Year: 1963
Comments: Softcover with illustrated dust jacket, cardboard slipcase, (missing obi), 213 mm × 280 mm. Editing by Yojiro Ishizaka. A lovely copy. More pictures on request.
Aomori scenes, etched to compelling effect on the frame. The work of photographer Ichiro Kojima (1924–1964), who was born in Aomori and spent his career photographing the natural features of the region and the traditions of its people, still harbors a soul-stirring power.

During his short life of only thirty-nine years Kojima released his first, and ultimately his last, photo book: Tsugaru: Poetry, Writings, Photography (1963, Shinchosha). Unfortunately, in the half-century since it had gone out of print, until this reprinting was undertaken to coincide with the staging of Ichiro Kojima: To the North, From the North held at Izu Photo Museum, 2014, that marks ninety years since Kojima's birth, and fifty since his death.

Tsugaru: Poetry, Writings, Photography is a unique record of the landscapes, climate and customs of the Tsugaru region, three Tsugaru-born artists employing pen and camera to capture their childhood home. Comprising text by Yojiro Ishizaka, poems in Tsugaru dialect by Kyozo Takaki, and photographs by Ichiro Kojima, it also includes an outer box featuring a horse and cart illustration by Junichiro Sekino, a printmaker also Aomori-born, whose career spanned from the pre-war years through the post-war period.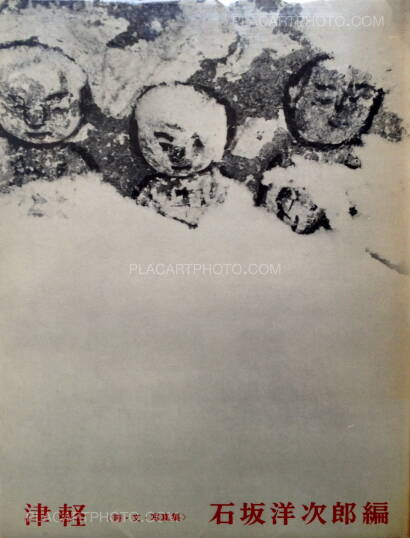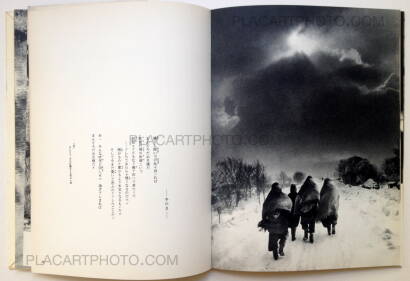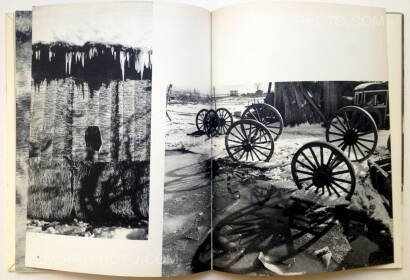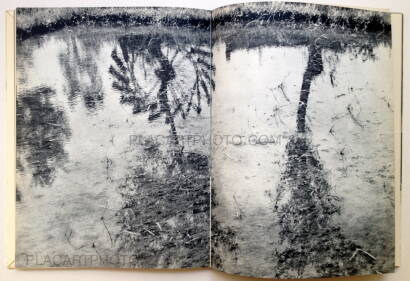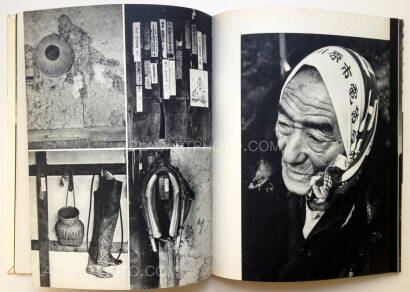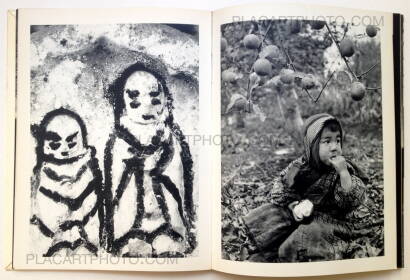 more books by Ichiro Kojima
more books tagged »japanese« | >> see all
more books tagged »gravure« | >> see all
Books from the Virtual Bookshelf josefchladek.com