Polaroids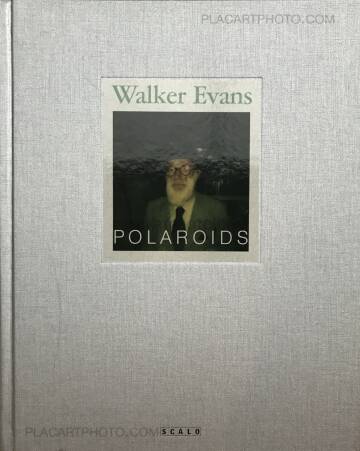 Photographs: Walker Evans
Text: Jeff L. Rosenheim
Publisher: Scalo
Pictures: 300
Year: 2002
Comments: Hardcover with picture tipped-in, 260 x 210 mm. First edition, 2002. Text in english. In very good condition.
In 1973 Walker Evans began to work with the innovative Polaroid SX-70 camera and was given an unlimited supply of film from its manufacturer. The virtues of this camera, introduced in 1972, perfectly fit Evans's search for a concise yet poetic vision of his world: its instant prints were for the infirm seventy-year-old photographer what scissors and cut paper were for the aging Matisse.
The unique SX-70 prints are the artist's last photographs, the culmination of half a century of work in photography. With this new camera, Evans returned to some of his key motifs -signs, posters, and their ultimate reduction, the letter itself. "Nobody should touch a Polaroid until he's over sixty", Evans once said. It was only, he implied, after years of work and struggle and experimentation, years of developing one's judgment and vision, that the instrument could be pushed to its full, revelatory potential.
Using the SX-70, and leaving aside the intricacies of photographic technique, Evans stripped photography to its bare essentials: seeing and choosing.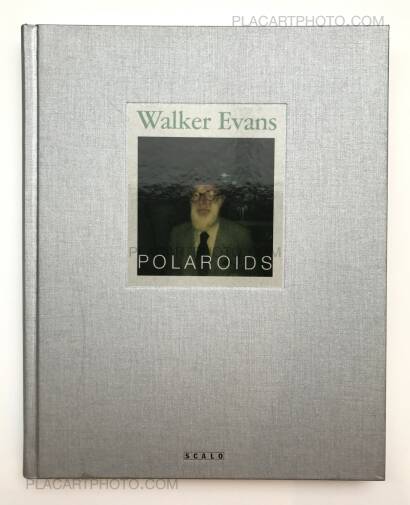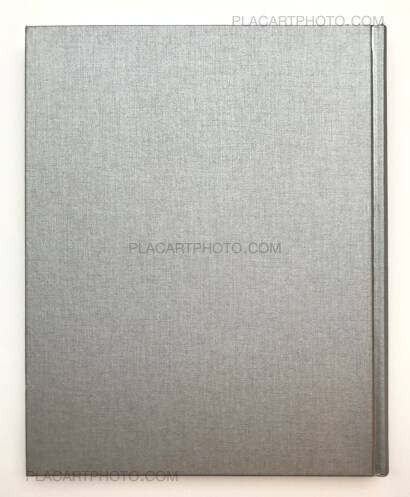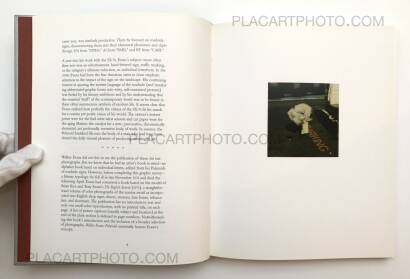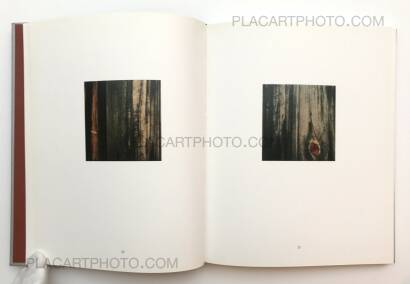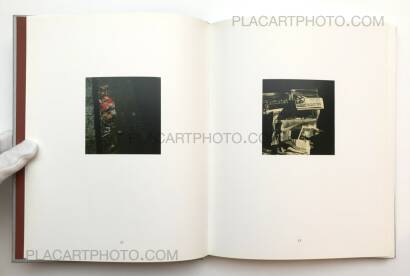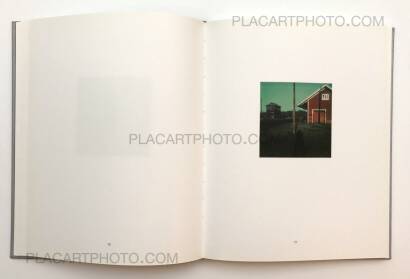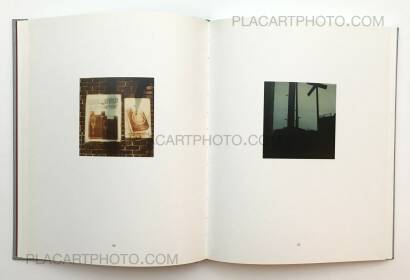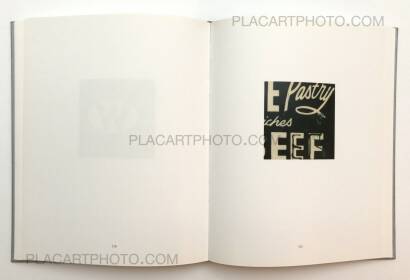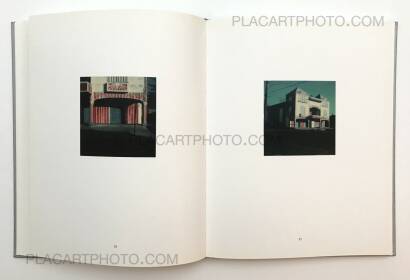 more books tagged »scalo« | >> see all
more books tagged »polaroids« | >> see all
Books from the Virtual Bookshelf josefchladek.com