YOKOSUKA AGAIN 1980-1990 (SIGNED)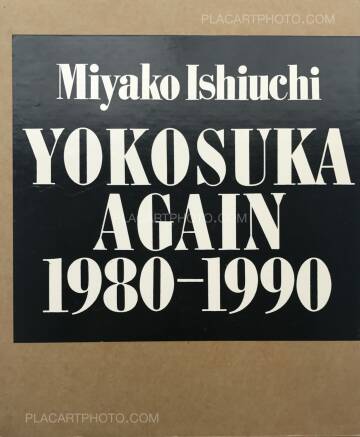 Photographs: Miyako Ishiuchi
Publisher: Sohyu-Sha & Mole
Pictures: 62
Year: 1998
Comments: paperback inserted in a illustrated slipcase. 27,2 by 23,2 cm. Black and white photographs. Layout by Masao Nagahara. Signed by Miyako Ishiuchi. In perfect shape...
As a child, Miyako grew up in the port town of Yokosuka, which she would revisit on multiple occasions to create two series of works, Yokosuka Story(1976–1977) and Yokosuka Again (1980–1990).
Yokosuka Again places Miyako's camera at the epicenter, or root cause, of her childhood anxieties. She enters Honchō, a neighborhood popular with American soldiers and sex workers to this day, and documents the bars and clubs previously forbidden to her as a child. The images mark her willingness to face the trauma of her past as well as the US military base that keeps the city of Yokosuka frozen in time. Interior shots of the Enlisted Men's Club, a run-down hangout of soldiers demolished in 1990, as well as the dark silhouette of a US naval ship in "Yokosuka Again #43" (1980–1990) appear as specters of the city's wartime past and militarized present.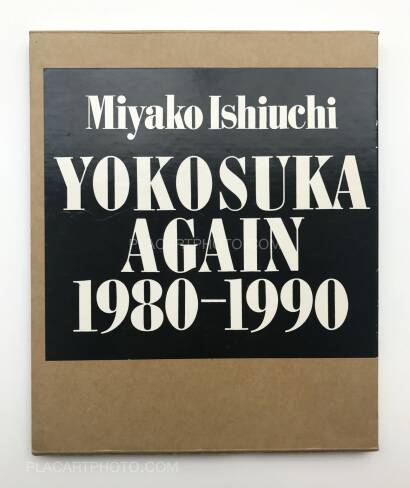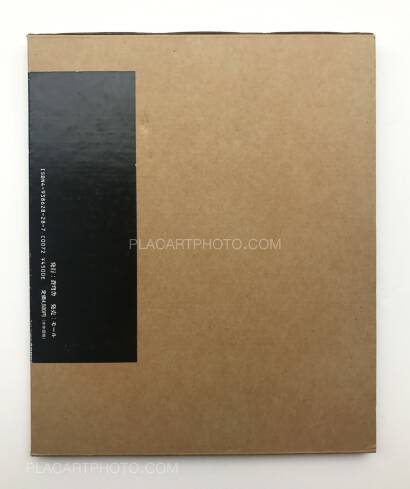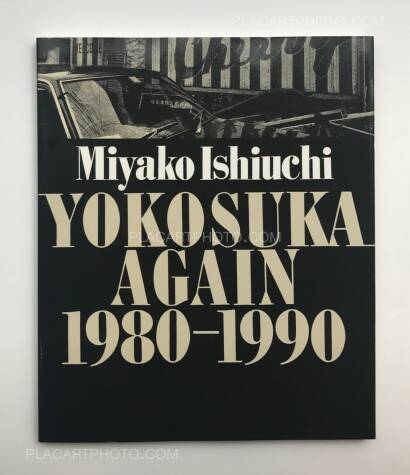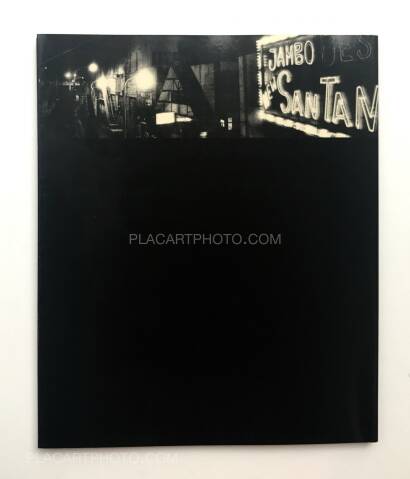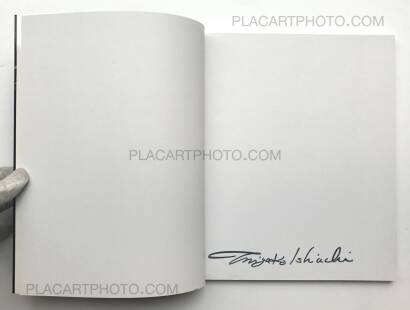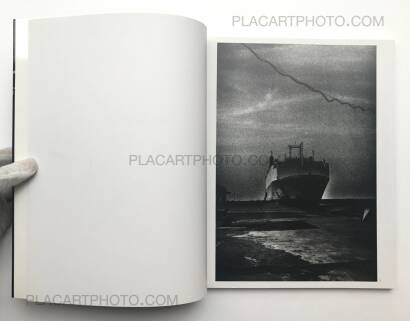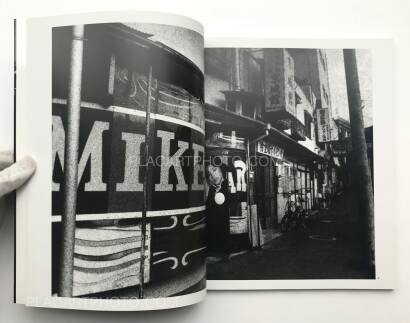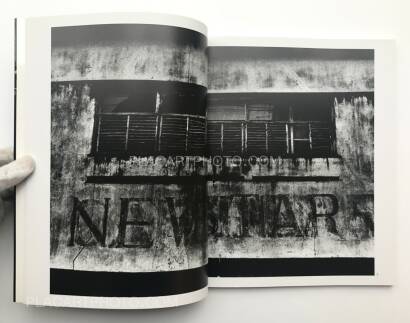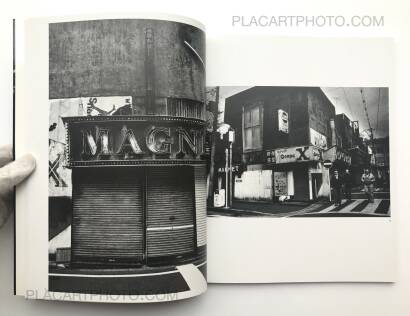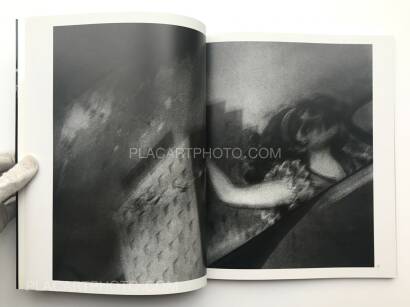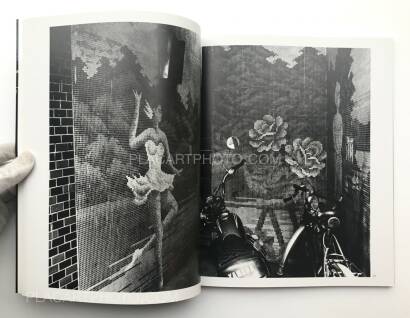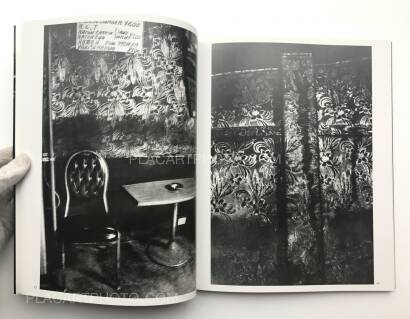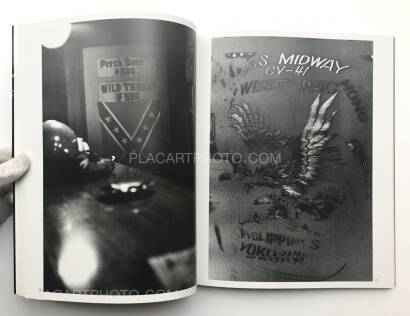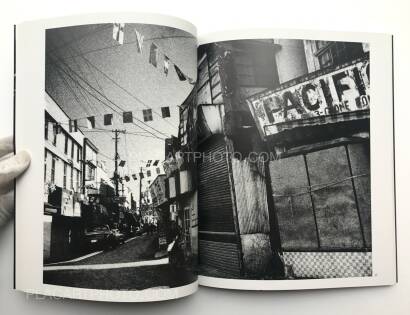 more books by Miyako Ishiuchi
more books tagged »japanese« | >> see all
more books tagged »post provoke« | >> see all
more books tagged »signed« | >> see all
Books from the Virtual Bookshelf josefchladek.com