Yagi no Hai/ Lungs of a goat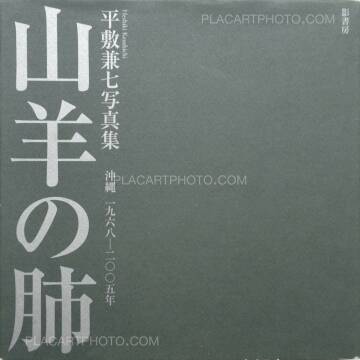 Photographs: Kenshichi Heshiki
Publisher: Kage shobo
194 pages
Year: 2007
Comments: Hardcover under dust jacket, 195 x 195 mm. First edition, 2007. Black & white photographs. Text in japanese. Some tiny wears to extremities, in very good condition overall.
Goats are the spitting image of Okinawa. Although they have a mild temper and a fairly gentle personality, they are killed and eaten in the end for their fine flavor. The title is a sort of symbol for Okinawan history and culture.
This exhibition is composed of photos taken between 1968-2005, including ones of the silent majority who go about their work quietly, everyone shouldering their own burden through life, long-suffering "professional housewives," etc.
The titles of these photos are unusually interesting. "People who gather empty cans, sell them and build their house with the money", "Women who waits till dawn for the man she loves to come out", etc.
The "professional housewives" in these photos struggled through the postwar years to carve out a living for themselves and their families, coming to be viewed as the "private parts" of booming, progressive Okinawan society. Forced to leave their villages and families in droves, these women have been memorialized in these photos, captured at a time when they were caught somewhere in the limbo between "revival" and "homecoming". The quiet looks directed at the camera in these photos speak eloquently for what was not said.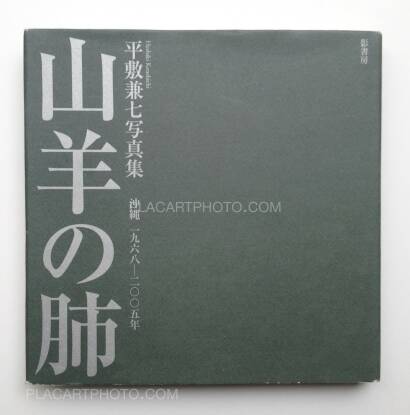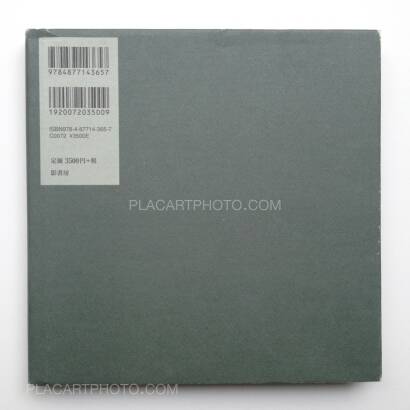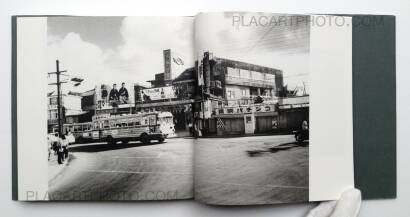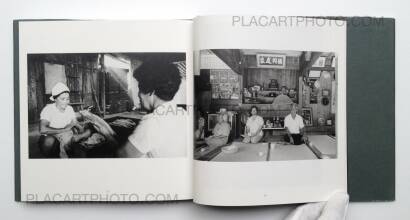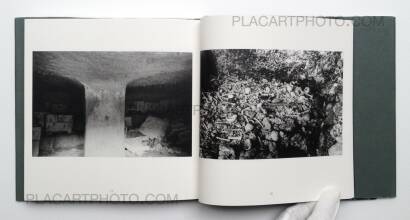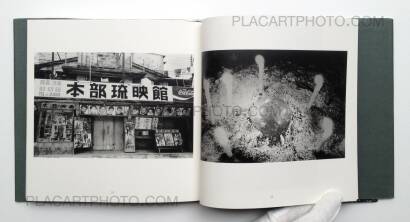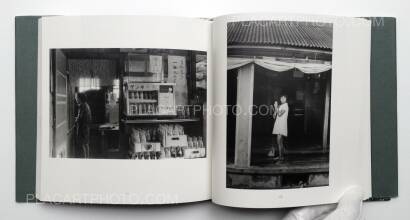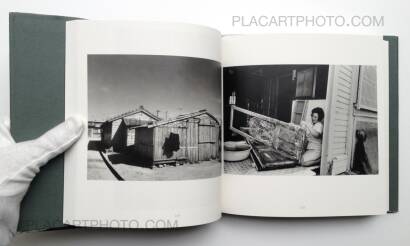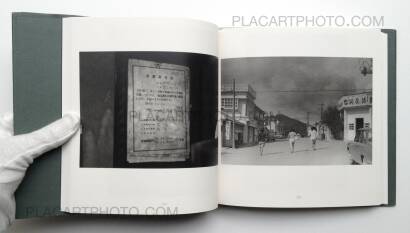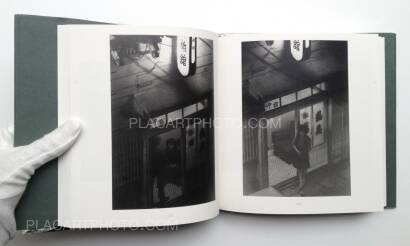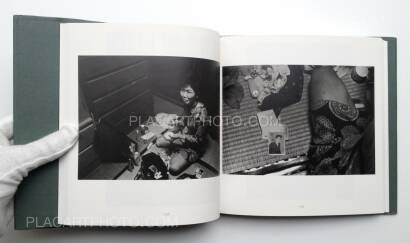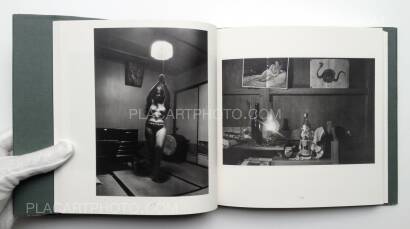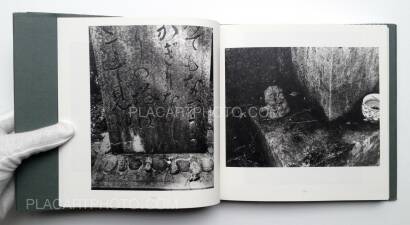 more books by Kenshichi Heshiki
more books tagged »okinawa« | >> see all
more books tagged »out of print « | >> see all
more books tagged »kenshichi heshiki« | >> see all
more books tagged »japanese« | >> see all
Books from the Virtual Bookshelf josefchladek.com