Karakarakas - de la cuarta a la quinta (Signed)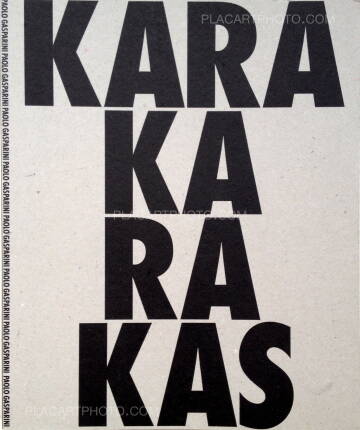 Photographs: Paolo Gasparini
Text: Paolo Gasparini, Sagrario Berti. Quotes from Rafael Cadenas, Gabriel Garcia Marquez, Walter Benjamin,...
Publisher: Mal de Ojo Editions
226 pages
Pictures: 131
Year: 2014
Price: 400 €
Comments: Softcover. 295 x 250 mm. 115 black & white photographs and 16 in color. Text in english and spanish. Limited edition of 250 numbered copies. Signed. New.
"Karakarakas is a visual narrative with a purposeful thread, whose pieces - photographs, sentences, texts - have been strung together to convey an authorial idea. Karakarakas consists of images as a whole, not of discrete images. A criss-cross group of photographs representing everyday life in public spaces in Caracas, seen from different angles, snapped in any number of places and years (1954-2014). Shot through with articles from the Constitution of the Bolivarian Republic (1999), black and white photographs from before, way before Hugo Chavez, alternate with color pictures of present day life in the city, under the so-called "Socialism of the 21st century". Images are displayed in double-page spreads or facing each other, contrasting tonal qualities, past and present, actually underscoring correspondences which still remain alive, sixty years on.
For Paolo Gasparini, a photobook is a "conceptual device", rephrasing Luis Camnitzer's formula, and it is in this context that his approach to political subjects can best be apprehendend. Politics instilled in the photographer's designs become art. Gasparini has adapted the printed medium to the construction of metaphors and representations of social and cultural contradictions in Latin America, the First and Third Worlds of Mexico, in such photobooks as Para verte mejor América Latina (1973), Retromundo (1986) and El Suplicante (2011)." Sagrario Berty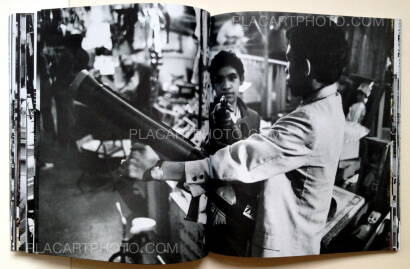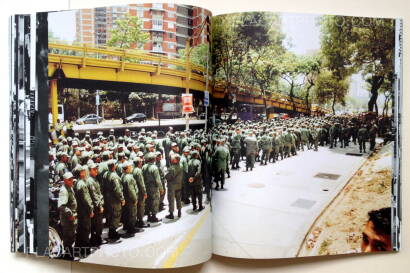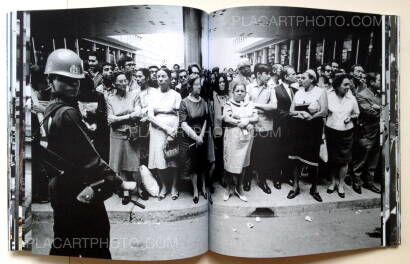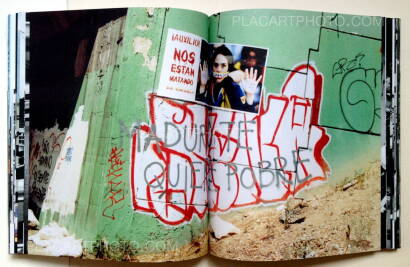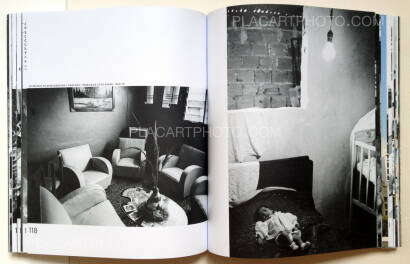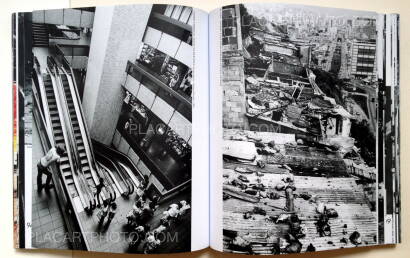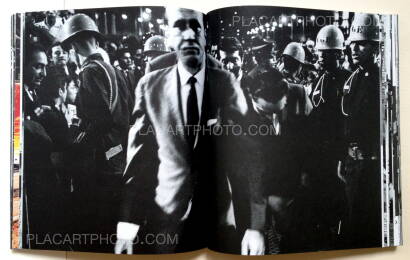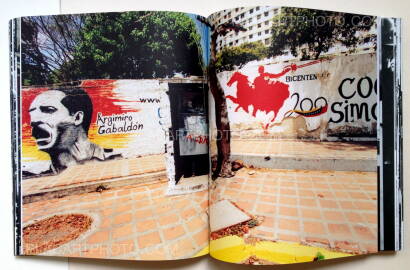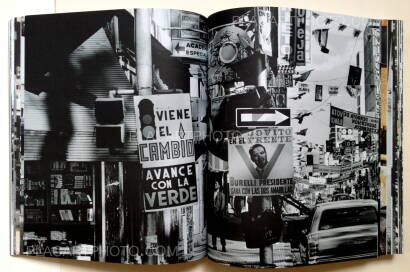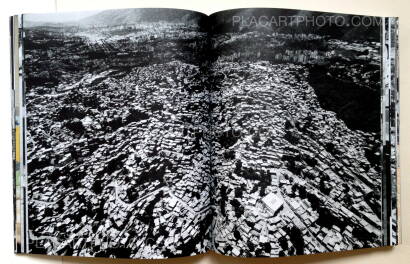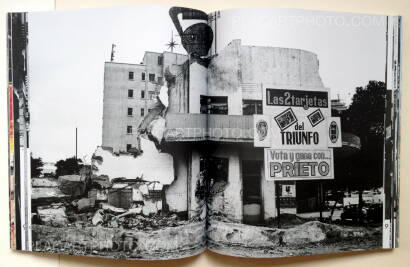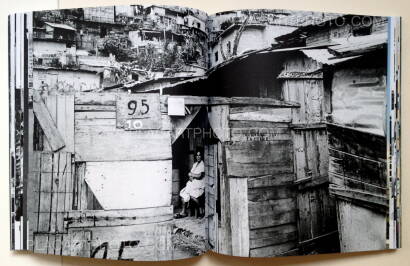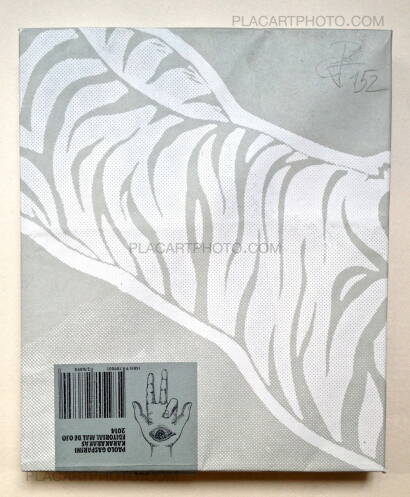 more books by Paolo Gasparini
more books tagged »design« | >> see all
more books tagged »latin american« | >> see all
more books tagged »self published« | >> see all
Books from the Virtual Bookshelf josefchladek.com