Night procession (SIGNED)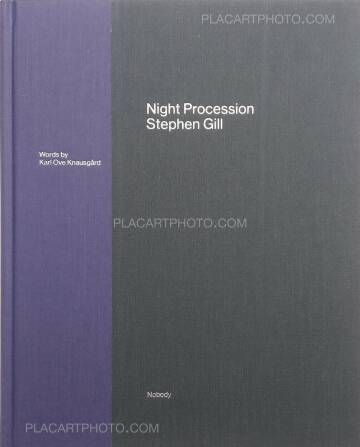 Photographs: Stephen Gill
Text: Karl Ove Knausgard
Publisher: Nobody books
160 pages
Pictures: 86
Year: 2017
Comments: Hardcover, 270 x 216 mm. Book cointains inserted 16 pages saddle stitched booklet with bound (170 x 240 mm). First edition, 2017. Text in english. Copy signed by Stephen Gill.
In March 2014, my family and I moved from east London to rural south Sweden, where my partner Lena is from. I understood that these new surroundings would inform my work in very different ways and that nature would play a key role. I was looking forward to making work that would not feel restricted and suffocated by modern photographic technology, nor would project an inaccurate impression of the natural landscape we had become part of.
On my many walks, I soon came to realise that this new, apparently bleak, flat and open landscape was in fact teeming with intense life. Small clues appeared during daylight hours, which helped me understand the extent of activity during the night : clusters of feathers, animal footprints of all sizes showing regular overlapping routes, gnawed branches, eggshells, ant hills, nibbled mushrooms and busy snails and slugs working through the feast provided from the previous night.
I started to imagine the creatures in absolute darkness on the forest floor, driven by instincts and their will to survive. I imagined them encountering each other. I thought of their eyes — near-redundant in the thick of the night — and their sense of smell and hearing finely tuned and heightened. (...)
Stephen Gill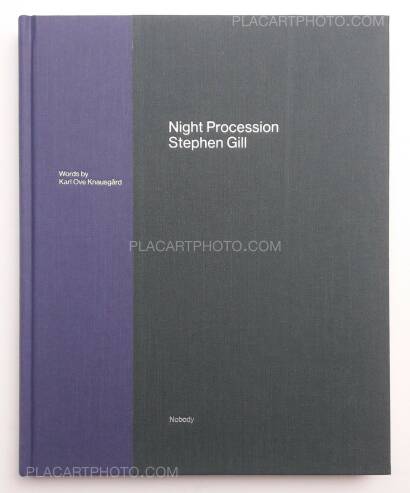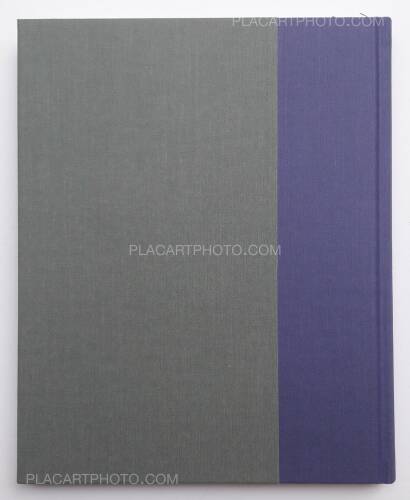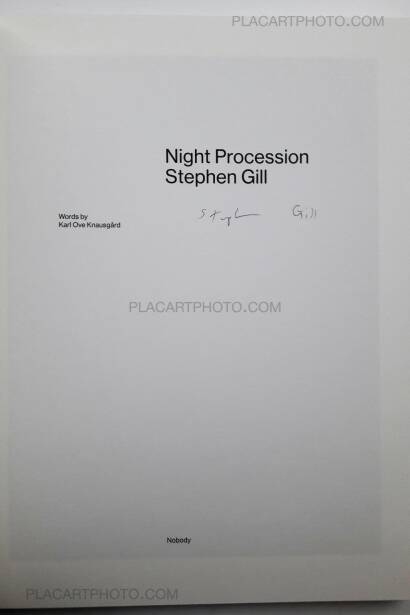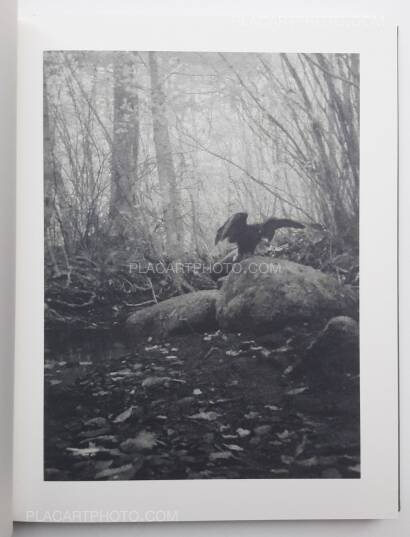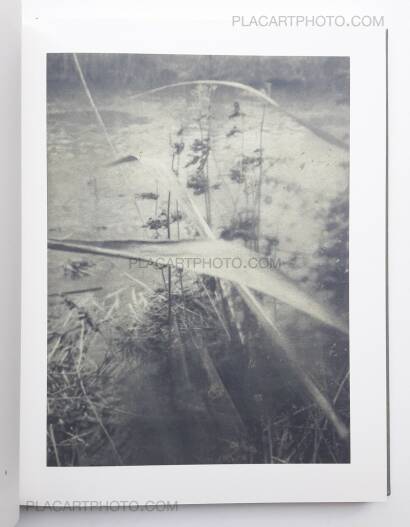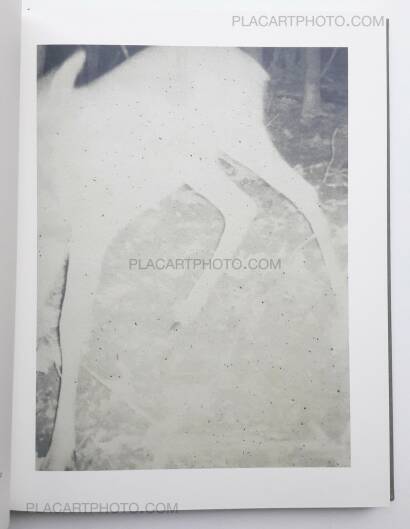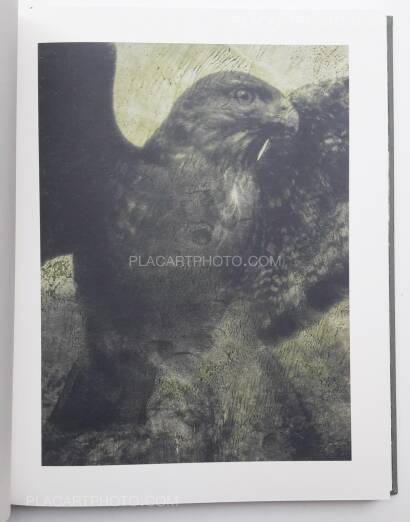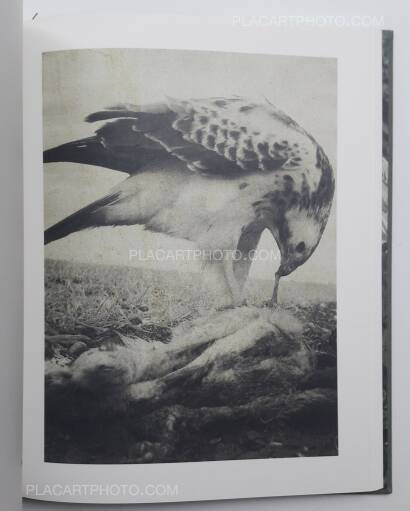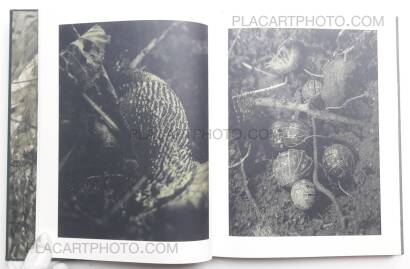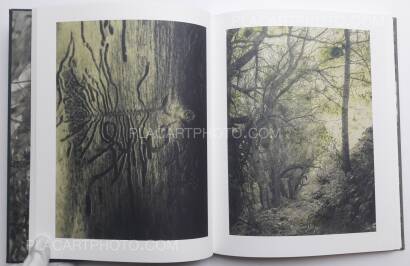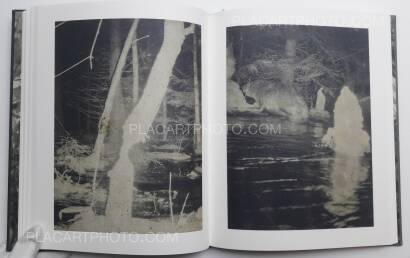 more books by Stephen Gill
more books tagged »signed« | >> see all
Books from the Virtual Bookshelf josefchladek.com