Will they sing like raindrops or leave me thirsty (SIGNED WITH A SIGNED & LTD PRINT)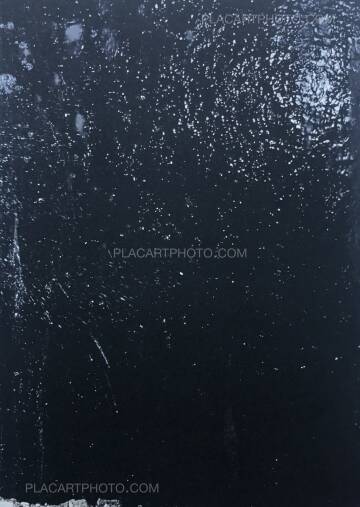 Photographs: Max Pinckers
Publisher: Self published
232 pages
Year: 2014
Comments: Softcover, 290 x 210 mm. First edition, 2014. Special edition with a signed, numbered and limited print (only the first 200 copies come with a print). Like new. Out of print.
Will They Sing Like Raindrops or Leave Me Thirsty
focuses on honour-based violence in India; in particular, the attacks on women and men who fall in love, or have a relationship against their family's will. Honour-based violence used to be limited to rural areas, but it is expanding into large cities due to the rise in extreme religious and political groups. One organisation fighting this violence is the Love Commandos, a voluntary group that originally formed to protect couples who celebrate Valentine's Day from attack by extremists.
Will They Sing Like Raindrops or Leave Me Thirsty was commissioned by Europalia International Arts Festival for the Indomania exhibition at Bozar - Centre of Fine Arts, Brussels, 2013. Winner of 1st prize of the Photographic Museum of Humanity Grant 2014.

"In Max Pinckers' brilliantly rendered photographs, all the world's a stage and Pinckers is the stage director. But like the best theater, what matters in Pinckers' pictures isn't the technique behind the theatrics, but the comic drama of humanity." - Alec Soth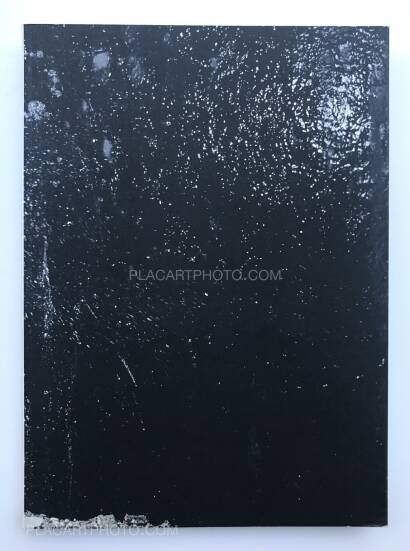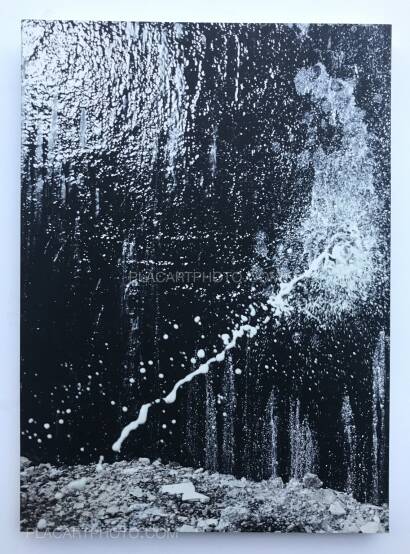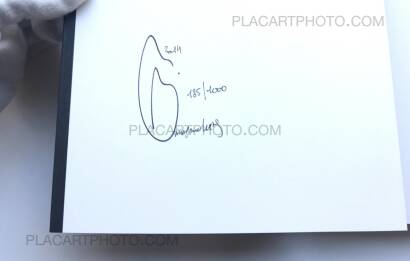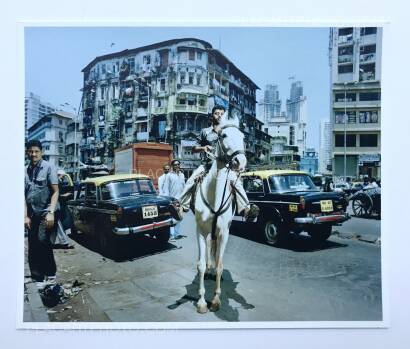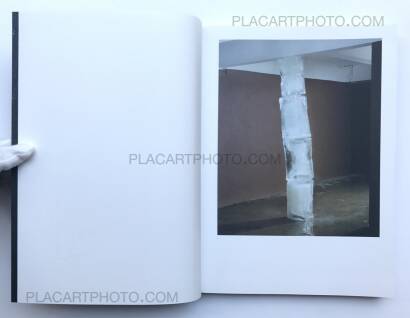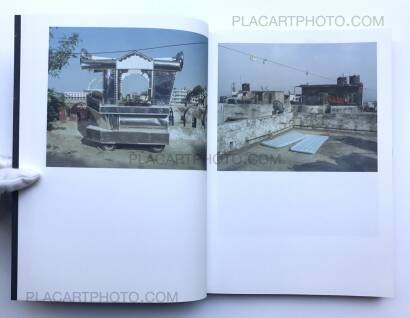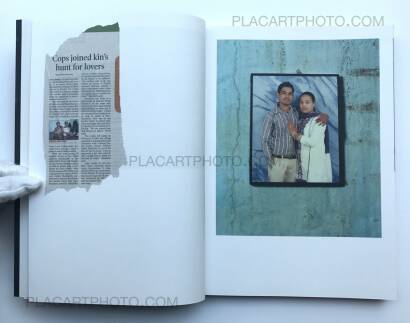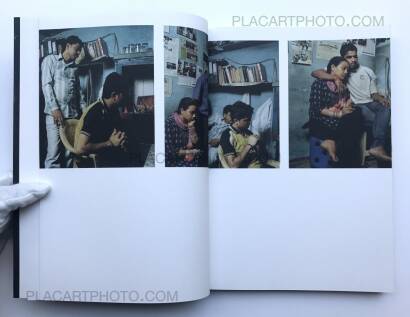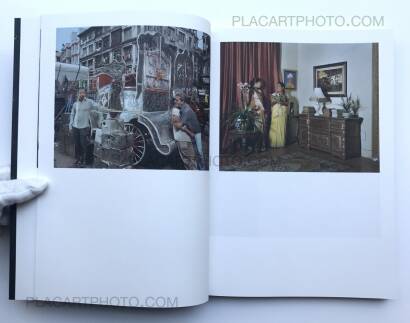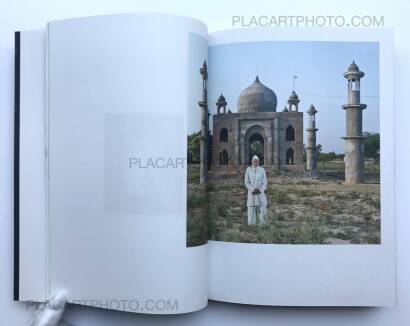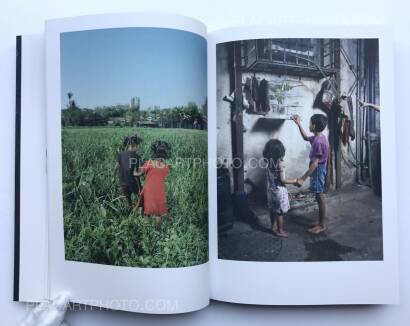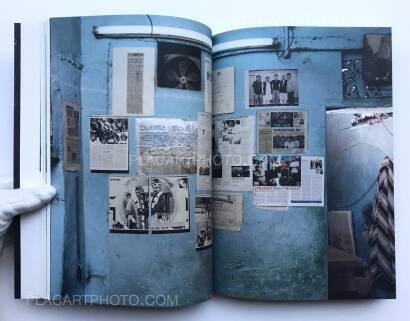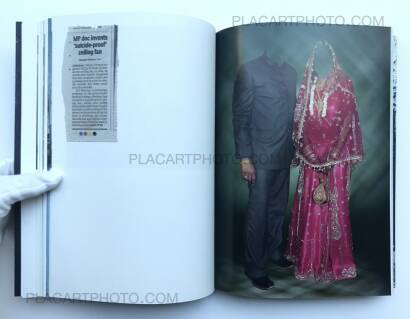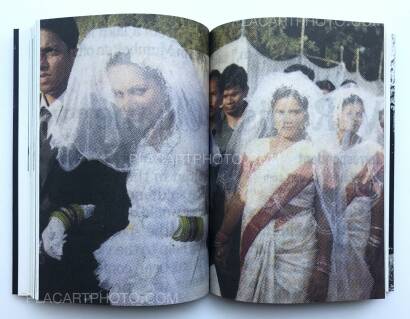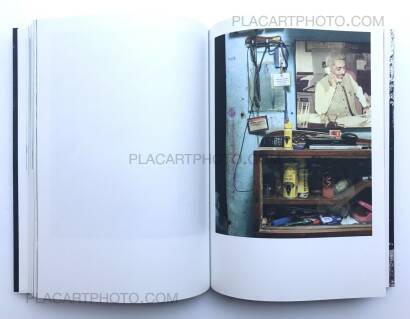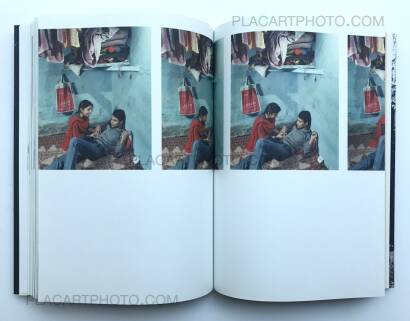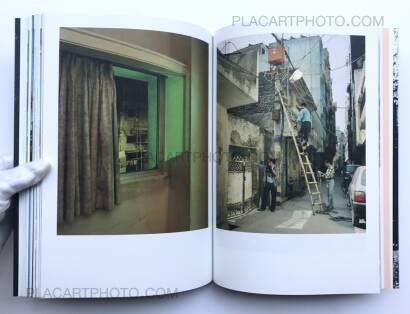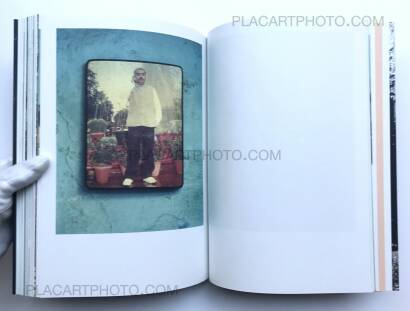 more books tagged »signed « | >> see all
more books tagged »out of print « | >> see all
more books tagged »self published« | >> see all
more books tagged »print« | >> see all
Books from the Virtual Bookshelf josefchladek.com