Too much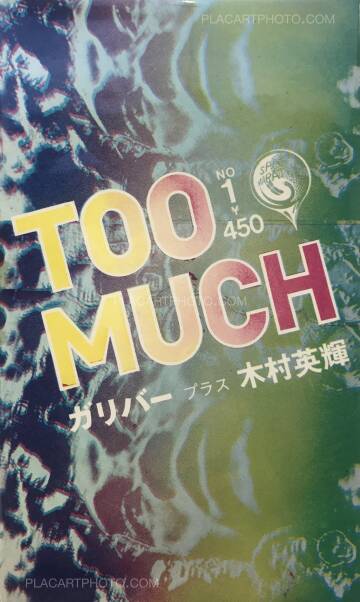 Photographs: Kenji Kanesaka, Masahisa Fukase, Hitomi Watanabe, Kenji Ishiguro, Gulliver e.t.c
Publisher: Self published / Space marathon
304 pages
Year: 1970
Comments: Softcover, 178 x 107 mm. First edition, 1970. Black & white photographs. In very good condition.
Too much is a collaboration between Gulliver (Shinzo Azuchi Gulliver, born in Shiga in 1947) who was a figure in the underground scene of the sixties and seventies and Hideki Kimura (born in Osaka in 1942) a painter who organized the rock festival " Too much" in Japan.
This rock'n roll photobook is made up of photomontage and lyrics of the Beatles and of famous people like Warhol, Guevara, Marshall McLuhan,....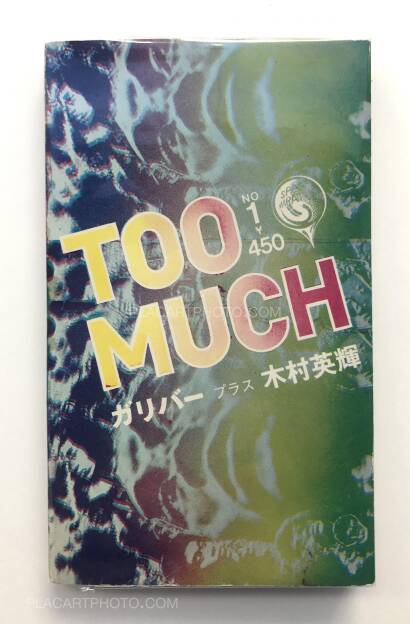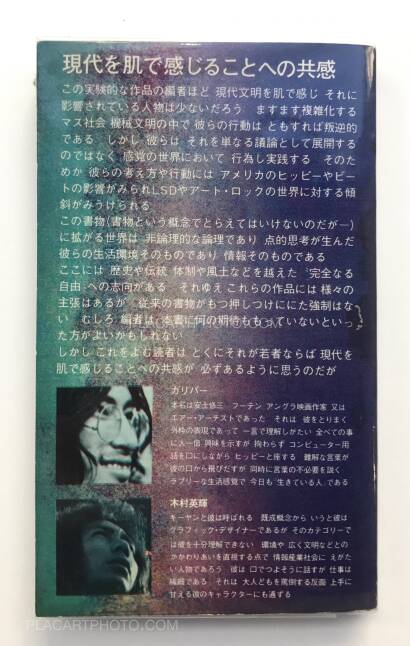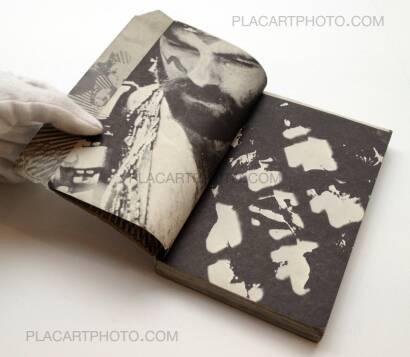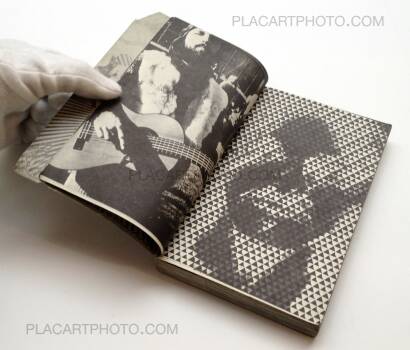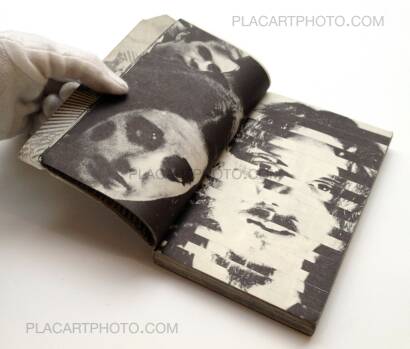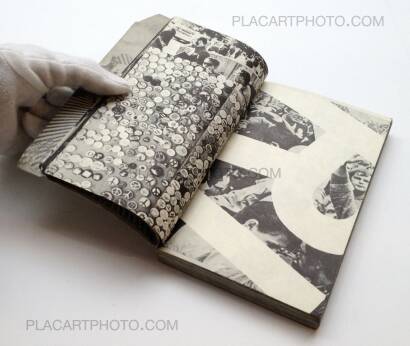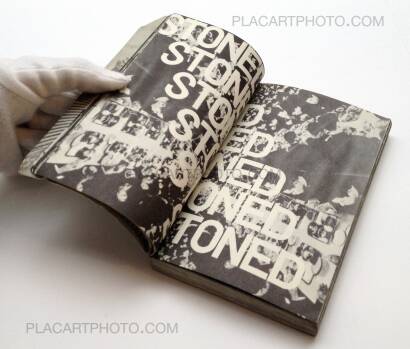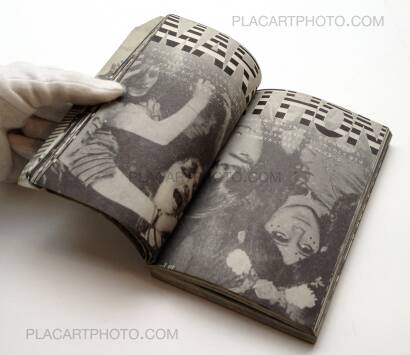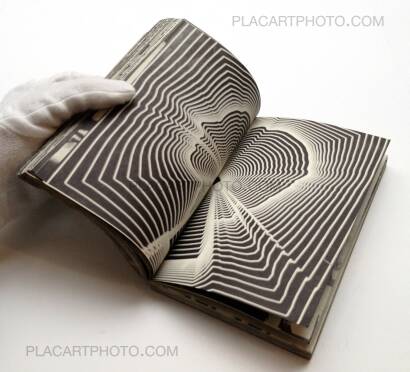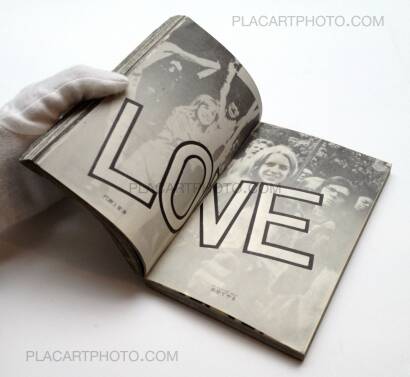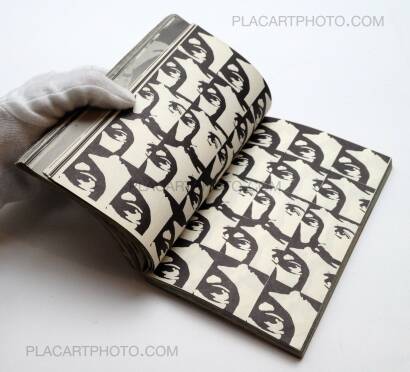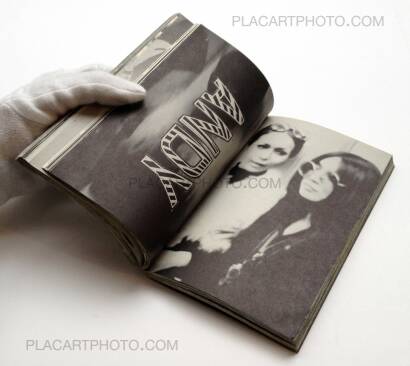 more books tagged »japanese« | >> see all
more books tagged »collectif« | >> see all
more books tagged »underground« | >> see all
more books tagged »subculture« | >> see all
Books from the Virtual Bookshelf josefchladek.com