The Veil of Maya 2 (LTD/35 copies)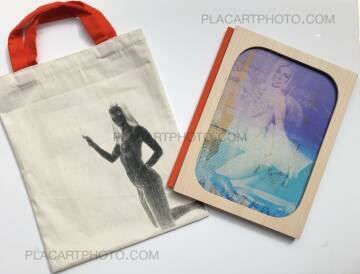 Photographs: Tiane Doan Na Champassak
Publisher: Siam's Guy Books
44 pages
Pictures: 48
Year: 2019
Comments: Soft cover into a wooden slipcase and a bag , sew binding, silkscreen on offset printing. Limited signed edition on 35 copies.

Homage to Robert Heinecken and Siam's Guy
In 1969, Robert Heinecken started to gather different magazines, dismantled them and began one of the most dazzling projects in the history of appropriation. In Mansmag. Homage to Werkman and Cavalcade, he shuffled various pages from the erotic magazine Cavalcade, switched them to negative and randomly lithographed inside two pornographic silhouettes. 50 years after, Tiane Doan na Champassak pays an homage to Heinecken in a daring act of "appropriating the appropriated". He switches Mansmag back to positive and brings the Cavalcade pages into an otherworldly dialogue with his own arsenal of vintage Thai erotic magazines – Siam's Guy. The tonal reversal and the ambiguous figures silk-screened inside his pages have a ghostly appeal, evincing both a personal reflection on the medium and an in-depth transcription of Heinecken's work.
The Veil of Maya 2 is the second of the serial artist-books to be published in the coming years in a very limited edition of 35 copies each. Taking its title from a common metaphor defining the state of perennial illusion in which people are trapped, "The Veil of Maya" ongoing project deals with the duality enchantment-disenchantment from 7 different perspectives. In this editorial experiment, photography is often mixed with appropriated materials from various sources, both textual and visual, creating a profusion of eclectic scenarios.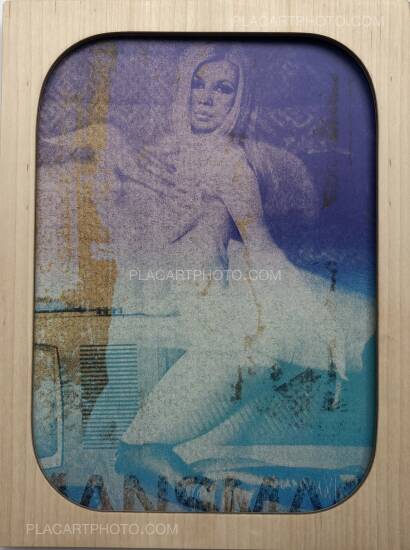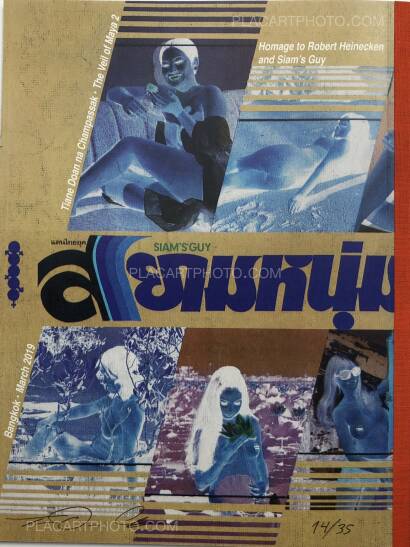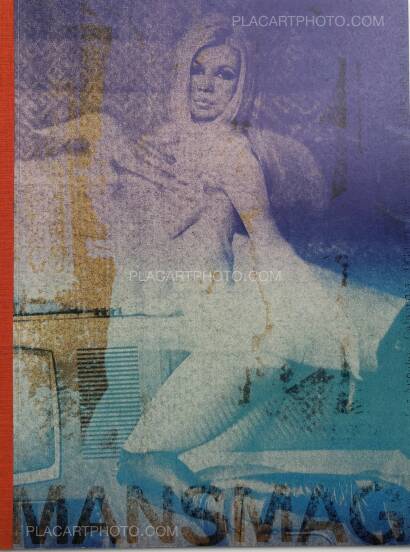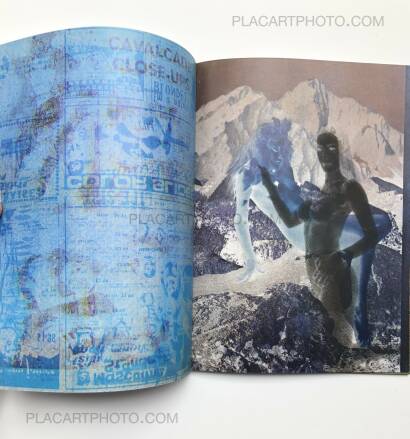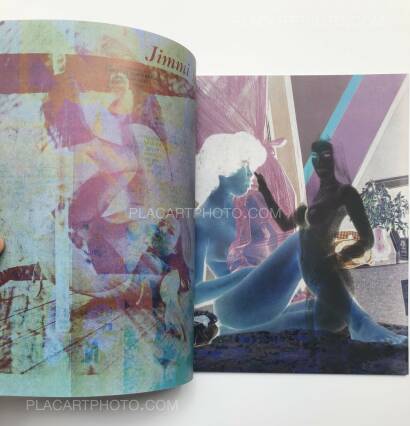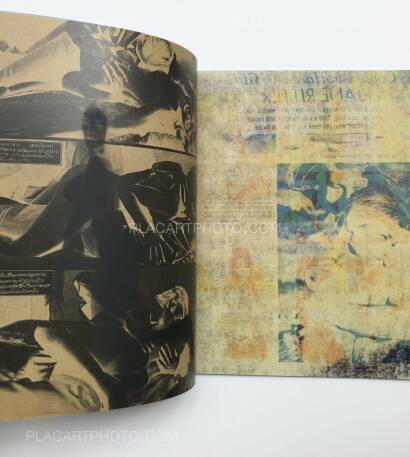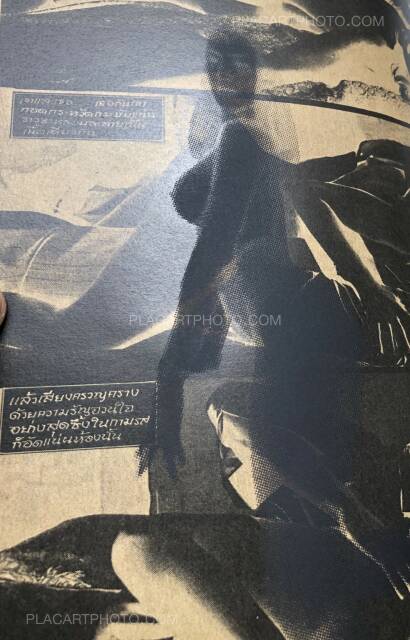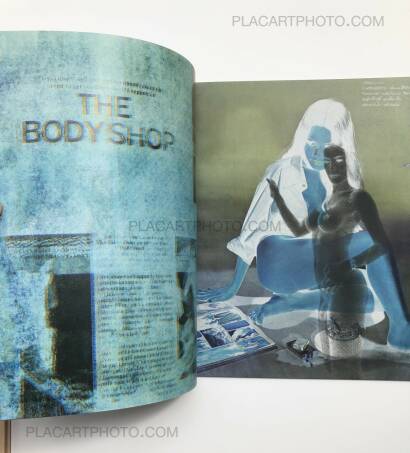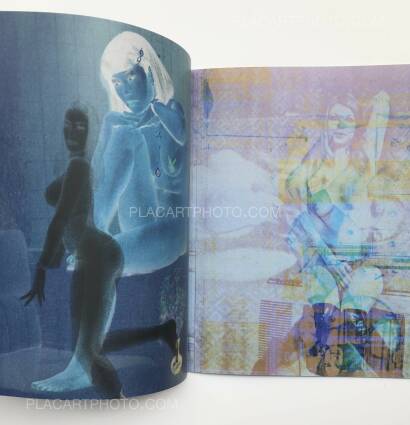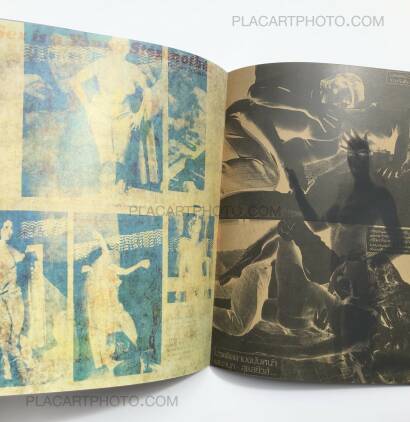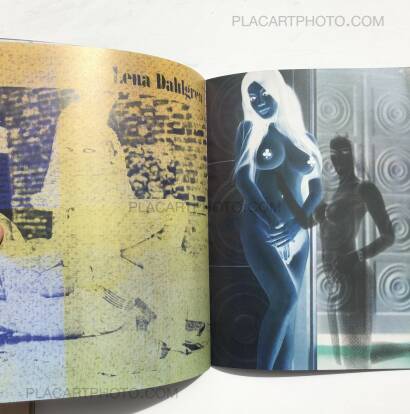 more books by Tiane Doan na Champassak
more books tagged »Silkscreen« | >> see all
more books tagged »extremely limited« | >> see all
more books tagged »Tiane Doan Na Champassak« | >> see all
more books tagged »artist book « | >> see all
Books from the Virtual Bookshelf josefchladek.com