Sweat (Signed and numbered)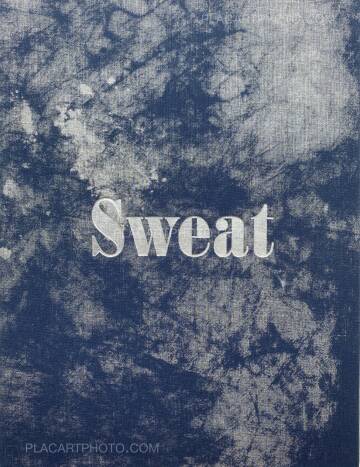 Photographs: Reiner Riedler
Text: Vreni Hockenjos
Publisher: Reflektor
104 pages
Pictures: 61
Year: 2019
ISBN: 978-3-9502450-9-7
Comments: Hardcover, 240 x 305mm. Leporello, 96 pages and a booklet for text written in English and German. Book design by Ania Nałęcka-Milach and Tapir Book Design. Edition of 200 copies. Signed and numbered.
The book itself is part of the artistic concept. Two leporellos put together will make a whole exibition. The text leporello becomes the text of the exhibition.
"In today's world, sweating is taboo. Enter "sweat" into any search engine and you'll find a multitude of ways to remedy it. The huge array of deodorants available commercially is an indication of just how unacceptable sweating is in everyday life. Sweat is embarrassing: a sign of poor hygiene. Body odor is 'disgusting'. Faces cringe when confronted with it. Even as far back as the Bible, sweat was equated with hardship. When Adam was expelled by God, for example, he was condemned thenceforth to earn his daily bread By the Sweat of His Brow (Genesis 3, 19).
Sweat may well owe a good part of its poor reputation to its anti-social stench, but it also has negative connotations due to its association with fear. A sweaty handshake betrays nervousness. When you wake up bathed in sweat at night, it's more likely due to nightmares or anxiety than to faulty air conditioning.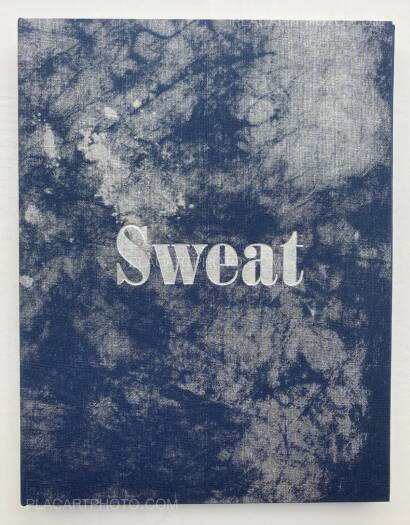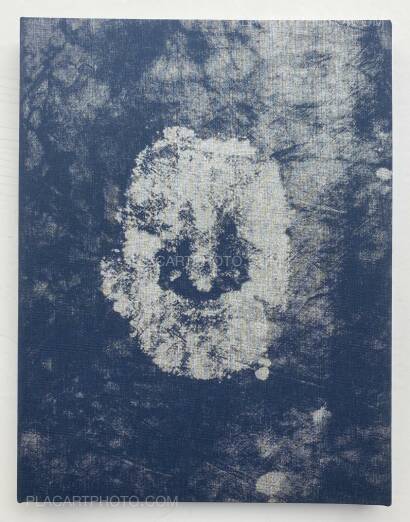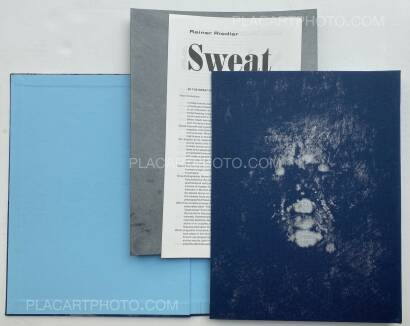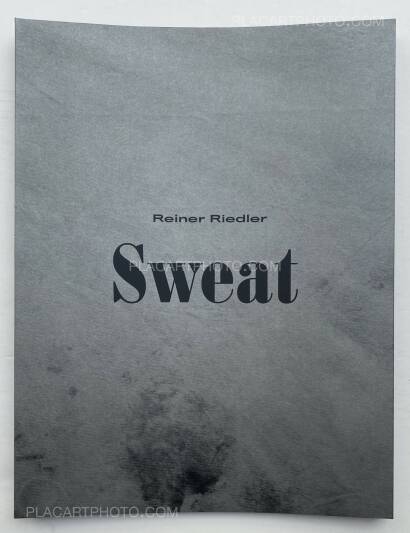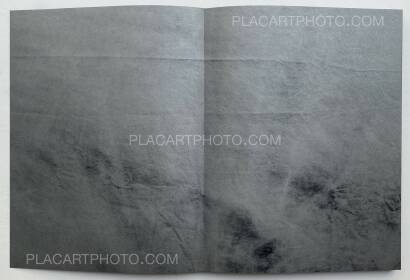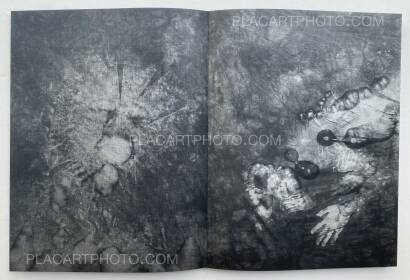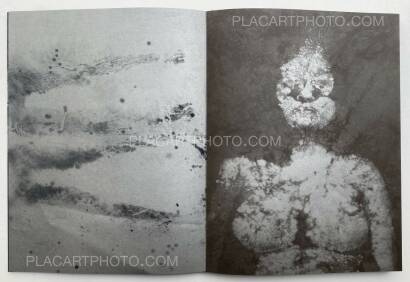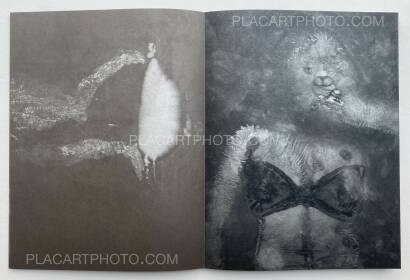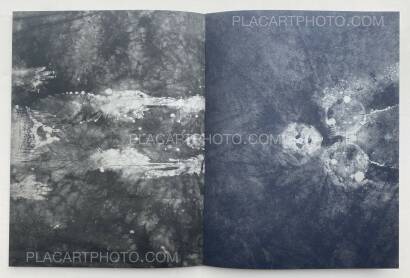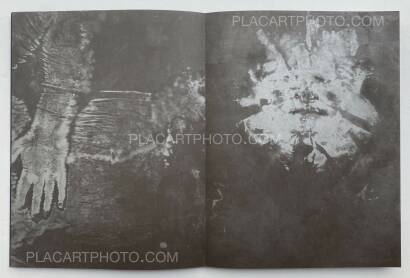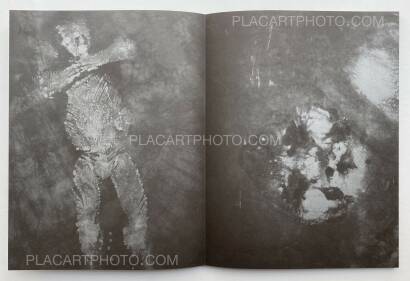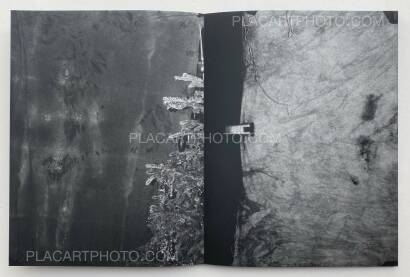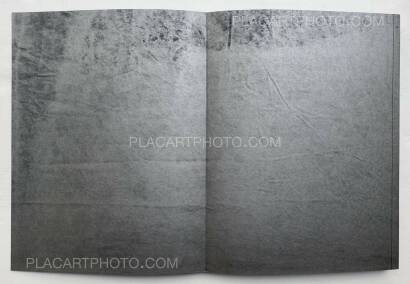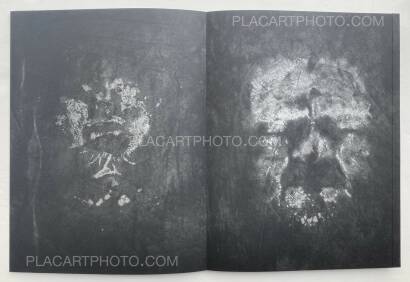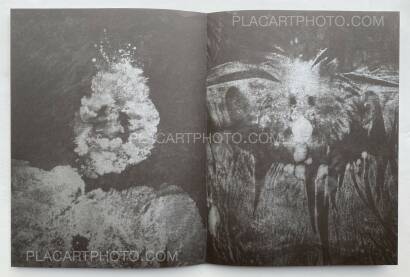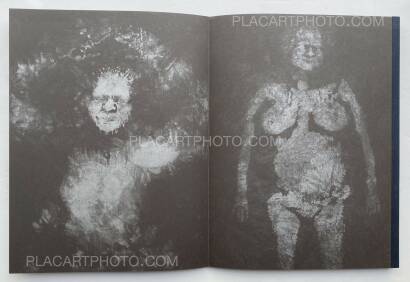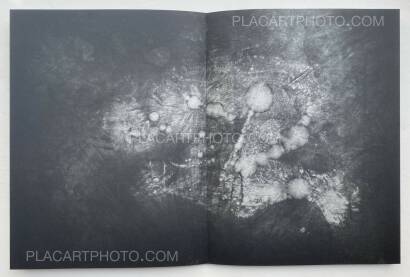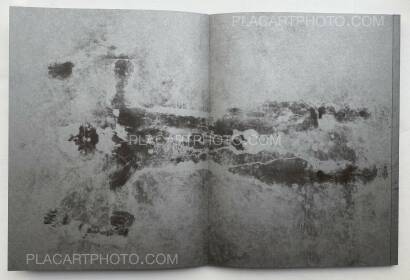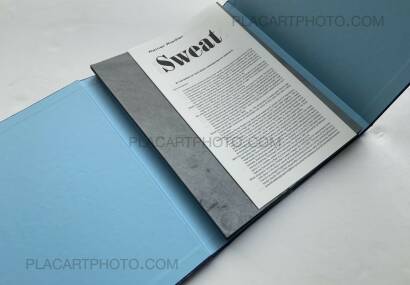 more books tagged »self published« | >> see all
more books tagged »limited edition « | >> see all
more books tagged »leporello« | >> see all
more books tagged »artist book« | >> see all
Books from the Virtual Bookshelf josefchladek.com