NIGHT (SIGNED)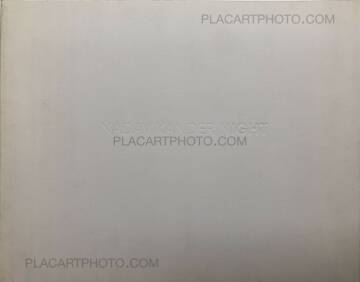 Photographs: Nadav Kander
Text: Charlotte Cotton
Publisher: self published
64 pages
Pictures: 32
Year: 2001
Comments: Edited and designed by Michael Mack. Cover is slightly soil and colored, otherwise in very good condition .Dedicated to a famous French gallerist !! Rare!
Published on the ocassion of two exhibitions:
Beauty's nothing and night vision.
"In this series a relationship is constructed between man-made elements- the artificial light, the road structures and surfaces and the crops sewn in linear patterns- with signs of inhuman forces- the endless sea, giant motorway systems and, most significantly, the dark. In each of the images, the light source that illuminates the landscape is captioned by reference to the geographic site and, in brackets, the source of light. The photographer's stance is uncomfortable because it is not an obviously commanding one. There is a conscious lack of humzn scale to many of these photographs; the photographer and the viewer are often placed on the periphery or at an insurmountable distance from the center of the scene."
Excerpt from the text "Wall of Darkness" by Charlotte Cotton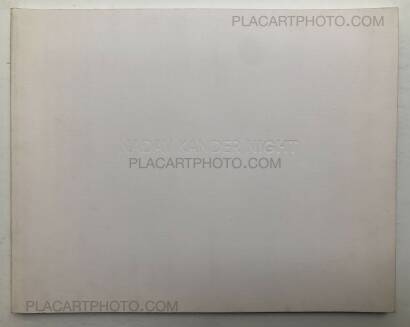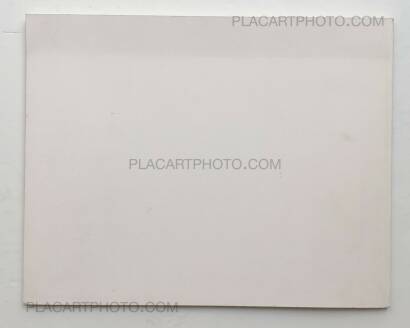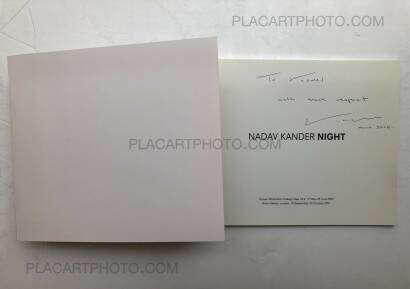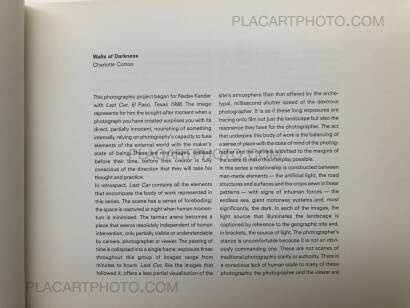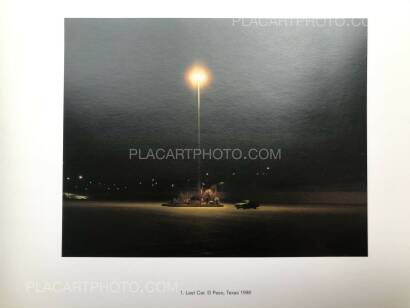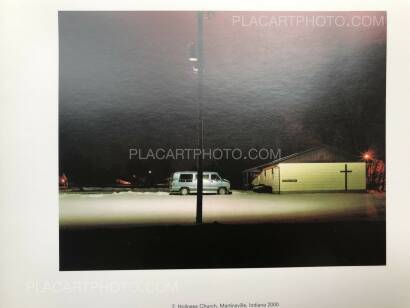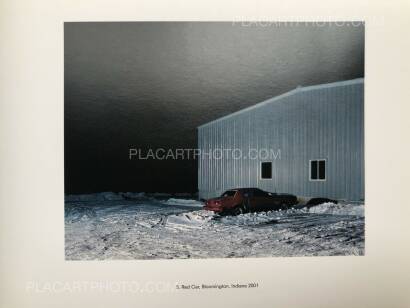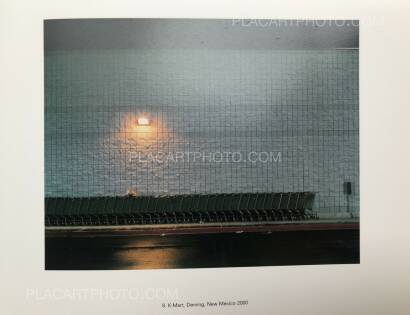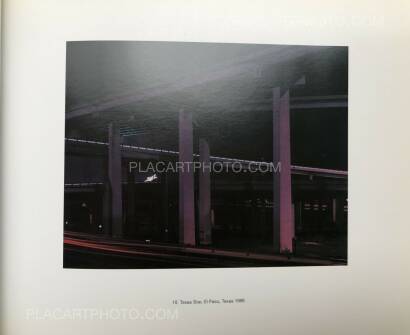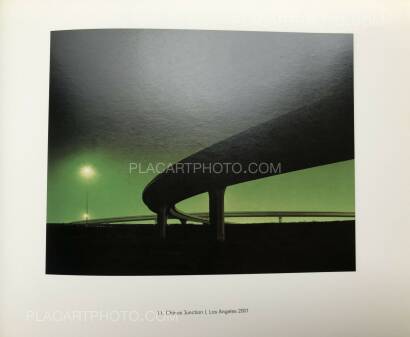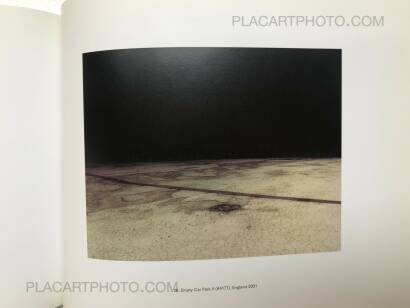 more books by Nadav Kander
more books tagged »night« | >> see all
more books tagged »landscape« | >> see all
more books tagged »self published« | >> see all
more books tagged »colors« | >> see all
Books from the Virtual Bookshelf josefchladek.com