UNFINISHED ME (Signed Edt of 51)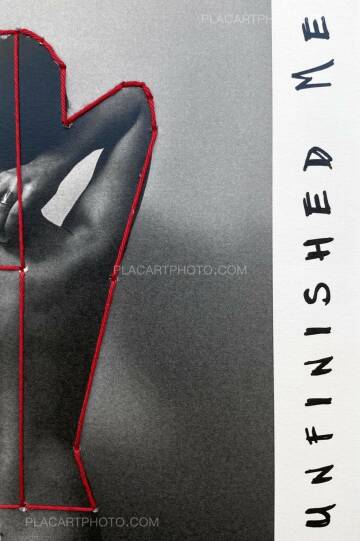 Photographs: Adelaide Carneiro
Publisher: AR Books
32 pages
Year: 2016
Comments: Hand made binding 3 points Japanese stitch with embroidered cover and silk envelope.15 x 10cm. Edition of 51 numbered and signed by Adelaide Carneiro.
The Unfinished Me photobook is the first of a series of self-performance works exploring the fragmentation of the Inner Self "searching for the true me" by the photographer Adelaide Carneiro. The genesis of this work was to dwell between the persona and the characters created for the performances. When one "me" finishes and the other one begins. This book registers the intimate self-performances when a "myself" becomes a "her" it is an inmost and fragile intimate diary.
"All this self-performances take something from myself in order to create the character. It takes part of my soul away and it seems I won't be able to find it again, as you might never find yourself as well. The red stitching enclosing the body on the cover represents all the open wounds that I tried to sew together with this book. A search for closure." Adelaide Carneiro said.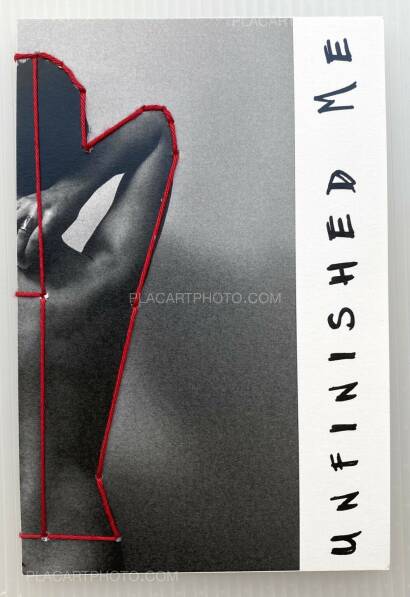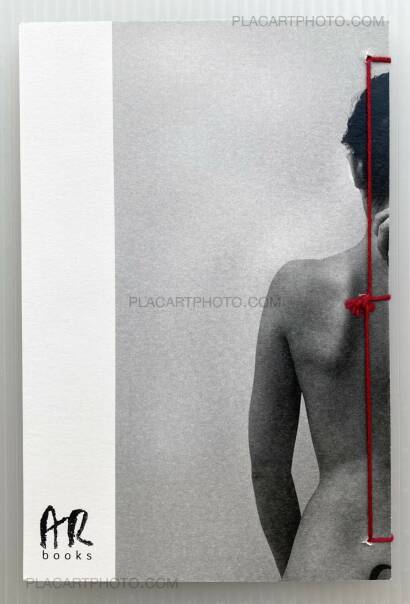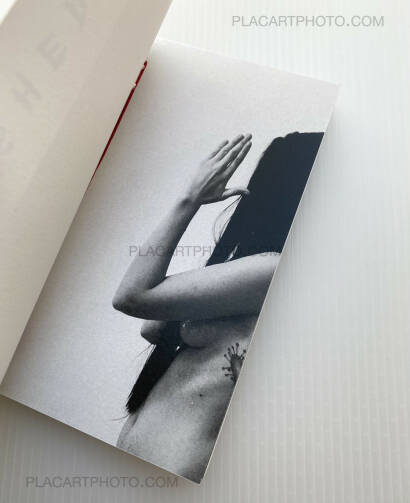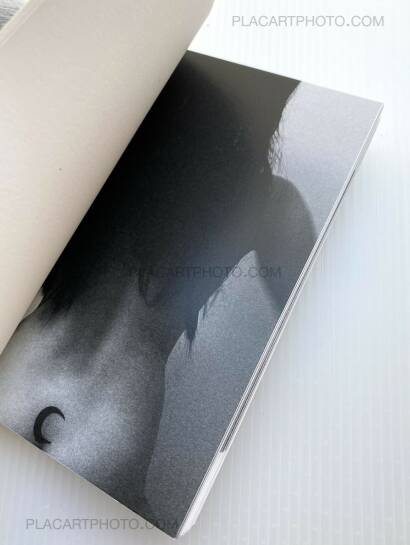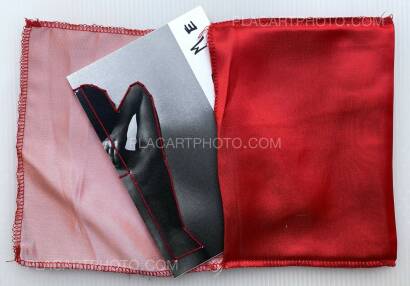 more books tagged »extremely limited« | >> see all
Books from the Virtual Bookshelf josefchladek.com