The Primitive Mentality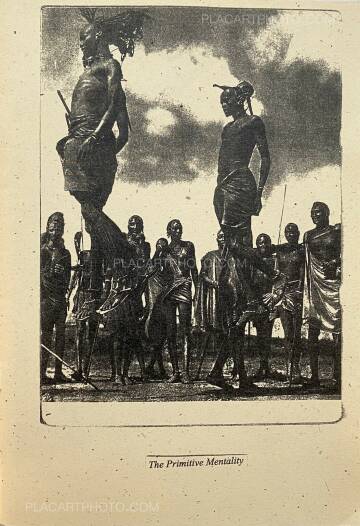 Photographs: Özlem Altın
Publisher: Orient Press
20 pages
Year: 2007
Comments: Stapled softcover, 14.85 x 21 cm.B&W photocopies. Softcover. A poster and a CD Persona (compiled by Pieter Kock) are included. Limited edition of 150.
Titled The Primitive Mentality, this booklet takes its title from French sociologist and ethnologist Lucien Lévy-Bruhl's 1922 book of the same name, La Mentalité Primitive.
Pieter Kock's companion compilation CDr collects ethnic music from around the world taken from CDs and LPs. Tracks are uncredited, but it sounds like something like this:
Pigmy chanting/shouts
Hungarian dulcimer solo
Slavic romance (Albania?) w/ male singer (depressing)
Hungarian romance for violin and dulcimer (depressing)
Chinese koto (?) (sad)
Greek romance (rembetika?) (depressing)
African xylophones (joyous)
African song with mbira/thumb piano (joyous) (from vinyl)
Balinese Gamelan with vocals and choir (from vinyl)
Italian romance (depressing) (from vinyl)
Central Asian woman singing (from vinyl)
African griot with guitar (from vinyl)
African male chorale (soothing)
Strange African sounds
Creole song w/ guitar (sad)
Arab singer w/ oud (from vinyl) (joyous)
The work of German contemporary artist Özlem Altin (born 1977) consists in collecting and juxtaposing pictures, documents and press clippings taken from ethnographic, scientific and historic publications of the 1st half of the 20th c., usually displayed in gallery installations and DIY booklets published by her own Orient Press imprint. In many ways, Altin's remarkable work takes its inspiration from Aby Warburg's monumental Mnemosyne Atlas project (1929), as well as from Hannah Höch's scrapbook albums of the 1930s.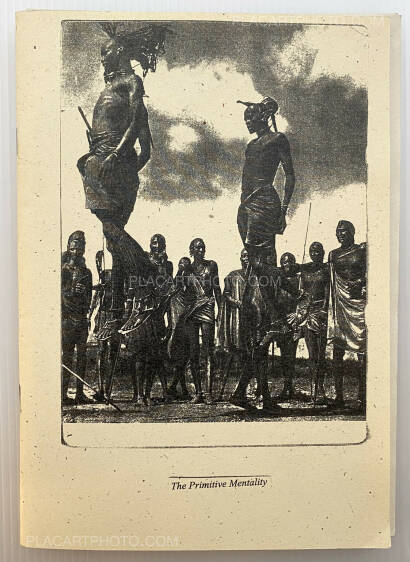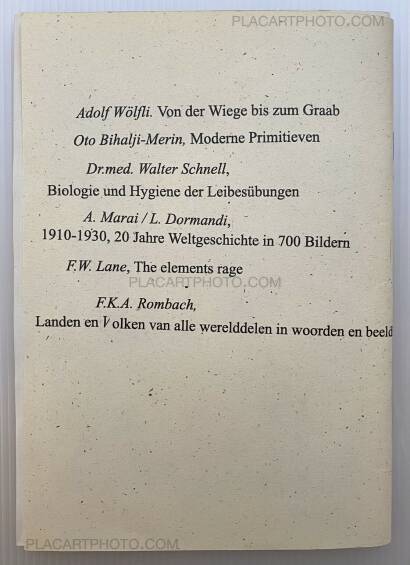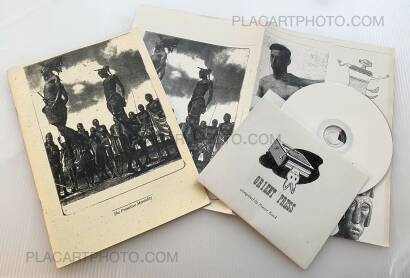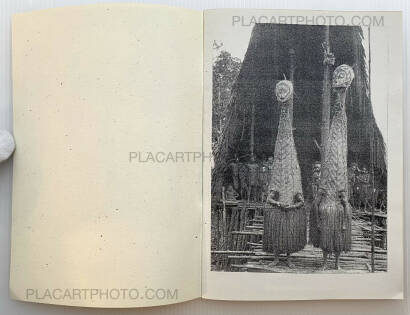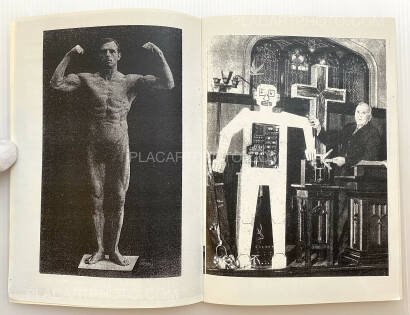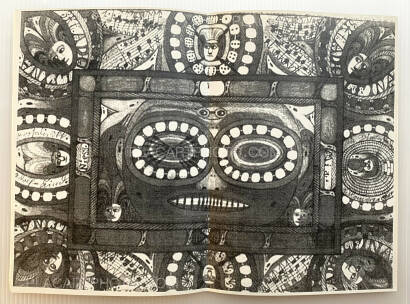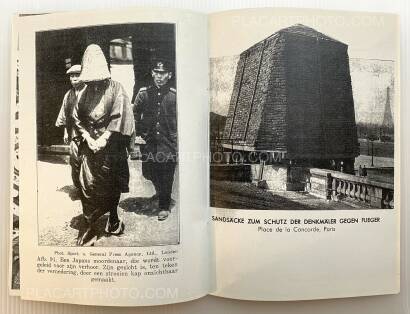 more books by Özlem Altin
Books from the Virtual Bookshelf josefchladek.com