16 photos que je n'ai pas prises (Edt of 150)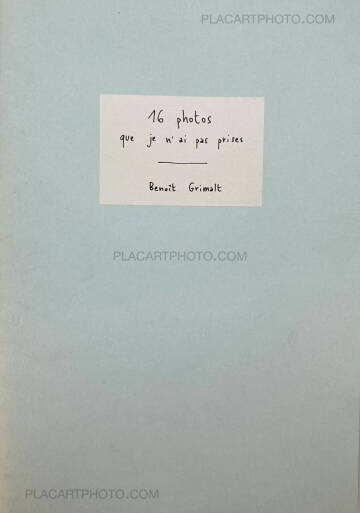 Photographs: Benoit Grimalt
Publisher: Poursuite Editions
40 pages
Year: 2012
Comments: Softcover. First Edt Color scanned drawings. 21x16cm. Limited edition of 150.
"People often ask me why, as a photographer, I don't always walk around with my camera. I usually answer that filmmakers don't go out with their cameras and plumbers don't go to restaurants with their toolbox. "
Benoît Grimalt was born in 1975 in Nice. He is a photographer. But as he directed a documentary (Not all fuels are the same) in 2009, he is therefore also a director. And as he published a book of drawings (16 photos that I did not take) in 2012, he is therefore also a drawer.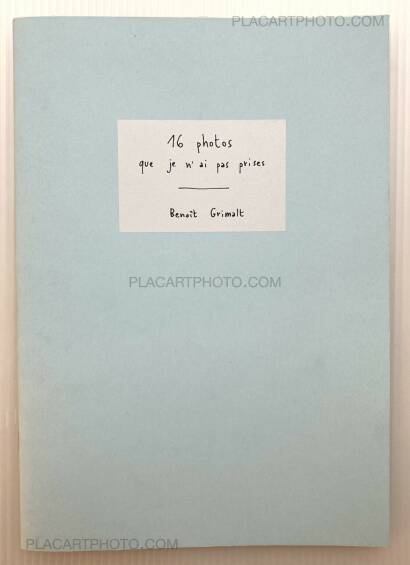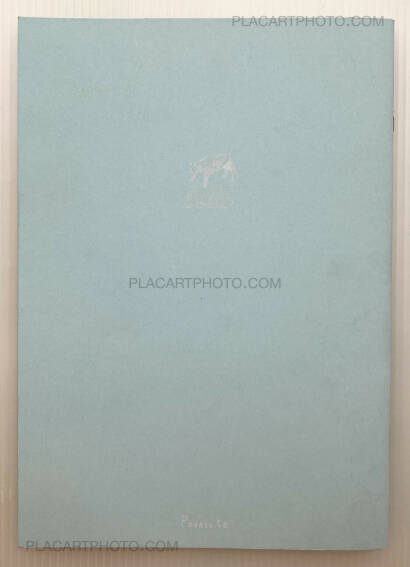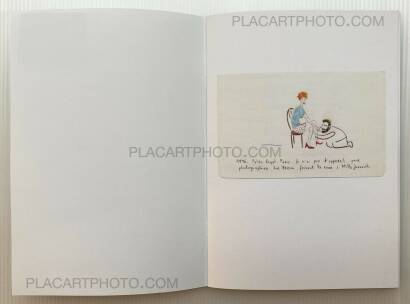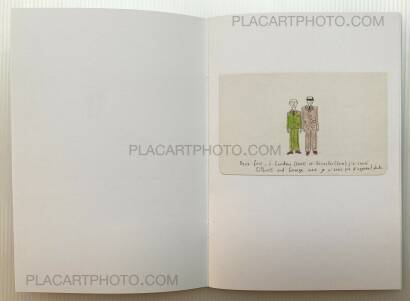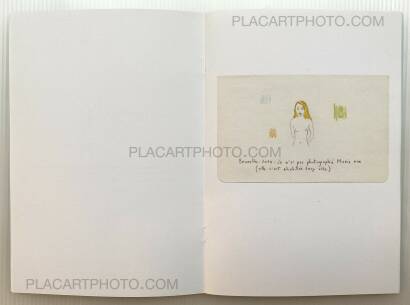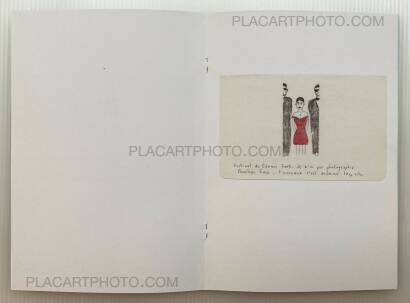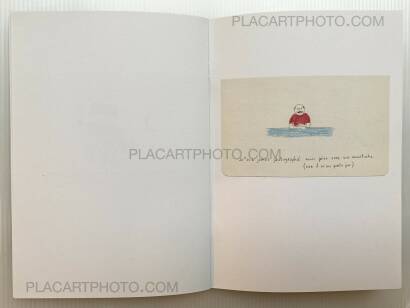 Books from the Virtual Bookshelf josefchladek.com