Flying - Bodø 85/86 (Signed)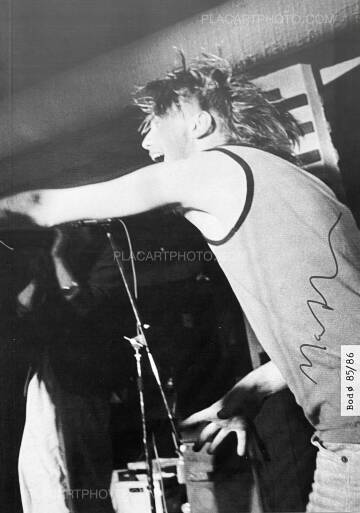 Photographs: Morten Andersen
Publisher: Parkart
64 pages
Year: 2012
Comments: Softcover, 21 x 15 cm. Limited edition of 300 copies. A poster is included. SIGNED BY MORTEN ANDERSEN.
Morten Andersen was born in Norway in 1965 and started making fanzines and taking pictures of friends in punk rock bands in 1980, when 15 years old. In the 80s he continued shooting for bands and norwegian music press, while also working in the darkroom at a daily newspaper in Oslo. In 1990 Andersen moved to New York to study at the International Center of Photography.
The photographs of this book was taken in Bodø.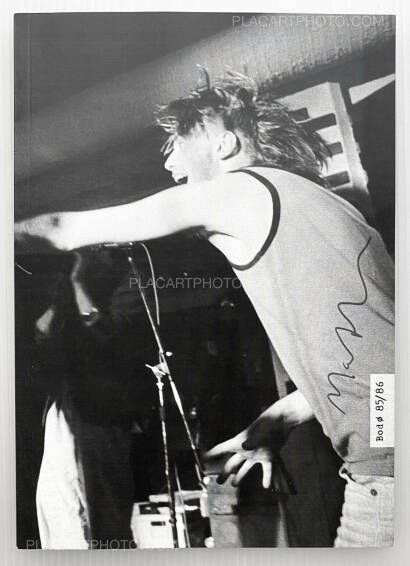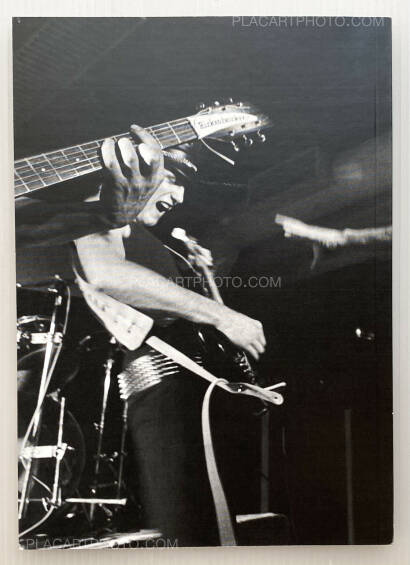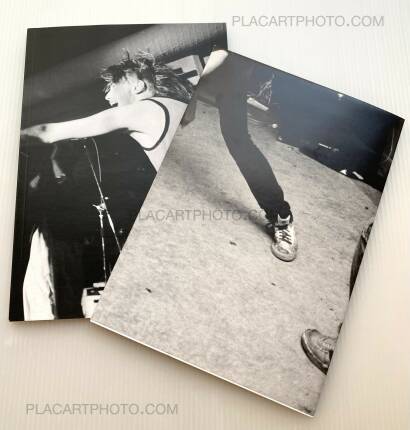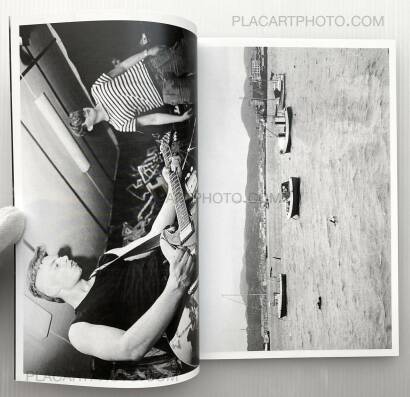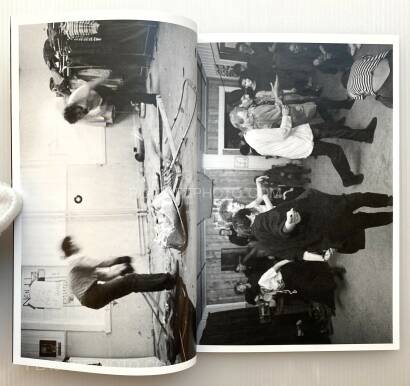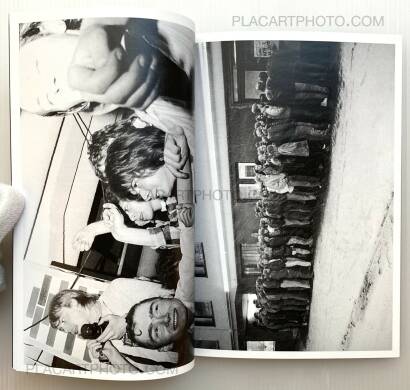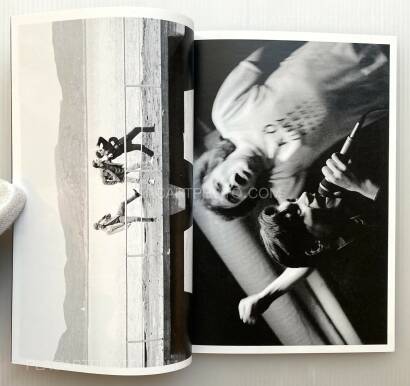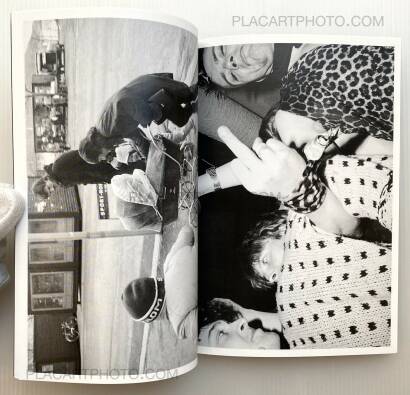 more books by Morten Andersen
Books from the Virtual Bookshelf josefchladek.com