Redheaded Peckerwood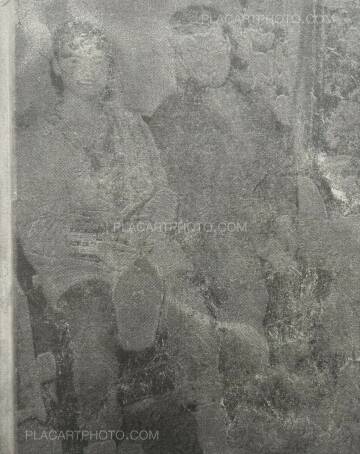 Photographs: Christian Patterson
Publisher: Mack
168 pages
Pictures: 98
Year: 2011
Comments: Hardcover, 250 x 200 mm, first edition, first printing. 98 images including 3 inserts, an illustrated booklet and a facsimile postcard. Included in Martin Parr & Gerry Badger, The Photobook, vol.III, p. 309. In very good condition.
"Redheaded Peckerwood, which unerringly walks the fine line between fiction and nonfiction, is a disturbingly beautiful narrative about unfathomable violence and its place on the land"
Luc Sante
Redheaded Peckerwood is a work with a tragic underlying narrative – the story of 19 year old Charles Starkweather and 14 year old Caril Ann Fugate who murdered ten people, including Fugate's family, during a three day killing spree across Nebraska to the point of their capture in Douglas, Wyoming. The images record places and things central to the story, depict ideas inspired by it, and capture other moments and discoveries along the way.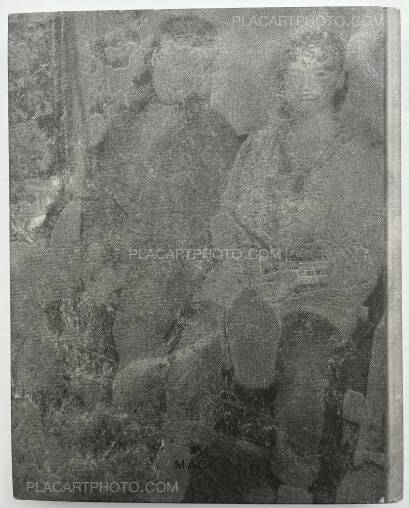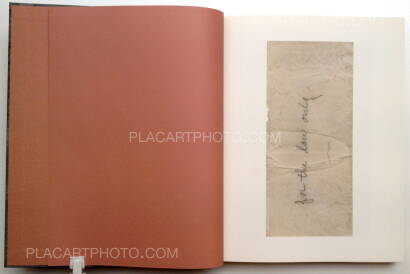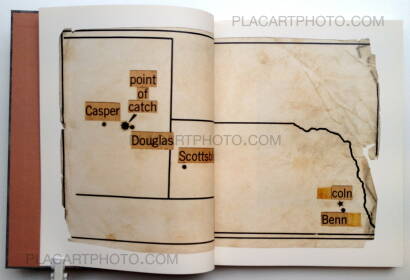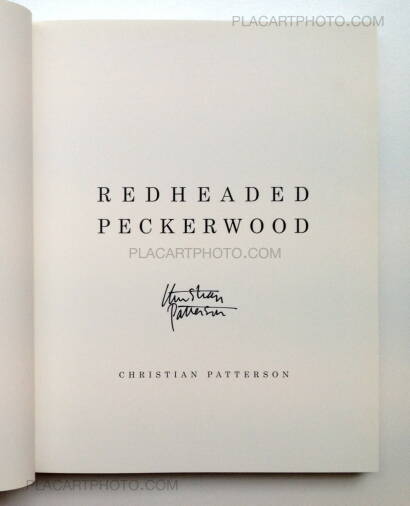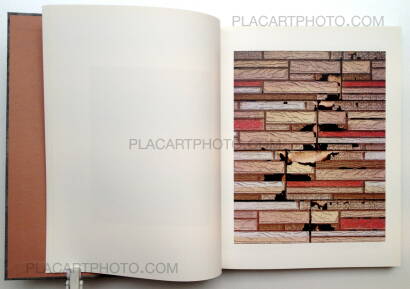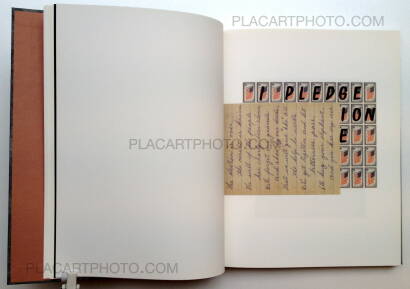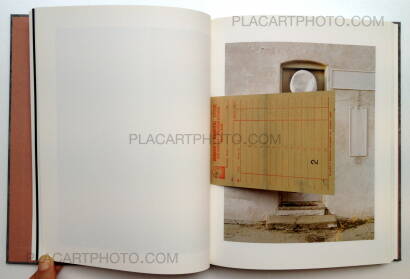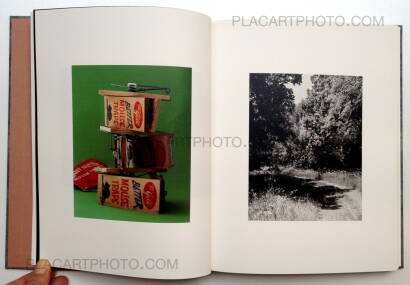 more books by Christian Patterson
more books tagged »appropriation« | >> see all
more books tagged »mack« | >> see all
more books tagged »first edition« | >> see all
Books from the Virtual Bookshelf josefchladek.com