Others From The Future (Signed)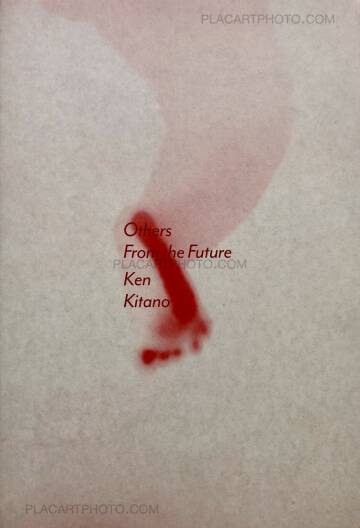 Photographs: Ken Kitano
Publisher: Bookshop M
68 pages
Year: 2021
Price: 25 €
Comments: Sewn softcover, 29 x 20 cm. Text in English and Japaneses. Limted edition of 500. Signed copy.
"Others from the Future", an inquiry of the world beyond our limits in the form of a photogram portrait series of babies.
Starting from a chance encounter with an obstetrician familiar with Ken Kitano's work, the artist began to create a series of photograms – photographs created without the use of camera or lens – of newborn babies, or 'beings that had not existed in this world a few hours earlier'. Shot in total darkness, the results remain a mystery until the print is fully developed, revealing their subjects in two-color silhouettes that capture several moments at once.
"I found myself thinking more and more about them. Where do babies come from? What kind of a world do they exist in before they enter 'this world'? Will I ever return to that other world?"
— from Ken Kitano's afterword (included in Japanese and in English translation)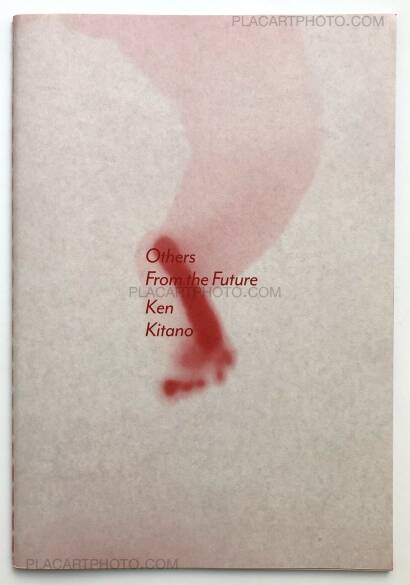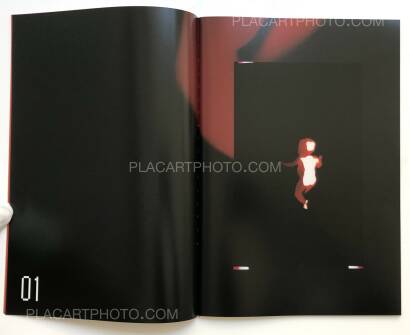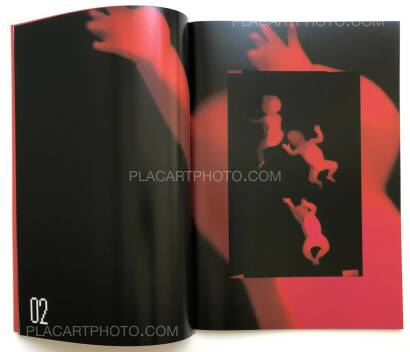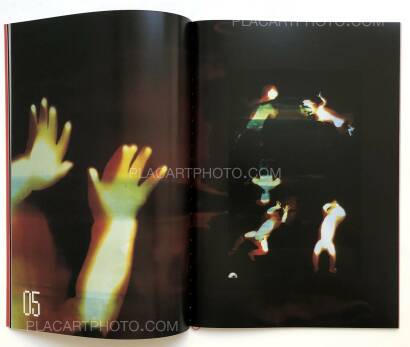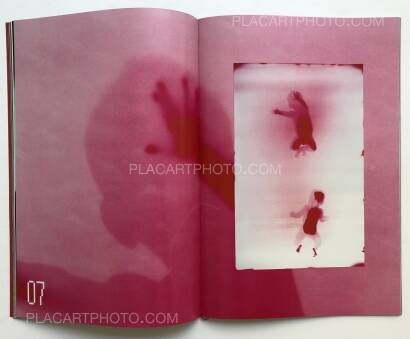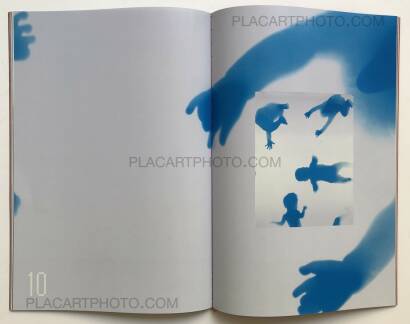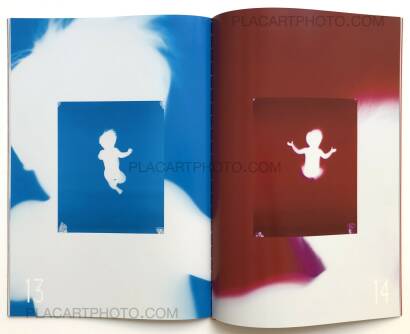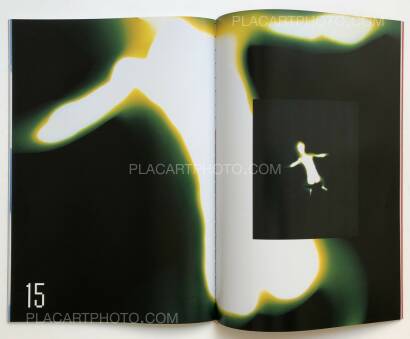 more books tagged »signed « | >> see all
more books tagged »photograms« | >> see all
more books tagged »bookshop m« | >> see all
Books from the Virtual Bookshelf josefchladek.com