Willie ou pas Willie (Signed)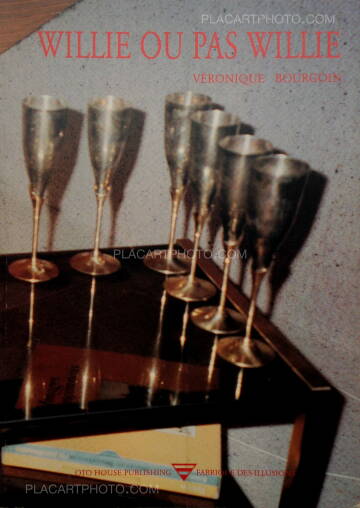 Photographs: Véronique Bourgoin
Text: Roberto Ohrt & R. Fabibi
Publisher: Oto House publishing
64 pages
Year: 1997
Comments: Softcover. 310 x 215 mm. First edition, 1997. Text in french and in english. Limited edition of 1000 copies. In very good condition.
When Shopenhauer said that reasoning is feminine by nature, he might just as well have said that nature is feminine by reasoning. He might as well have been speaking about Véronique Bourgoin. (...)
In her photographs, we are able to perceive the ultimate irreconcilability of our lives. I will leave the task up to others who are better qualified than I, of speaking about relations, volumes, matter, in other words, cuisine. Suffice it to say that Véronique Bourgoin masters the photographic art as much as she is mastered by it, which, to my mind, represents no greater freedom.
R.Fabibi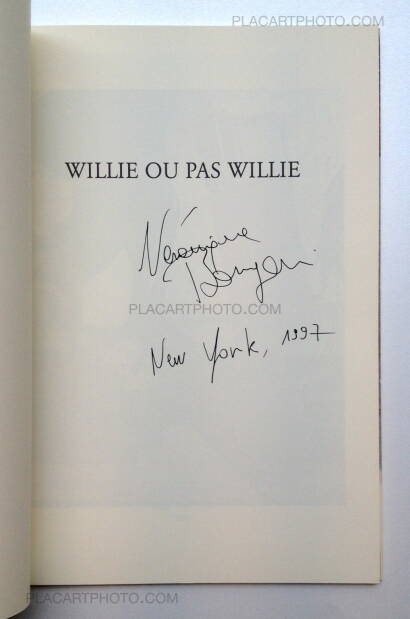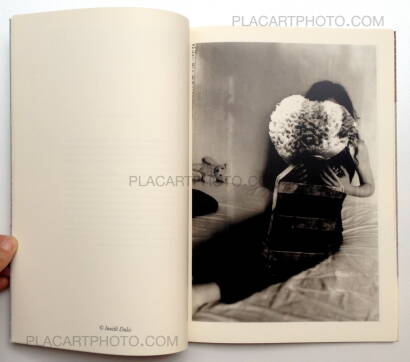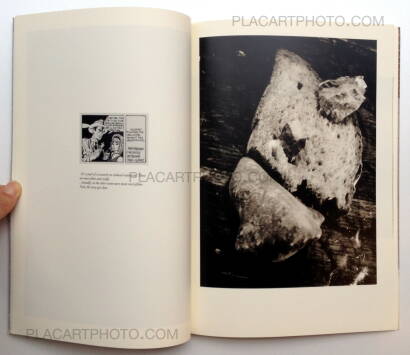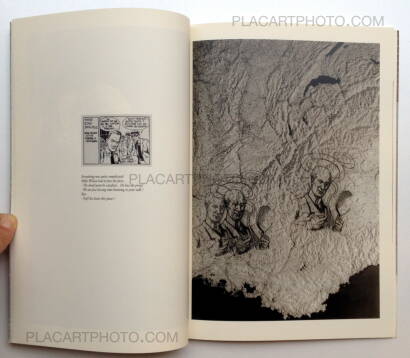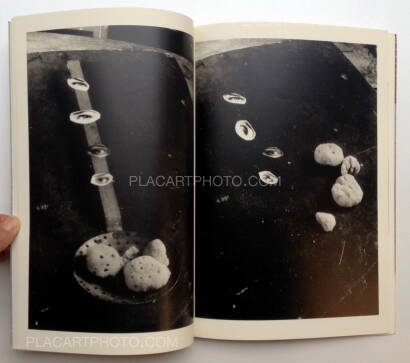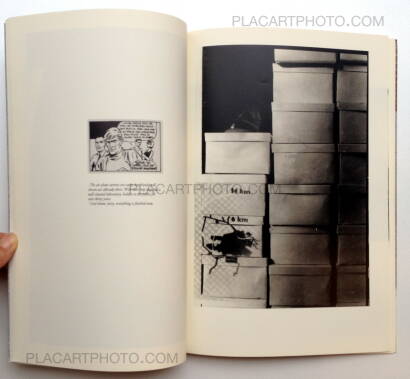 more books by Véronique Bourgoin
more books tagged »out of print « | >> see all
more books tagged »auer« | >> see all
more books tagged »Artist's book« | >> see all
more books tagged »signed« | >> see all
Books from the Virtual Bookshelf josefchladek.com