PARIS 2011-2019 (SIGNED)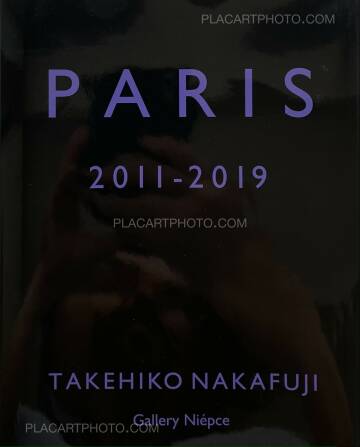 Photographs: Takehiko Nakafuji
Publisher: Gallery Niepce
122 pages
Year: 2021
Price: 38 €
Comments: Softcover under dust jacket, perfect binding, 25 x 20 cm. B&W photographs. Signed by Takehiko Nakafuji.
Takehiko Nakafuji
Born in 1970,Tokyo,Japan.Photographer.Graduated in Photography from Tokyo Visual Arts. Produced several monochrome photograph books from travels in Japan, Eastern Europe, Russia and Cuba. Active as photographer and as owner of Gallery Niepce in Yotsuya, Tokyo.
For this work I really try to keep the feeling of Paris. It's a mixted of beautifull and dirty pictures who could be associated of the meaning of Paris. For a long time I didn't get so much excited by a project and refind the motivation to photograph again. It's a kind of face of Paris showing to my own point of vew with the idea to pay tribute to the old photographers who took so many pictures of Paris.
"Extract of the author"
Takehiko returned to his former work with unpublished pictures and added his more recent travels at the time of the yellow vests protests.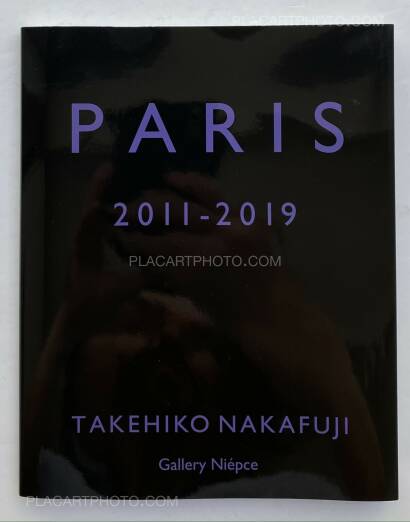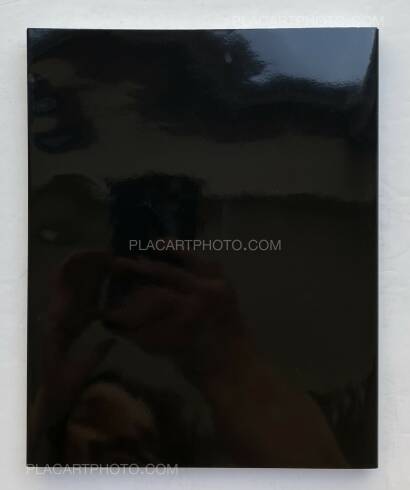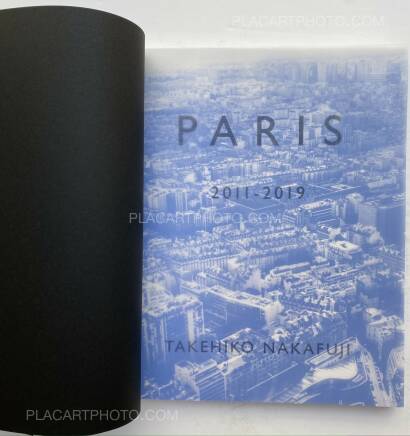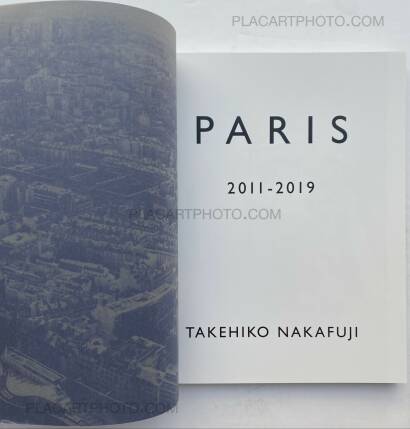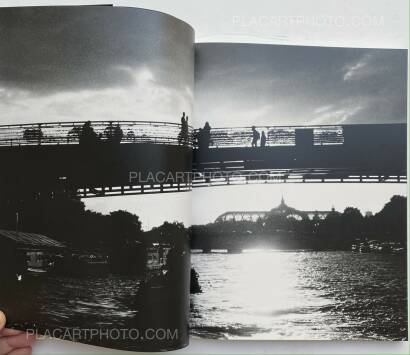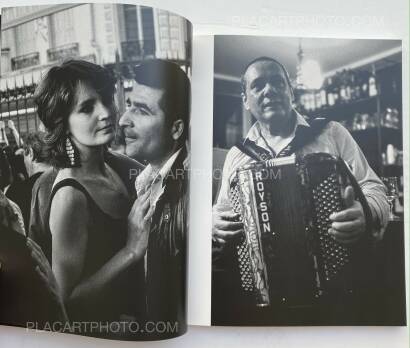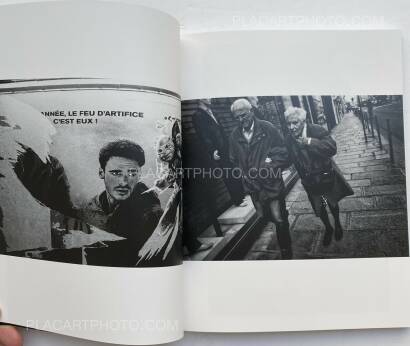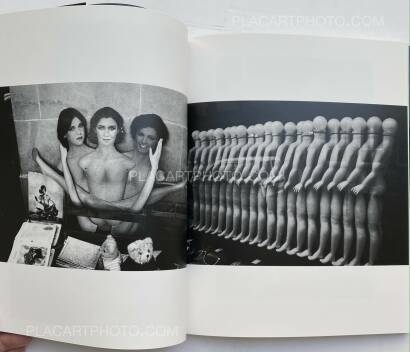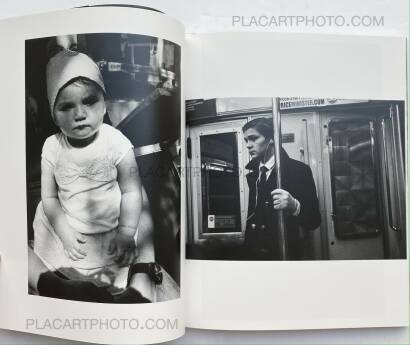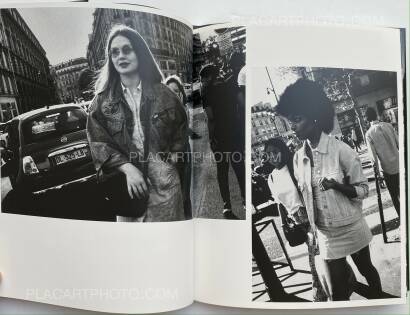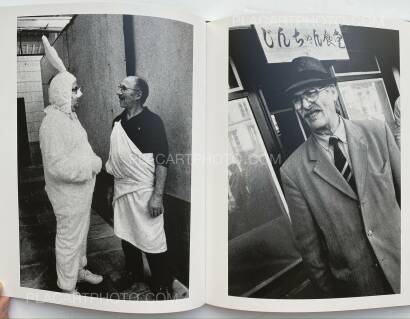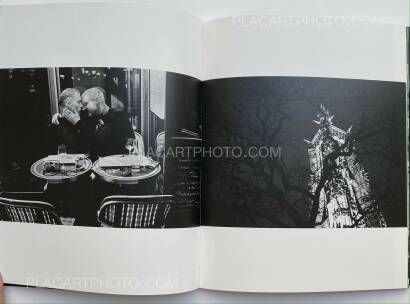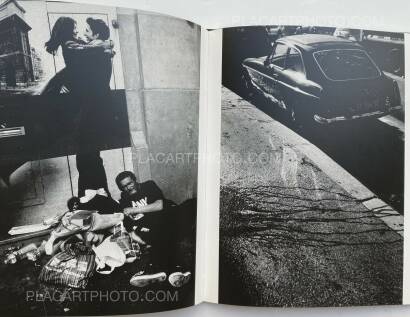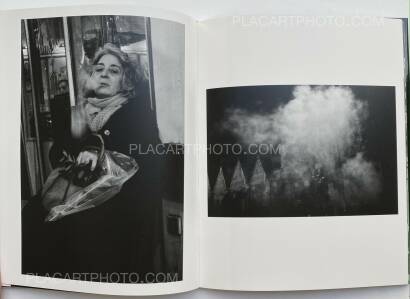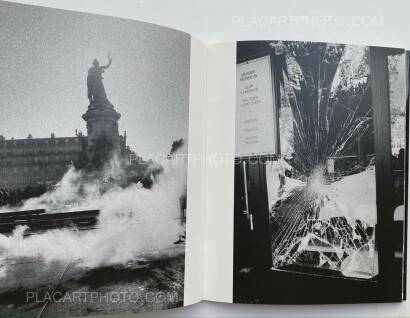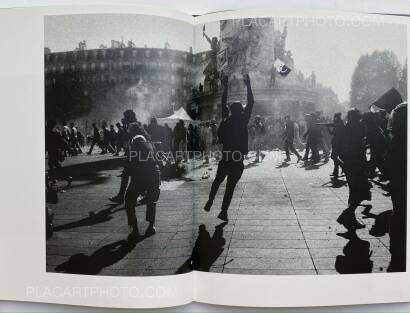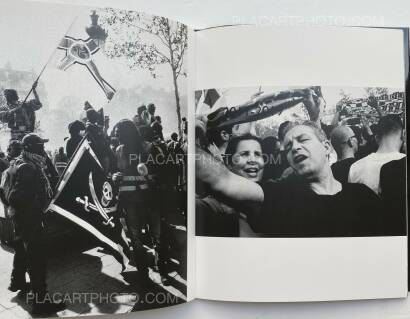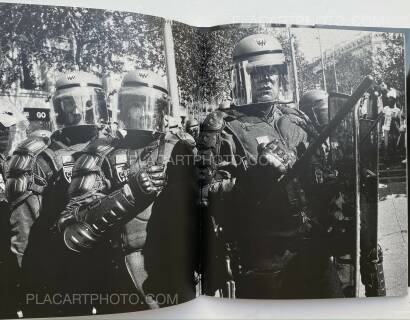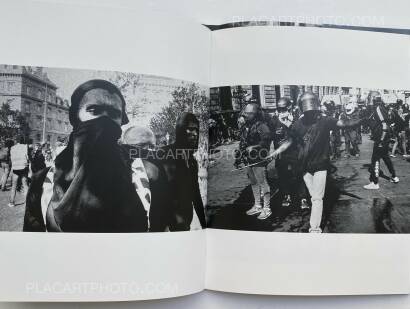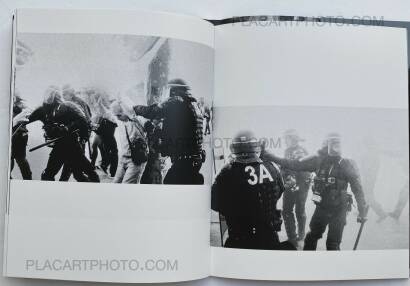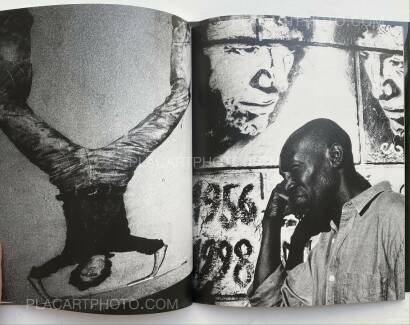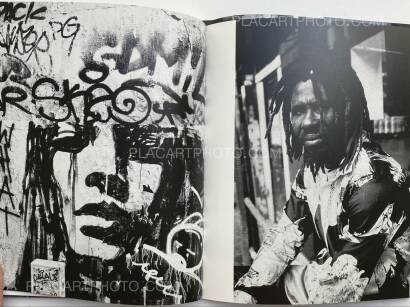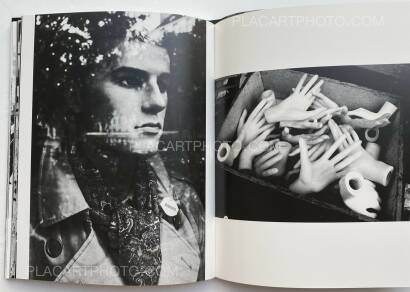 more books by Takehiko Nakafuji
more books tagged »paris« | >> see all
more books tagged »signed« | >> see all
more books tagged »takehiko nakafuji« | >> see all
more books tagged »japanese« | >> see all
more books tagged »street« | >> see all
Books from the Virtual Bookshelf josefchladek.com