Half awake and half asleep in the water (SIGNED)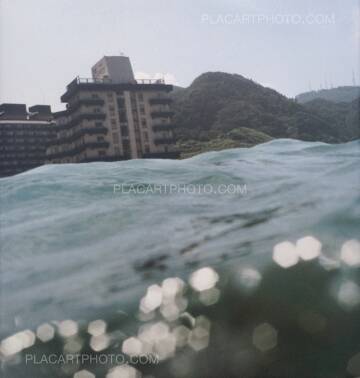 Photographs: Asako Narahashi
Text: Martin Parr
Publisher: Nazraeli Press
80 pages
Pictures: 59
Year: 2007
ISBN: 978I590052150
Comments: Hardcover with illustrated dust jacket, 30,7 x 32,6 cm. First edition, first printing. Pristine condition. Signed copy!
Asako Narahashi (*1959)
"half awake half asleep in the water"
"We are surrounded by water and land, and much of the history of landscape photography has used these two familiar ideas as a starting point. Yet I have never seen these two components put together in such a compelling way. I look now, and it is all so obvious.
In the frame of Asako's images come all manner of familiar objects. There are boats, sometimes looking like swans. There are fish jumping out of the water, there are aeroplanes passing that sometimes look smaller than fish. On the land we see everything from skyscrapers to traditional Japanese temples. Most of all we see the water. In every image it appears quite different. It can appear solid, almost like stone. It can be a collection of highlights, and it can be brown and depressing. It can be bright and blue, and uplifting. Sometimes we can through it, sometimes it is dark and murky. It is difficult to believe it is all the same simple liquid. How can the same thing look so different?"
Martin Parr in: Asako Narahashi: "half awake and half asleep in the water", Nazraeli Press 2007.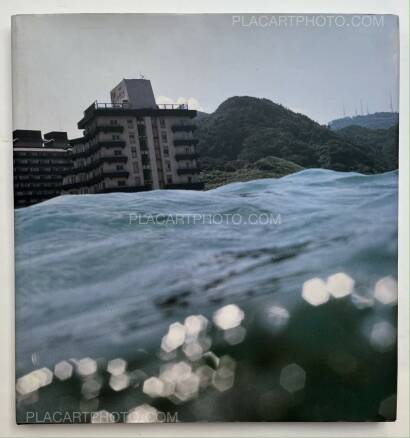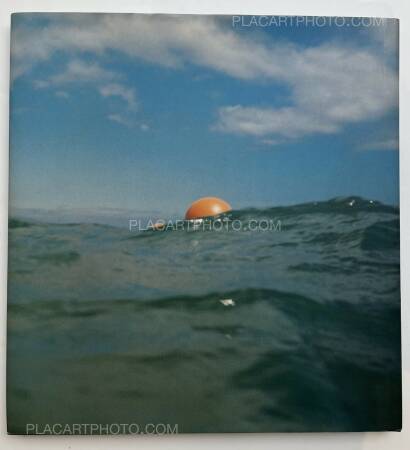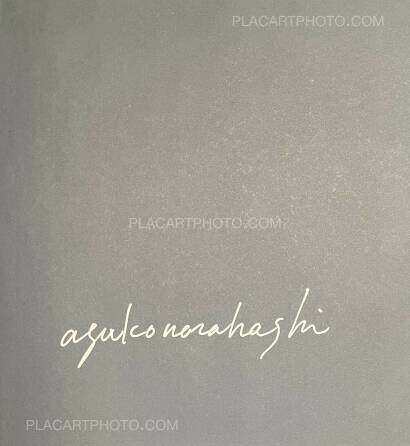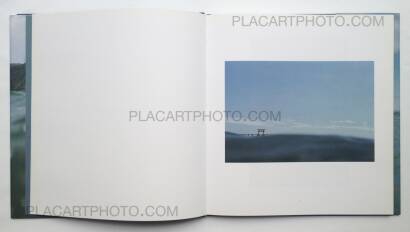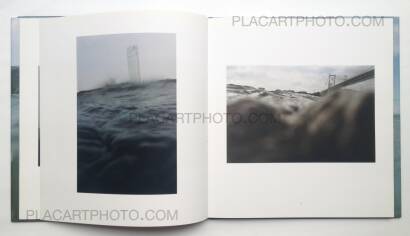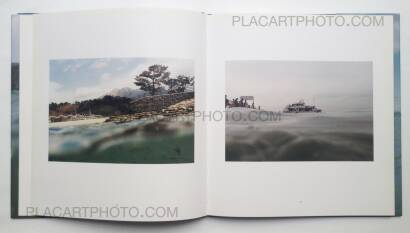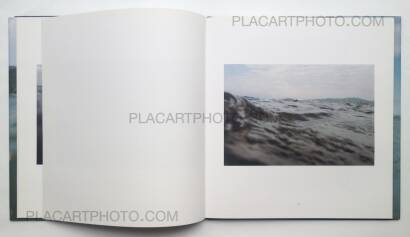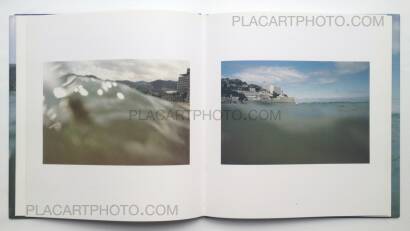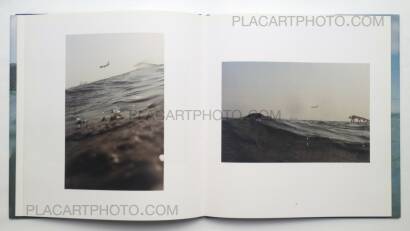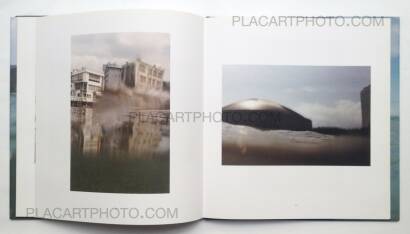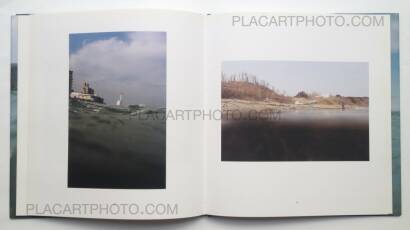 more books tagged »first edition« | >> see all
more books tagged »signed « | >> see all
more books tagged »colors« | >> see all
Books from the Virtual Bookshelf josefchladek.com