LDN3 (SIGNED)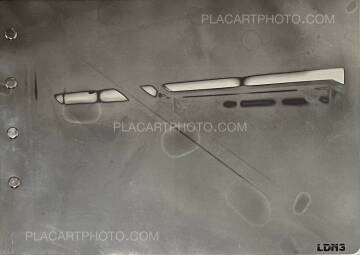 Photographs: Antony Cairns
Publisher: Self-published
38 pages
Year: 2014
Comments: Softcover, 29.6 x 21 cm. First edition of 100.
'These streets and buildings strip-lit spotlit smudged and smeared and looking up to space and shadow and night-time silence and some concrete corner we remember and forget and remember again are fragments of memory touching other memories of cold city corridors where people live, but none are seen in the hours of subway haunting and drifting over high rise and low rise. Now the lens is a power drill in the hands of a chimera. The target missed reveals the ante-chamber behind the subject which is a mysterious place we can all enter. Walk through central London late at night, and you will sense this space. Don't linger but be aware that horror will emerge from an unexpected source.' – Antony Cairns
LDN3, the third of Antony Cairns' LDN books, expands upon his vision of a nocturnal concrete London lit by glaring lights from windows of unseen rooms in looming buildings. A sense of movement pervades, a sense of the reader as a passer-by in a strange landscape, drawn away through the dark labyrinth of night without discovering the secrets concealed in those rooms, on to the next bleary edifice and on again, only to realise at last that what we see is home.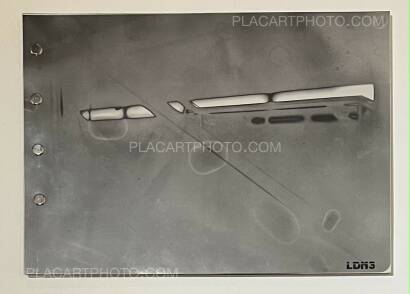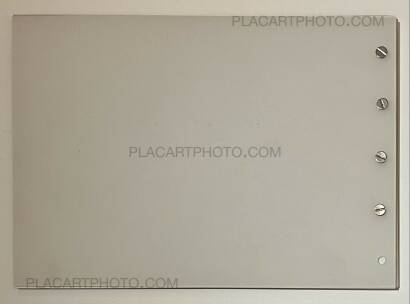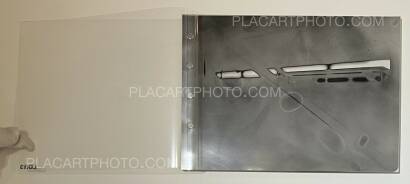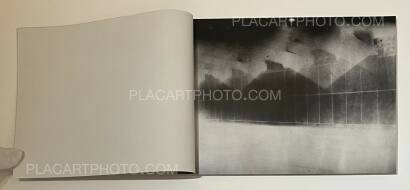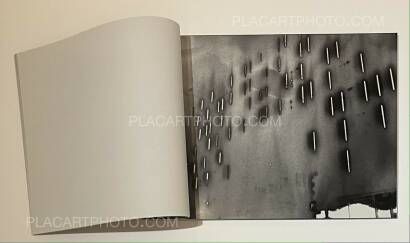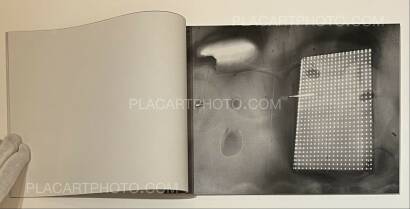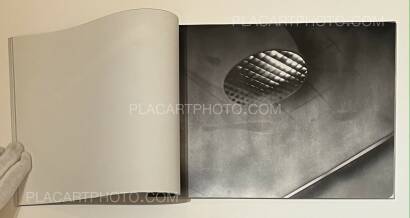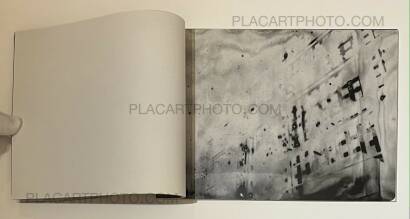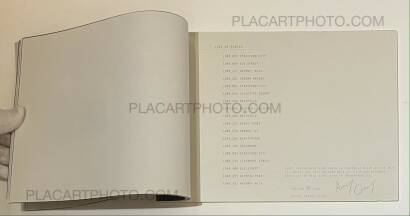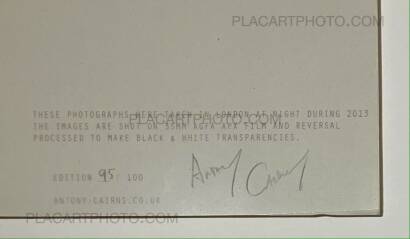 more books by Antony Cairns
more books tagged »Self-published« | >> see all
more books tagged »london« | >> see all
more books tagged »signed « | >> see all
Books from the Virtual Bookshelf josefchladek.com