NIHON MURA 1969-79 (SIGNED WITH OBI)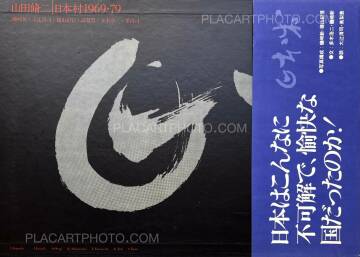 Photographs: Shuji Yamada
Publisher: Sanseido Co. Ltd.
175 pages
Year: 1979
Price: 400 €
Comments: Hardcover in slipcase and obi, oblong size, 27 x 37,3 cm, first edition, b&w photographs printed full bleed. Layout by Kishin Shinoyama and Arata Isozaki. Signed by Shoji Yamada.
NIHON-MURA [The Japan Village] 1969-79
This book is Yamada's representative work from the 1970s, from landscapes from above to streets from a unique vertical position, from metropolis to depopulated countryside, here is a world that embodies "far from the modern concept of the city, a country where nature goes its own way - 'Japan is a village'" (Taira Shoji). Photographs are composed by Arata Isozaki and Kishin Shinoyama, with a separate volume containing a dialogue between Yamada, Seiji Otsuji and Yutaka Takanashi. (Included in The Japanese Photobook 1912-1990).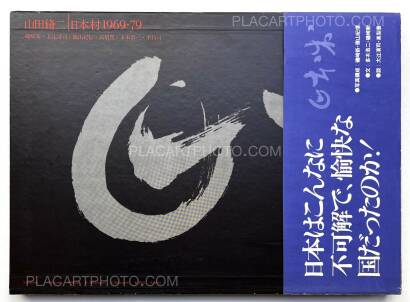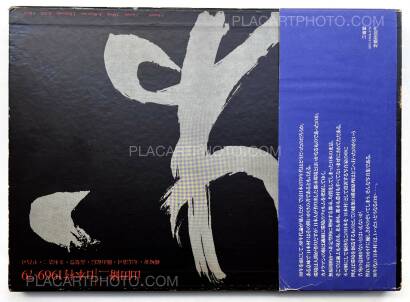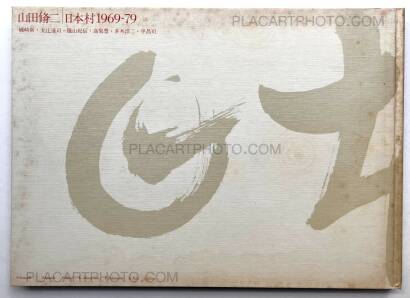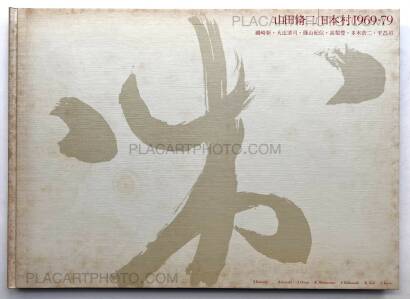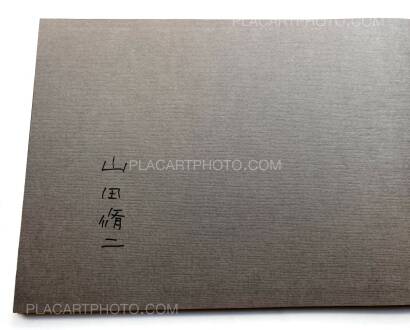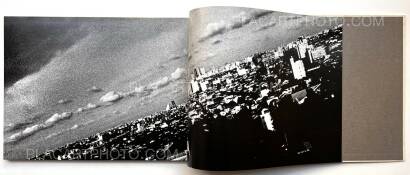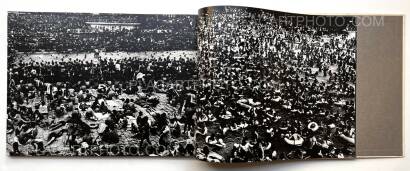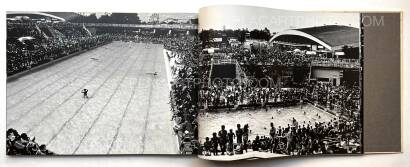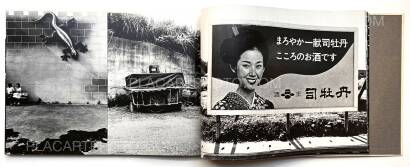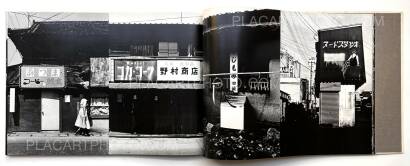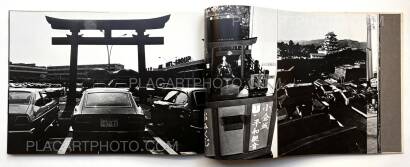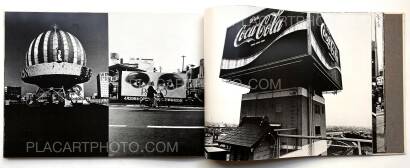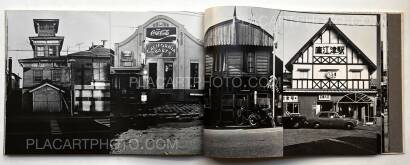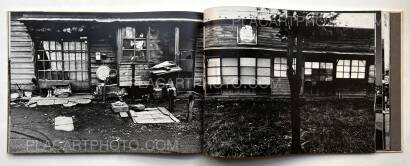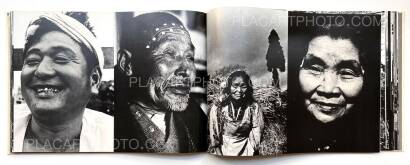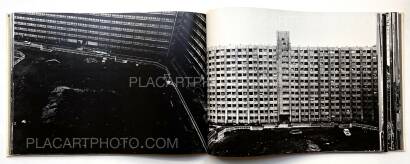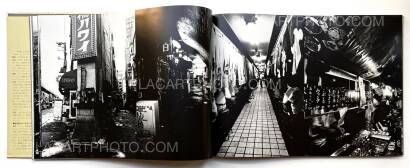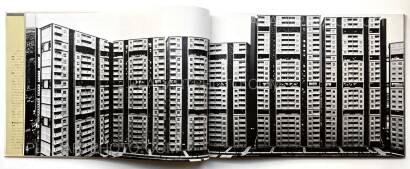 more books tagged »landscape« | >> see all
more books tagged »eighties« | >> see all
more books tagged »japanese« | >> see all
Books from the Virtual Bookshelf josefchladek.com