'70s Tokyo LONG HAIR INVERTED (SIGNED)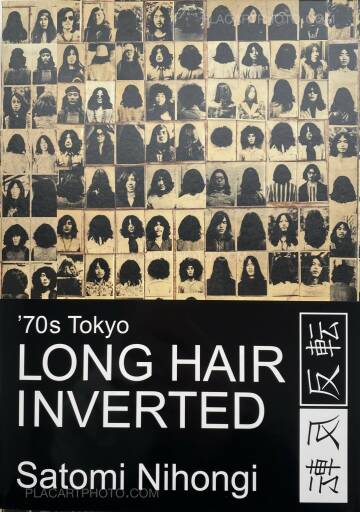 Photographs: Satomi Nihongi
Publisher: Komiyama Tokyo co.,Ltd
186 pages
Year: 2021
Comments: Hardcover, under slipcase and obi. 26,4 x 18,8 cm. b&w photographs. Text in Japanese and English. Design by Hiroshi Nakajima. Signed and numbered edition of 500 copies.
"'70s Tokyo Long Hair Inverted" collected Satomi Nihongi's series of portraits that captures people with long hair during 70's in Japan. Over 400 vintage prints are collated doubly with inverted images. Long hairstyle on the portraits demonstrates the Tokyo's youth trend and culture in the early 70's, that some pictures are appeared on Japanese magazine "Hanashi-no-Tokushu" in 1971, which many Japanese energetic artists; such as Tadanori Yokoo, Shuji Terayama, Shuntaro Tanikawa, and Akira Uno took part in. Also, a portrait of actor Minoru Terada, who performed on the Broadway-born rock musical "Hair" was in the collection.
The images used in the contents are taken from the vintage prints, so some are spotted or deteriorated over decades.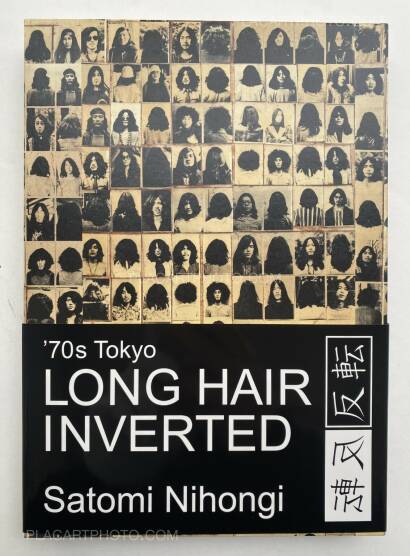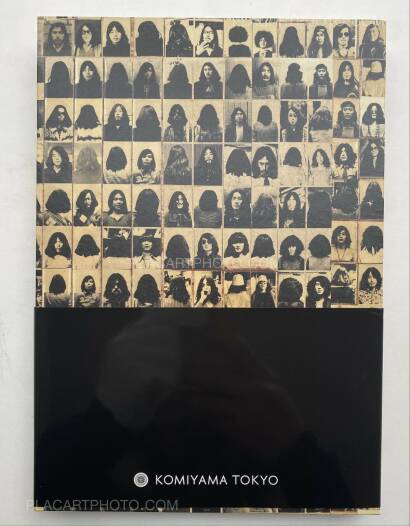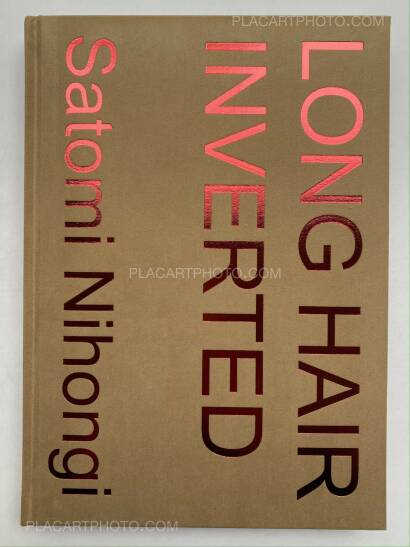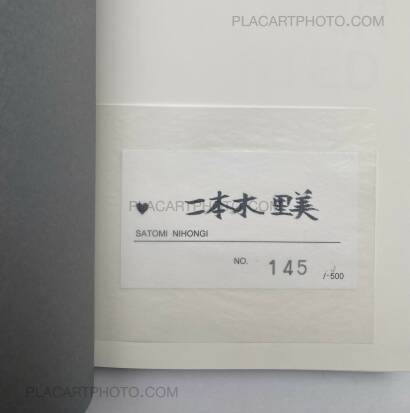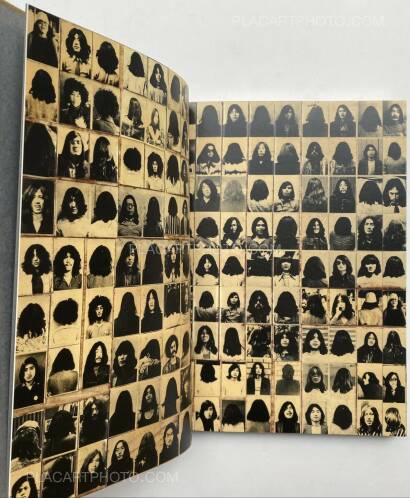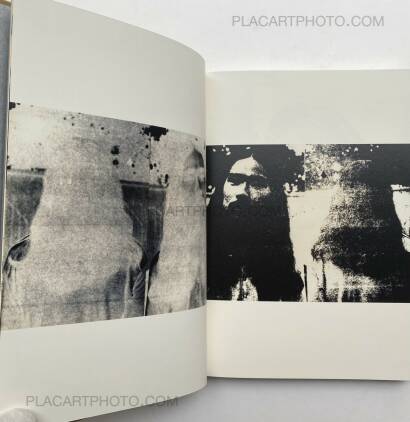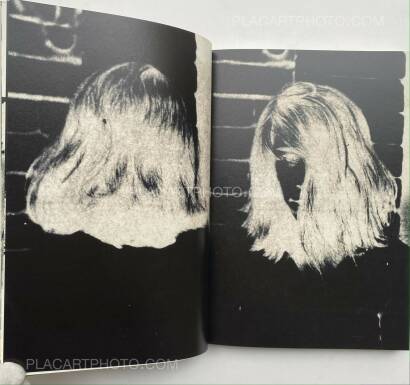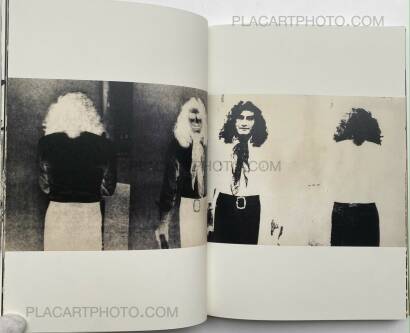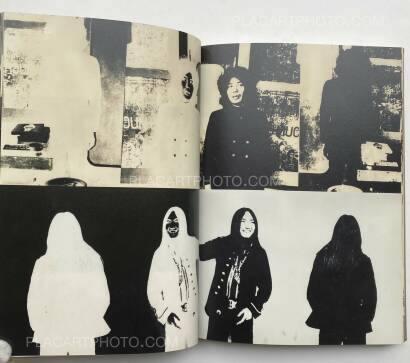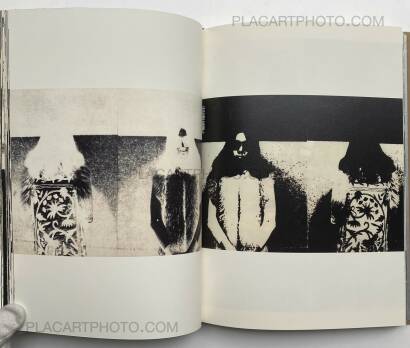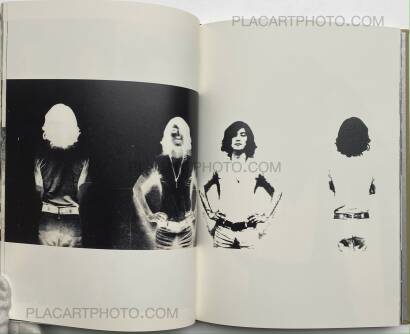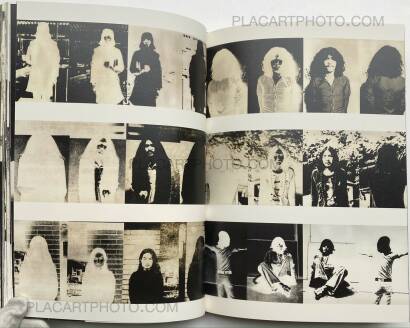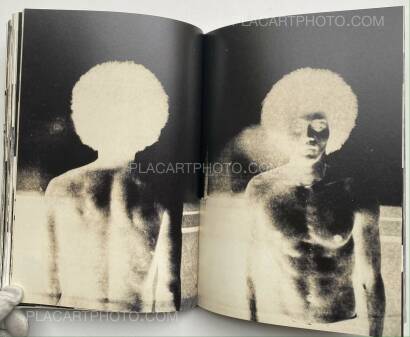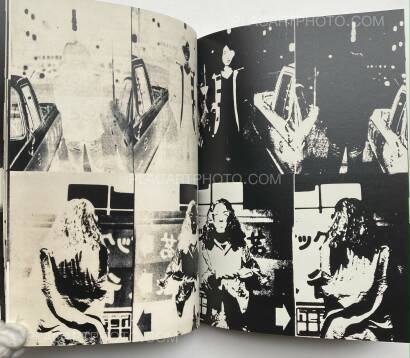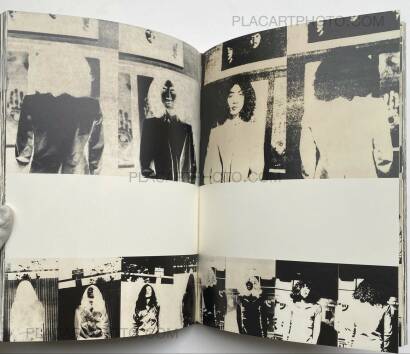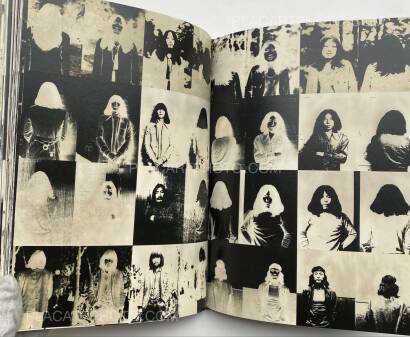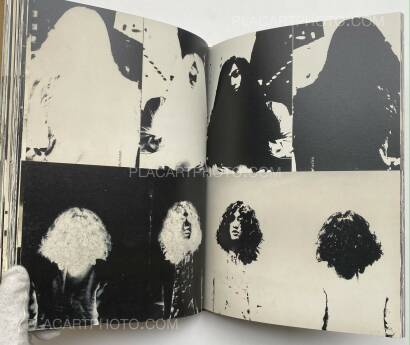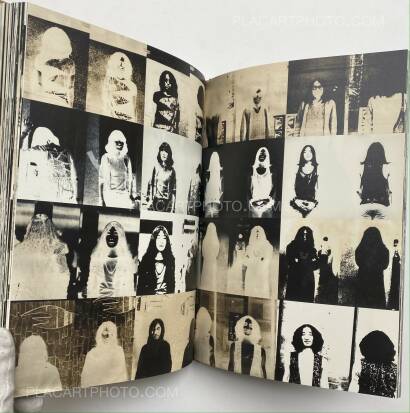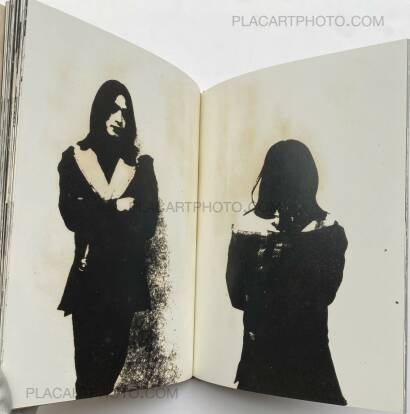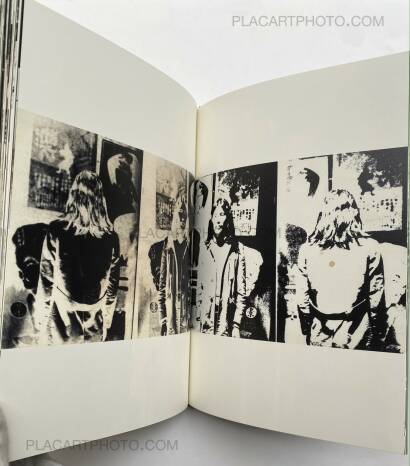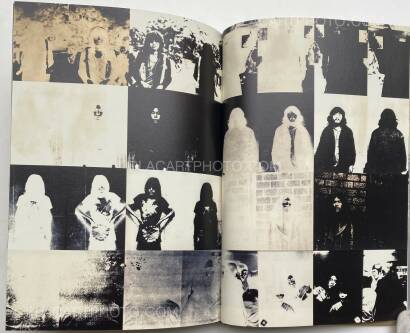 more books by Satomi Nihongi
more books tagged »seventies« | >> see all
more books tagged »experimental« | >> see all
more books tagged »archives« | >> see all
more books tagged »vintage« | >> see all
more books tagged »music« | >> see all
Books from the Virtual Bookshelf josefchladek.com