The Lake (Edt of 35)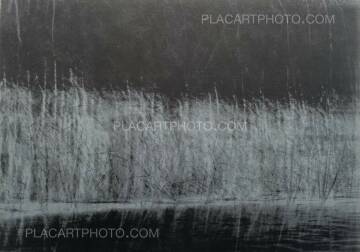 Photographs: Alyssa Warren
Publisher: Self-published
120 pages
Year: 2023
Comments: In a box, 20,5 x 29,3 cm, b&w photographs. Edt of 35 + 5 AP. Signed by Alyssa Warren.
Using different Japanese papers, Alyssa Warren pictures long hours around a lake.
Alyssa Warren is a London-based writer and process-led artist practising photography, film, collage, printmaking and bookmaking. She is particularly interested in the intersection between photography and printmaking, focusing on experimental analogue and alternative photographic processes, exploring how hand-printing techniques and materiality enhance the narratives she strives to tell. Identity, memory, interiority, and the role place plays in forming all three, are themes that run through all of her work.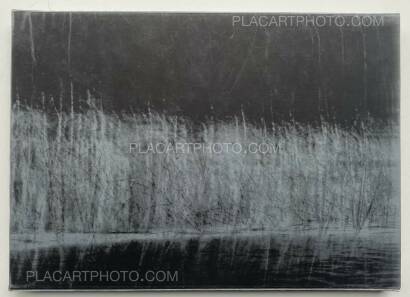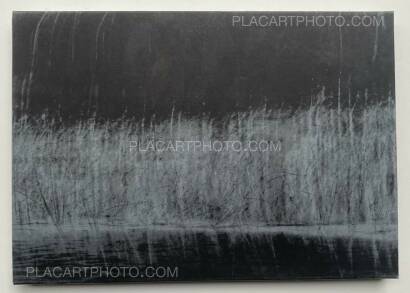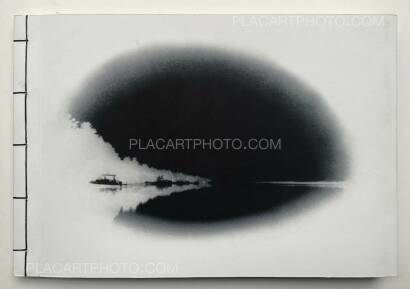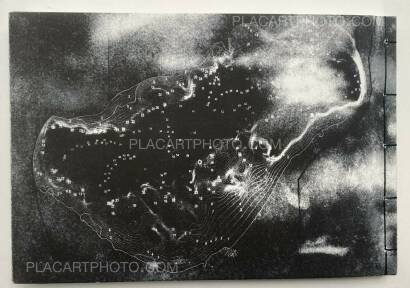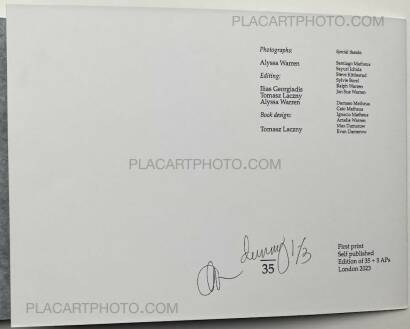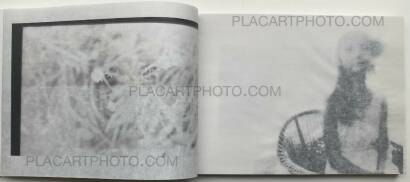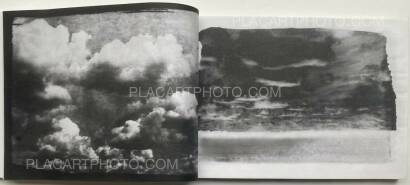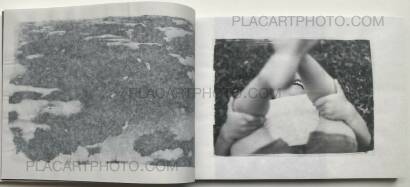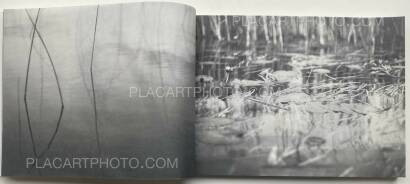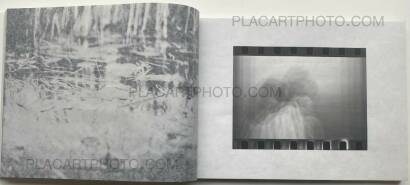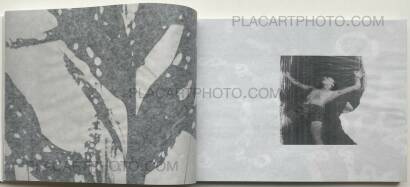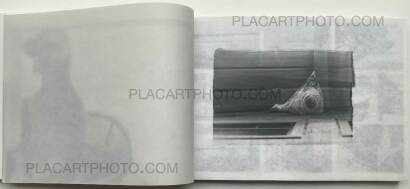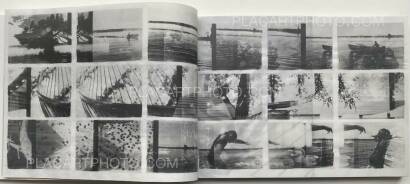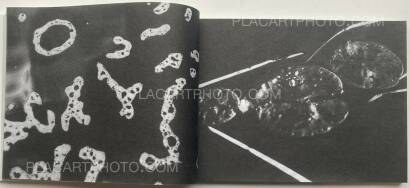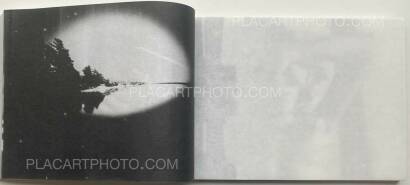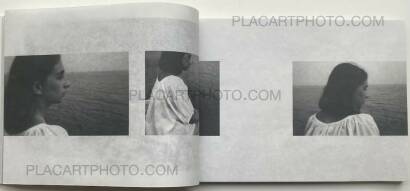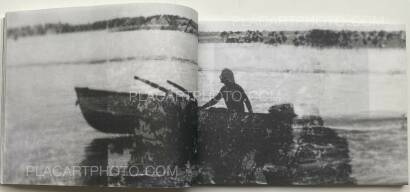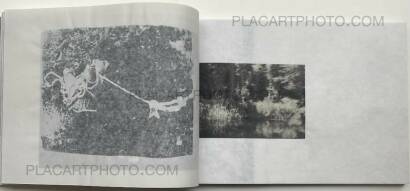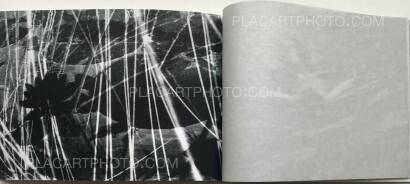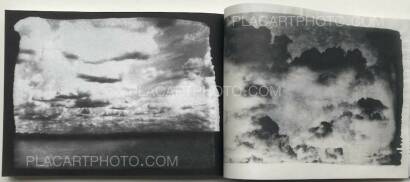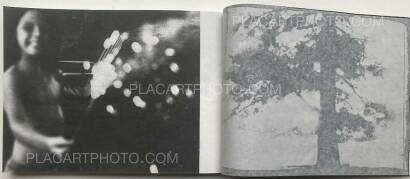 more books tagged »Self-published « | >> see all
more books tagged »nature« | >> see all
more books tagged »signed « | >> see all
more books tagged »extremely limited« | >> see all
more books tagged »Artist's book« | >> see all
Books from the Virtual Bookshelf josefchladek.com