Styx (SIGNED)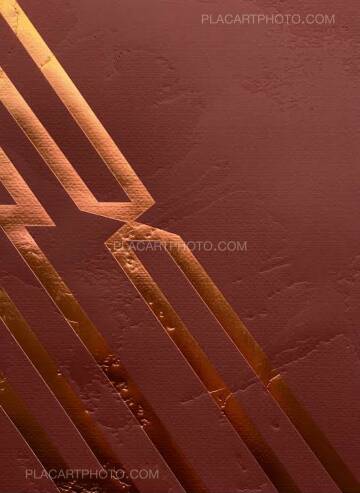 Photographs: Alix Marie
Text: Nina Boukhrief, Rebecca Lewin, Hélène Giannecchini, Rosanna Puyol & Laura Boullic
Publisher: Misc
28 pages
Year: 2023
Price: 40 €
Comments: Softcover, 27,3 x 21,1 cm. Text in French. Signed by Alix Marie.
French photographer Alix Marie draws on the myth of Styx to explore water deities and their contemporary manifestations, the intersection between the body and its representation, alongside experimenting with the expanded possibilities of photography. Before being published Styx was an installation commissioned by Photoworks and the Ballarat International Foto Biennale, 2021. Here the work is augmented by various texts from Nina Boukhrief, Rebecca Lewin, Hélène Giannecchini, Rosanna Puyol and Laura Boullic.
"Depending on how one encounters Marie's new body of work, the presence of myth-making as a human ritual and as an ongoing obsession within her practice may not be immediately apparent. But its constituent parts – the labyrinth, the apparition, the proclamation, and the figure of the goddess-messenger – are so many breadcrumbs. In previous work, Marie has referred to gods, goddesses and hybrid bodies, replicated parts of herself and scrutinised the beautiful flaws of others, built forms that breathe and surfaces that sweat, often turning flat images into tantalisingly haptic sculptures and installations.
In Styx, she has returned to classical mythology again, and offers a first interpretative foothold in the title of the work. Inspired by the forced experience of making work remotely, removed from this space by ocean and land, restricted by the global pandemic (about which we will no doubt tell each other stories for years to come), Styx meditates on the contrast between the enforced rest of the imprisoned and of the dead, and enforced movement. The historic experiences of human bodies traversing water – as punishment, in chattels, to trade/as trade – these crossings, both literally and metaphorically, represent a morphing from one known state (nation/mode of being) into another."
- Rebecca Lewin , excerpt from her text Crossings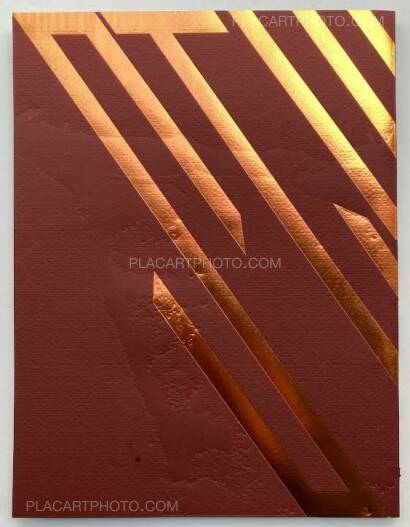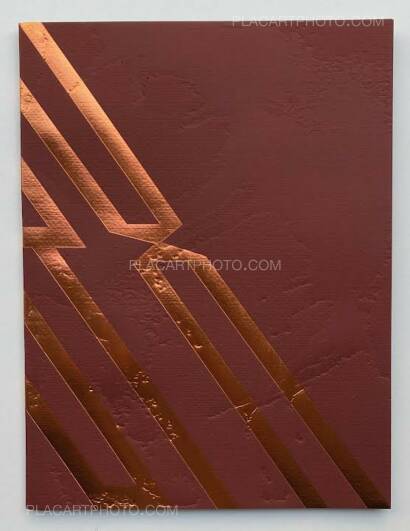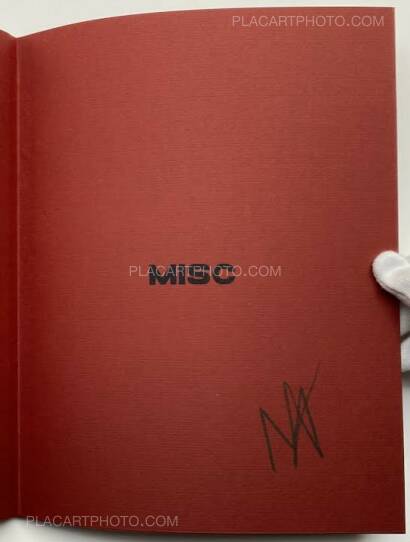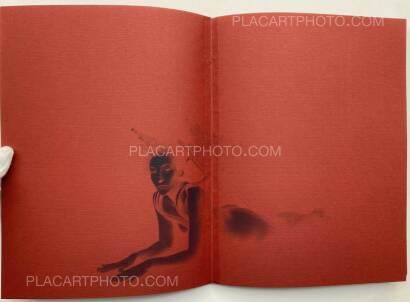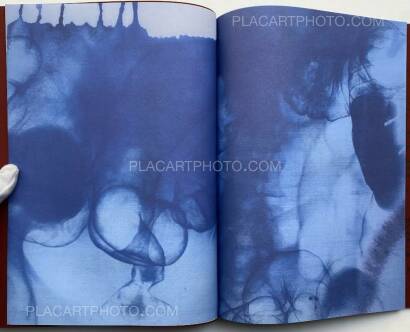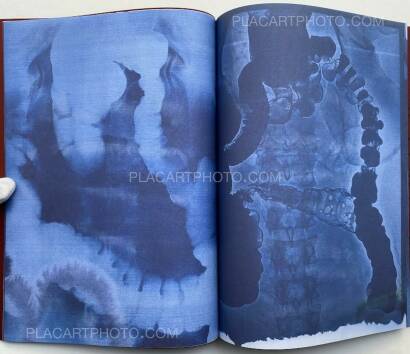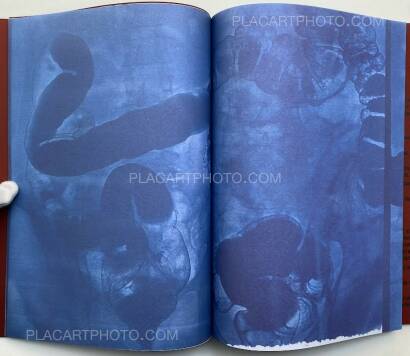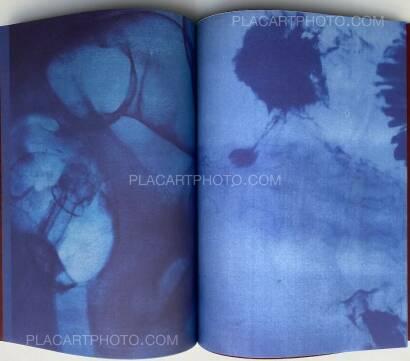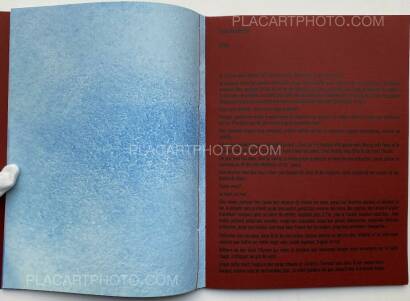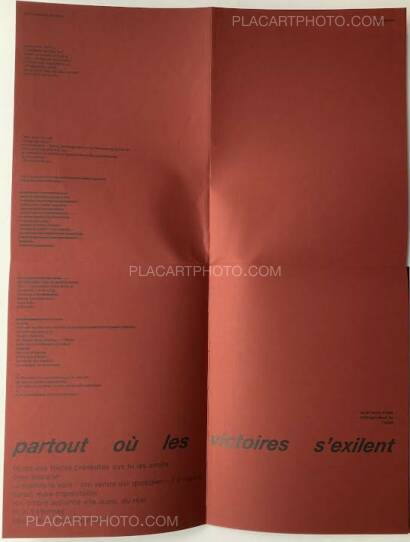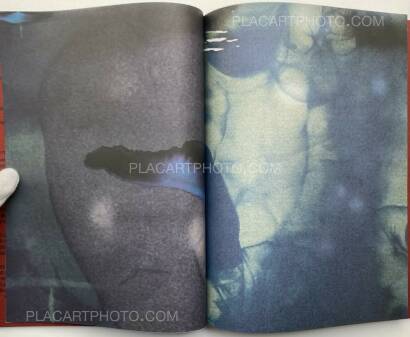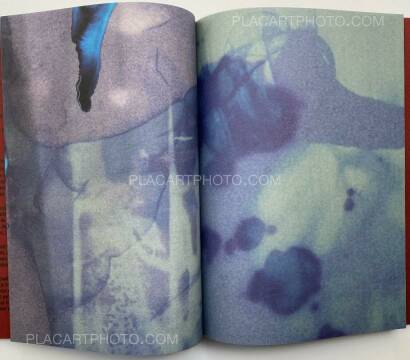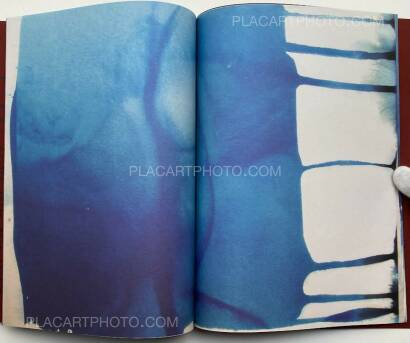 more books tagged »woman« | >> see all
more books tagged »french photography« | >> see all
more books tagged »conceptual« | >> see all
more books tagged »cyanotype« | >> see all
Books from the Virtual Bookshelf josefchladek.com