In History (SIGNED)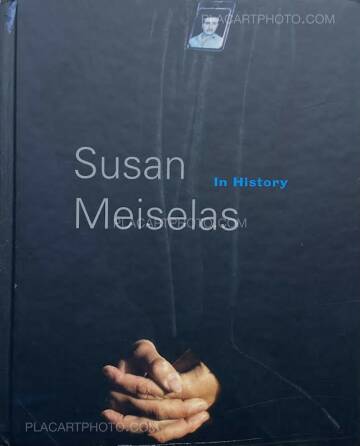 Photographs: Susan Meiselas
Text: Abigail Solomon Godeau, David Levi Strauss, Lucy Lippard, Kristen Lubben, Jan-Erik Lundstrom, Allan Sekula, Elizabeth Edwards and others
Publisher: International Center of Photography
365 pages
Year: 2008
ISBN: 978-3865216854
Price: 90 €
Comments: Hardcover, 26,5 x 21,2 cm, b&w and color photographs. Cover in good condition, edgewear and traces of use. Inside in very good condition. Signed the year of the publication.
Since the 1970s, questions of ethics raised by documentary practice have been central to debates in photography. Perhaps no other photographer has so closely and consistently represented and participated in these debates than Susan Meiselas. An American photographer best known for her work covering the political upheavals in Central America in the 1970s and 80s–including the El Mozote massacre in El Salvador–Meiselas' process has evolved in radical and challenging ways as she has grappled with essential questions about her relationship to her subjects, the use and circulation of her images in the media and the relationship of images to history and memory. Meiselas is under no illusions about the dual nature of the photographer's role as witness: "The camera is an excuse to be someplace you otherwise don't belong. It gives me both a point of connection and a point of separation." Her tenacious engagement with these matters has made her a leading commentator in the debate on contemporary photojournalism. With 200 plates and contributions from some of photography's finest theorists–among them David Levi Strauss, Lucy Lippard, Kristen Lubben, Jan-Erik Lundstrom and Allan Sekula–this volume gives an overview of Meiselas' enormously varied and courageous work to date.
Winner of the 2009 Rencontres d'Arles Historical Book Award. Mentioned in Martin Parr, The Photobook, vol 3.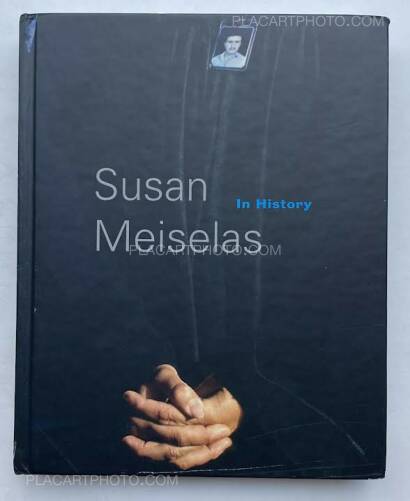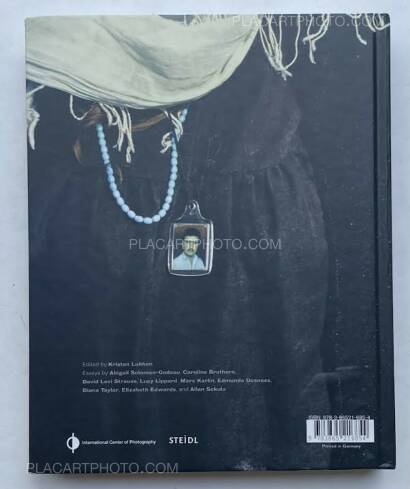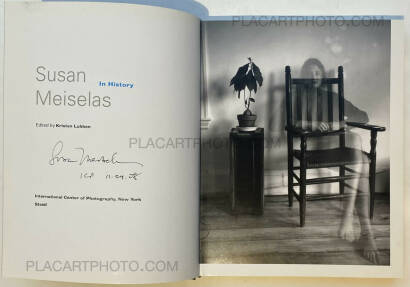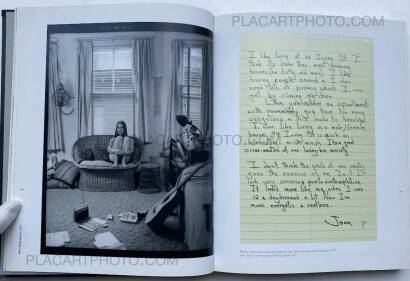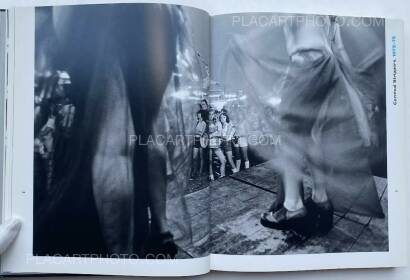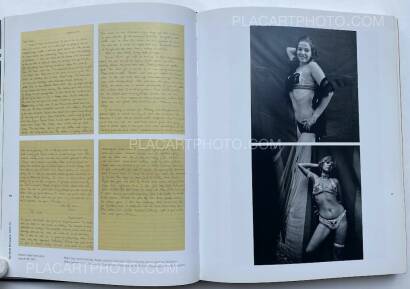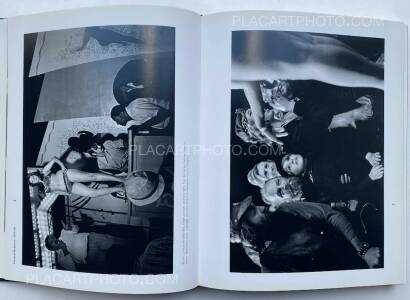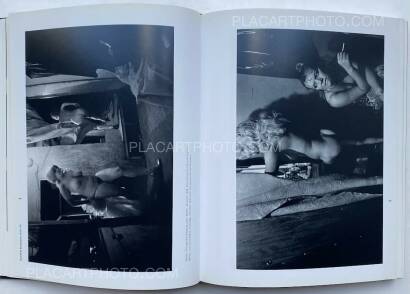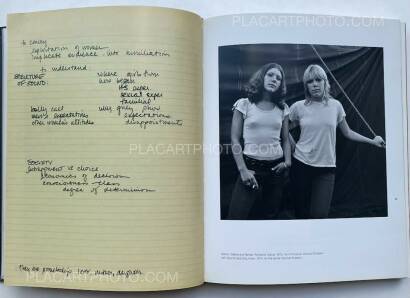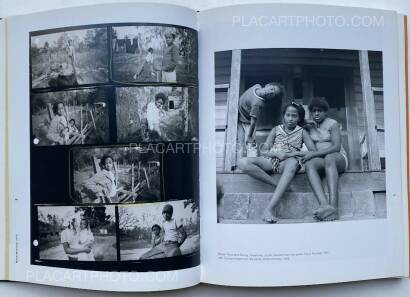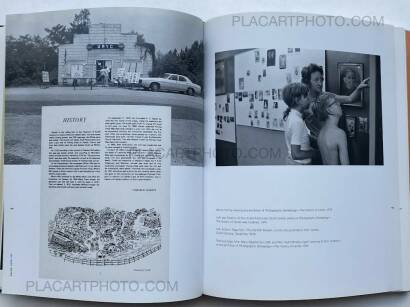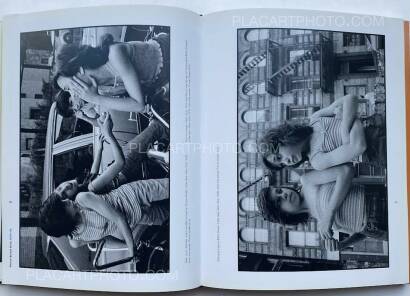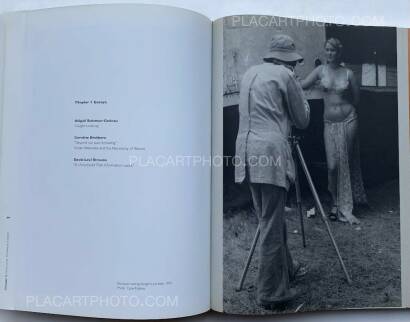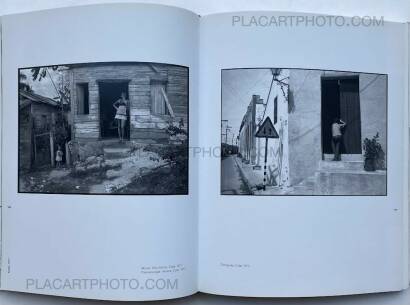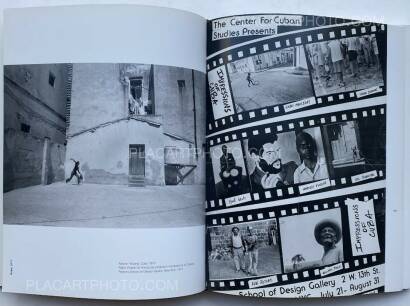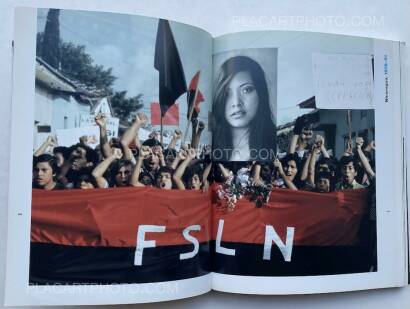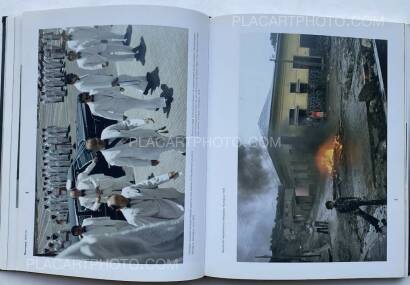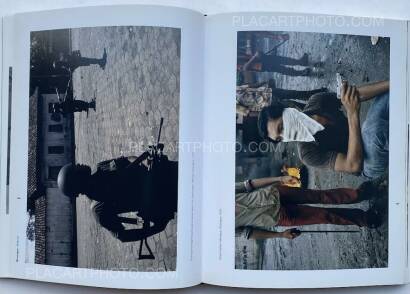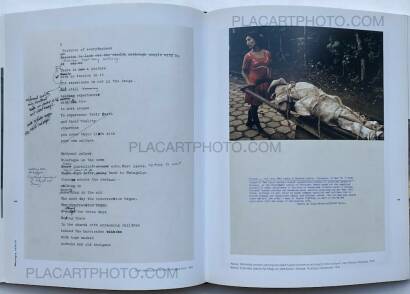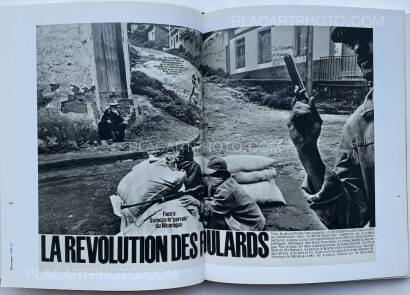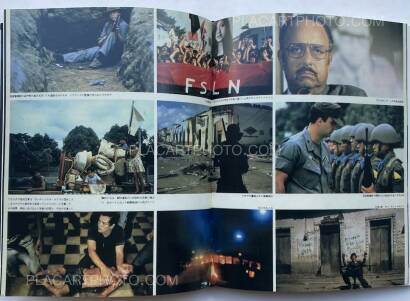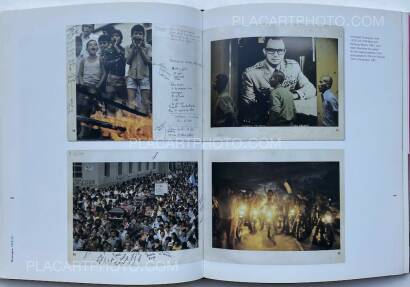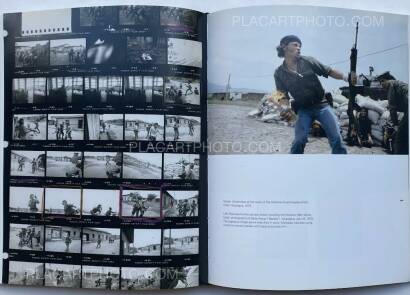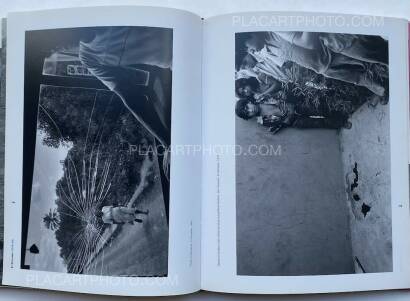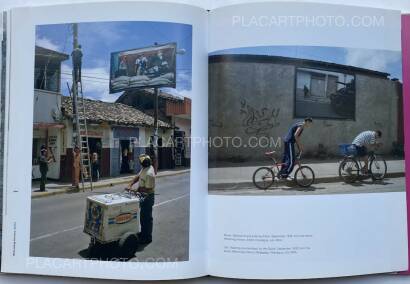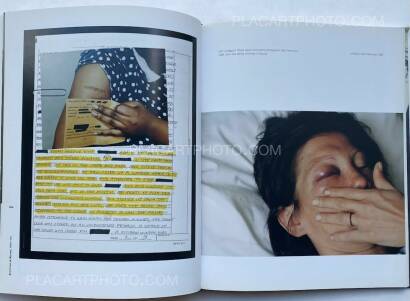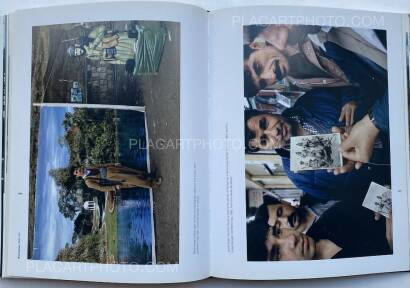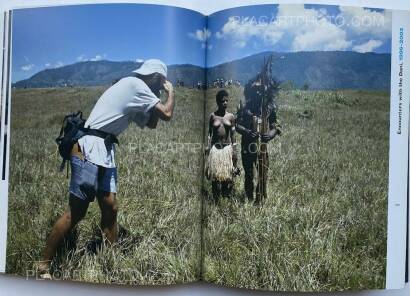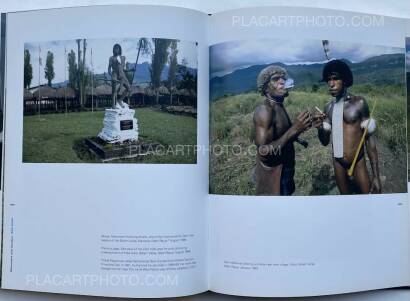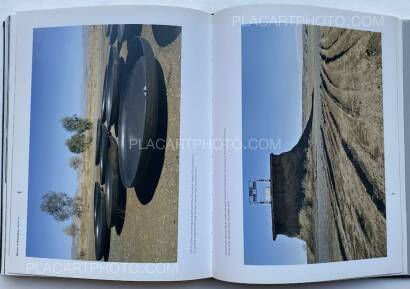 more books by Susan Meiselas
more books tagged »parr & badger« | >> see all
more books tagged »documentary« | >> see all
Books from the Virtual Bookshelf josefchladek.com