Poetry of The Earth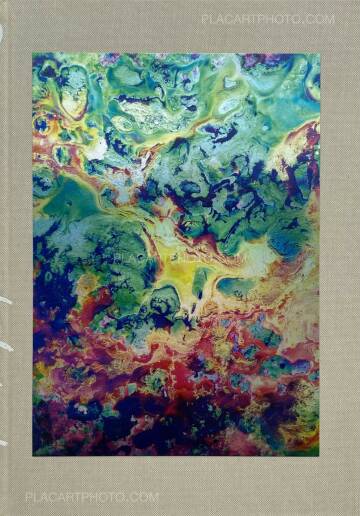 Photographs: Maya Rochat
Publisher: art & fiction
240 pages
Year: 2023
ISBN: 978-2-88964-020-1
Price: 120 €
Comments: Hardcover with a tipped in holographic print, 32 x 22,5 cm, color photographs. Print run: 700 copies.
Nothing is lost, nothing is created, everything is transformed... Maya Rochat's aesthetic essays are printed on the page to offer a visual experience, the substance emerges in an explosion of colour.
Poetry of the Earth is a project born of the shared desire of artist Maya Rochat and photolithographer Roger Emmenegger to create a "work of art" combining research notebooks and exploration surfaces. By experimenting with printing technologies, the sensuality of the material is brought to life on the pages of the book, expressing the poetry of the language of the printed arts.
Through painting, photography and text, a journey towards a dreamlike version of life appears page after page. The book then becomes a kind of atlas, an imagined itinerary through a fragile organic world in transformation. This work shows the mutation of "Nature" and underlines the importance of living substance, at a structural level. Like the process of valorisation that underpins it, it proposes an approach to the 'book' object that links the real to the imaginary, the informational to the emotional.
Poetry of the Earth invites us to reconsider our relationship with our immediate environment, and offers us a vision of nature transfigured so as to awaken in us an imagination that conveys meaning - a necessary condition for any action.
- Editor's presentation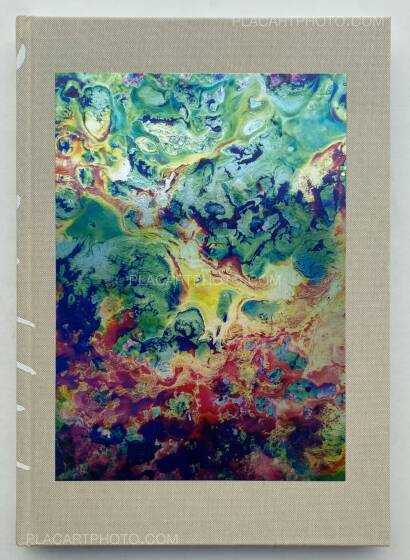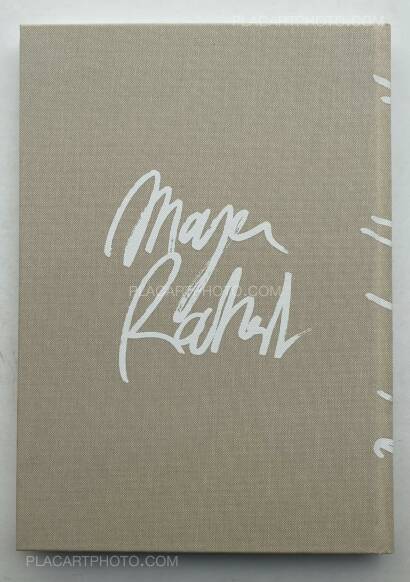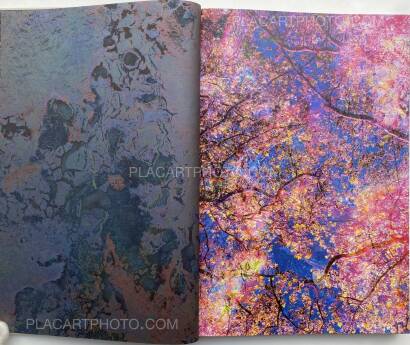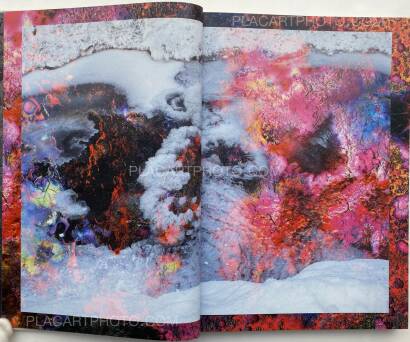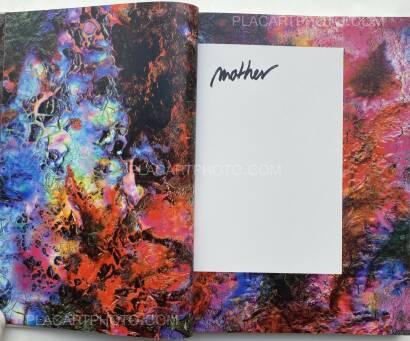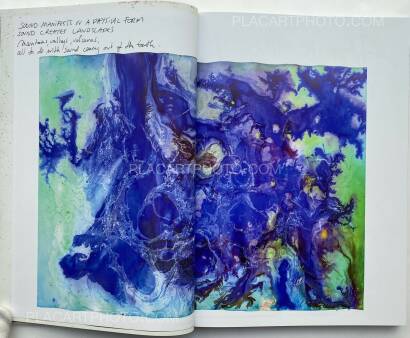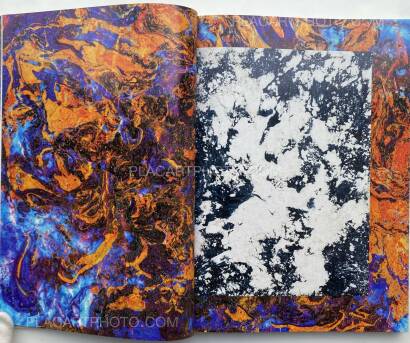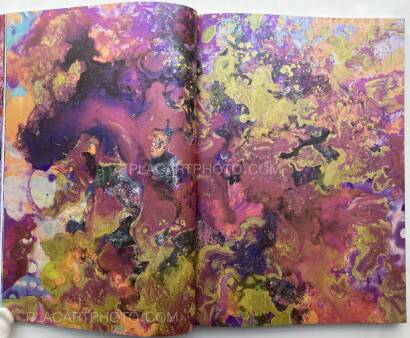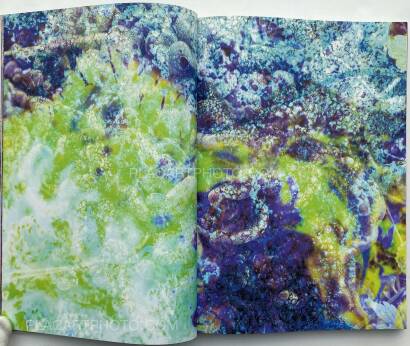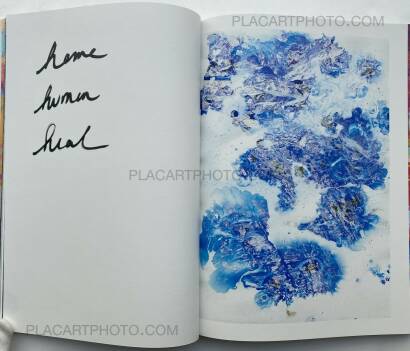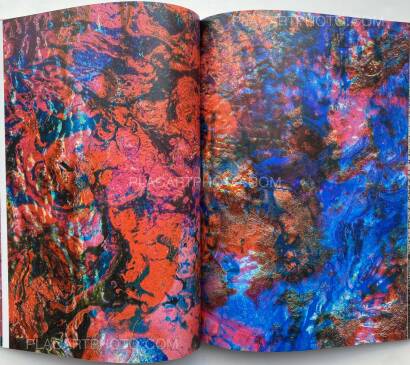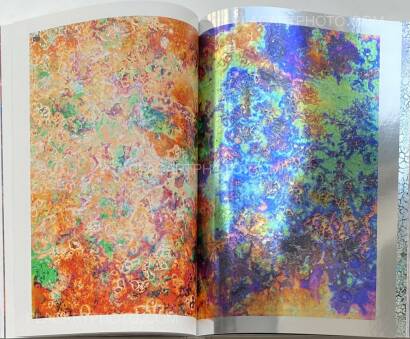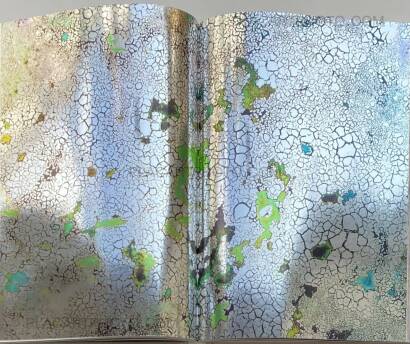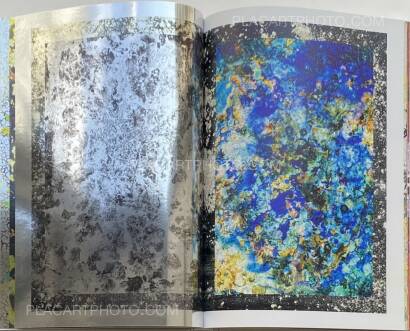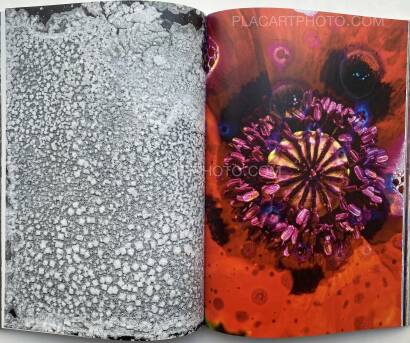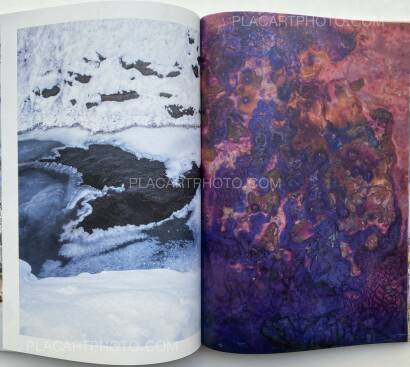 more books by Maya Rochat
more books tagged »colorfull« | >> see all
more books tagged »experimental« | >> see all
Books from the Virtual Bookshelf josefchladek.com