1985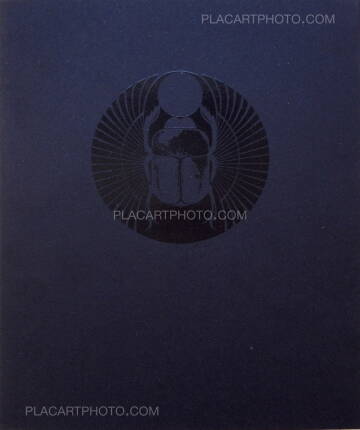 Photographs: Bill Henson
Publisher: Stanley / Barker
Year: 2014
Comments: Softcover with dust jaquette, 240 mm × 202 mm
At the age of 33, one of Australia's foremost artists, Bill Henson, produced some of the most evocative portraits and powerful dreamscapes of his career. Now nearly 30 years on STANLEY/BARKER has published this transcendental body of work for the first time.
Shot at dawn or dusk, in the suburbs of Melbourne, Australia, and in the deserts of Egypt, 1985 with its glimpses of faces, figures and places marks the moment when Bill Henson's long-held desire to find a form for 'the dream of suburbia' was realised. Describing this process, Henson says, "I began to realise that these places could be understood as a dreamscape because they affect us so powerfully and with such immediacy as a memento mori. The light, smell, even temperature, as well as the look of these places, animates our memory and gently sharpens our sense of the passage to time."
Combining photographs of ancient Egypt, with Suburban Melbourne, Henson creates an imaginary world, that shows "the suburban landscape as an interior world that each of us carries around inside us, like childhood, for the rest of our lives." The photographs in this series are imbued with a sense of unreality. As night falls and we begin to rely upon the heightening sensitivity of our other senses, and as we navigate the darkness, through touch, smell, temperature and sound, and the projections of our imagination into this ambiguous space in which we find ourselves. Just occasionally, this might reintroduce us to the deep mystery of the world.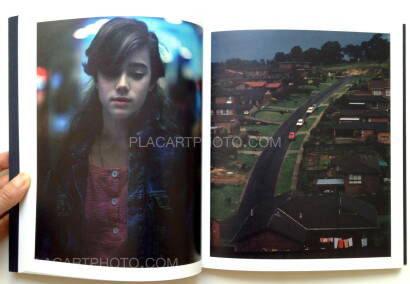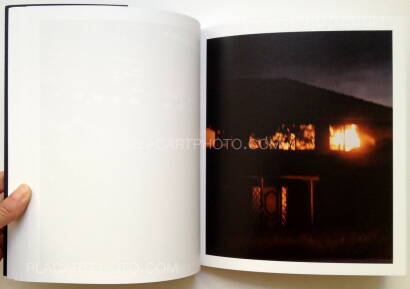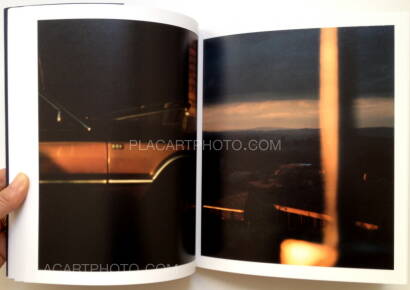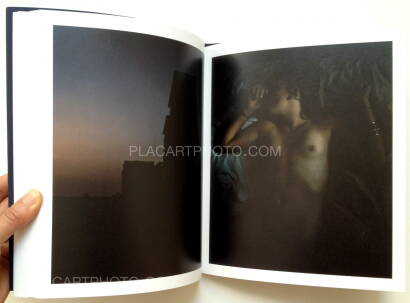 more books by Bill Henson
more books tagged »teenage« | >> see all
Books from the Virtual Bookshelf josefchladek.com