Kamigami no Zan-ei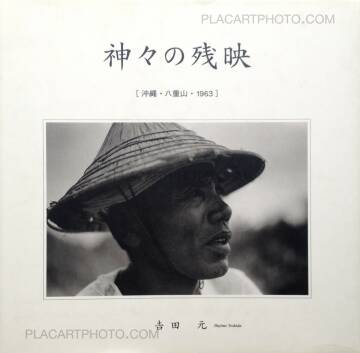 Photographs: Hajime Yoshida
Publisher: Tosei sha
96 pages
Pictures: 49
Year: 2006
Price: 40 €
Comments: Hardcover under dust jacket, 264 x 258 mm.
Hajime Yoshida was born in Ehime Prefecture in 1930. After graduating from Chuo University in 1952, he moved to Hokkaido where he practiced writing, photography, and ornithology. While in Hokkaido, he came under the influence of two bird photographers, and in the latter 50's he started to produce his own books of bird photography as well as film documentaries on the subject of birds. In 1963 he traveled to Okinawa to make a documentary film, spending 70 days on various islands. The photography collected in this book comes from that trip.
Yoshida's biography and the ostensible reason for his time spent on the islands might lead one to think this collection is of his bird photography, but that is not the case. What we have here first and foremost is a portrait of the people living there. Predating the visits that other, much more famous photographers would make later in the decade and in the 70's (Shomei Tomatsu, Daido Moriyama, and Keizo Kitajima, to name a few), we find little of the politicized and controversial American military presence. In a way, the work foreshadows the type of photography we can see in later Shomei Tomatsu work where the rituals and customs of the Ryukyu culture take precedence over the current day-to-day environment.
Yoshida passed away in April, 2005.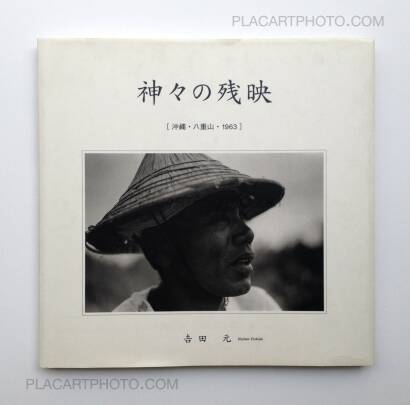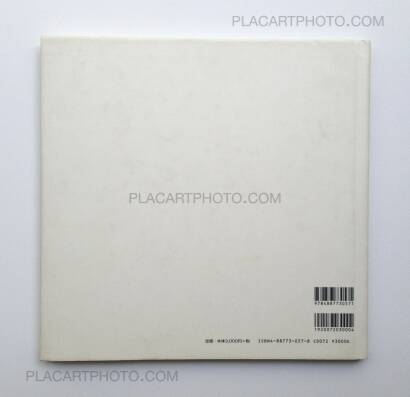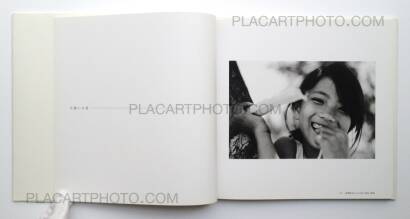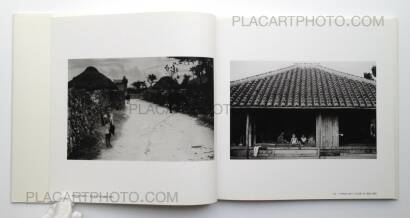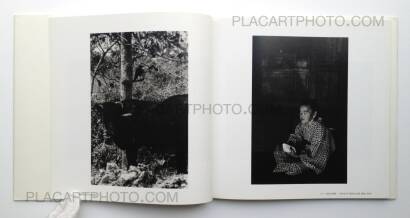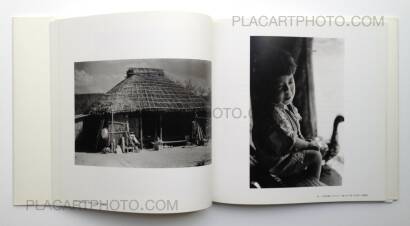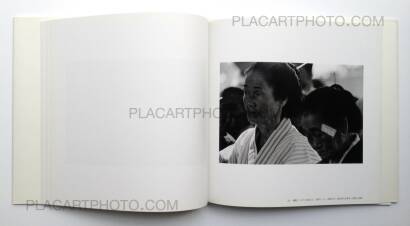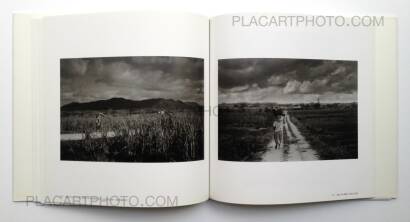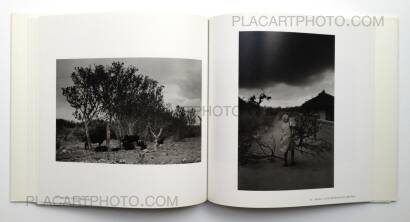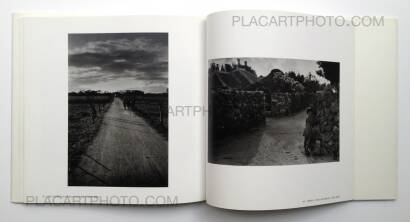 more books tagged »Tosei-sha« | >> see all
more books tagged »okinawa« | >> see all
Books from the Virtual Bookshelf josefchladek.com