A - New York 1989-93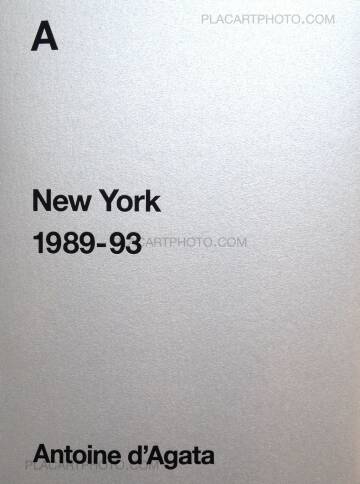 Photographs: Antoine d'Agata
Text: Antoine d'Agata & Christine Delory-Momberger
Publisher: André Frère
68 pages
Pictures: 62
Year: 2016
Comments: Leporello, softcover, 180 x 135 mm. First edition, 2016. Text in french. Design by Joao Linneu. New.
This booklet is the first in a series of twelve books which opens the space for A's crossings, his physical journey through his wanderings, his drifts, his strained advances, his encounters. They will appear over the next five years in a sustained rythm.
Form, if it can surprise at first, spins the redeployement of this road, begun one day which does not seem to have an end. We must imagine this booklet, related to the leporello, deploying in a jet of images, presence blown, unfolded situations, temporal suspensions. It is not a chronology, even if the images are grouped in sequences, here New York 1989-1993 ; each time an atmosphere, a climate, that are given in a mix of images, a confronting mixture that creates tension and calls for the energy and desire for life that emanate from it.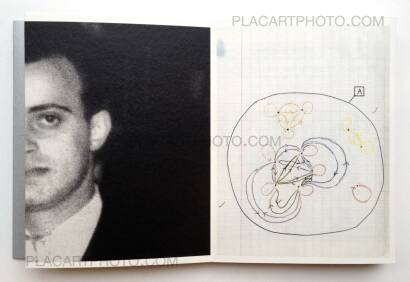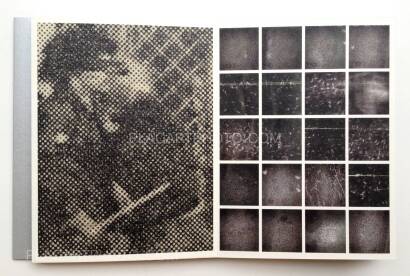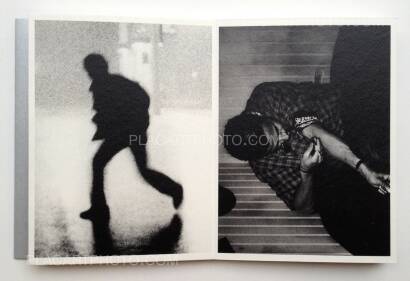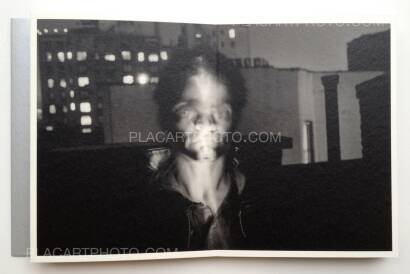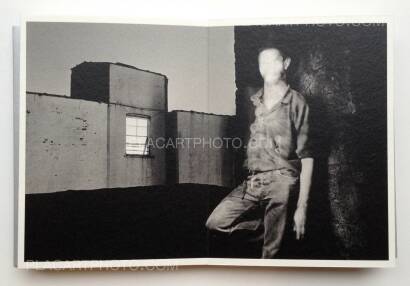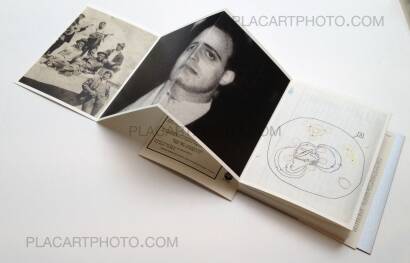 more books by Antoine d'Agata
more books tagged »new york« | >> see all
more books tagged »André Frère éditions« | >> see all
more books tagged »leporello« | >> see all
Books from the Virtual Bookshelf josefchladek.com