Rasen Kaigan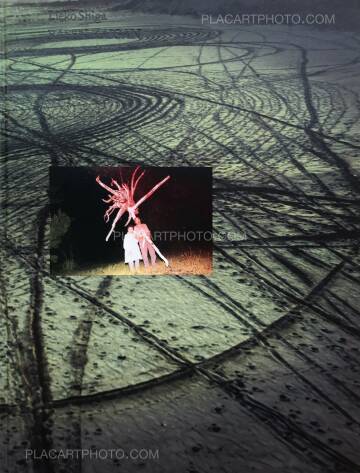 Photographs: Lieko Shiga
Publisher: Akaaka
280 pages
Year: 2013
Comments: Hardcover with picture tipped-in, 364 x 257 mm. First edition, 2013. In very good condition.
Six years have passed since Lieko Shiga lived in Miyagi Prefecture. Her first visit was in 2006, when she was taking part in an exhibition at the Sendai Mediatheque. Since then she has returned to Tohoku countless times, each time seeking to foster an intimate relationship with this region.

Living in Kitakama (*), Shiga worked as the resident photographer, documenting festivals and other official events while also recording an oral history of the region. These experiences had a major influence on her practice. Shiga created each work as though her photography were inseparable from her own body, as if inhaling Kitakama's air as deeply as possible and then slowly, quietly breathing it out. This was not meant as a conceptual expression of Kitakama's character and individuality, but to reveal traces of physical activities connected with the land. Therefore, what one sees in Shiga's works is not an auteur's "answer" to telling the stories of Kitakama, but the revelation of Shiga's ongoing engagement with the larger questions she asks herself: What is the nature of photography as a medium? And what is the nature of living and expressing oneself on land? Perhaps these questions speak clearly to our society and its many problems.
(*) Kitakama is the general name for Yashiki, Aza, Shimomasuda, Natori City, Miyagi Prefecture (Japan). This area was the worst hit by the 2011 tsunami.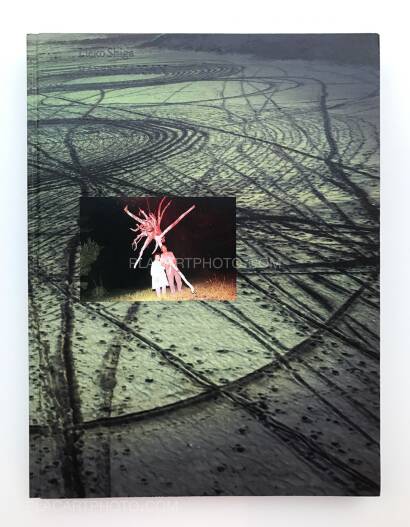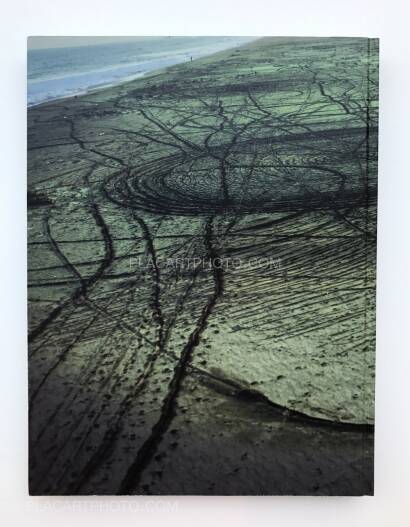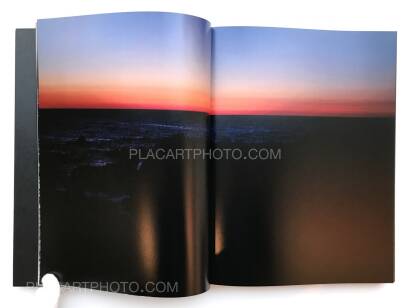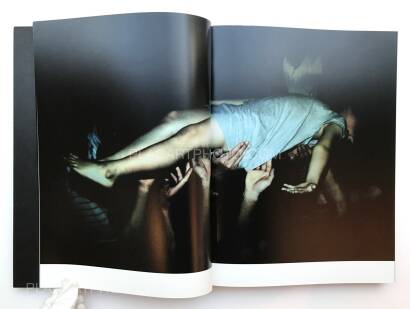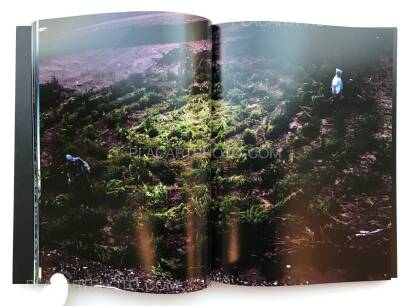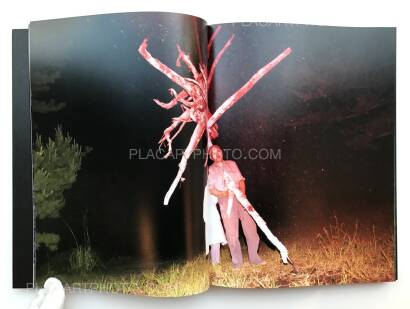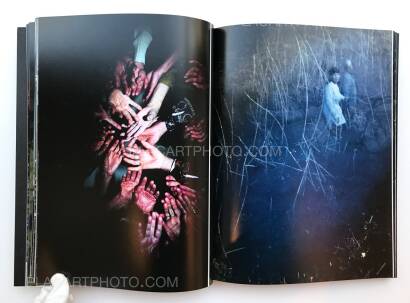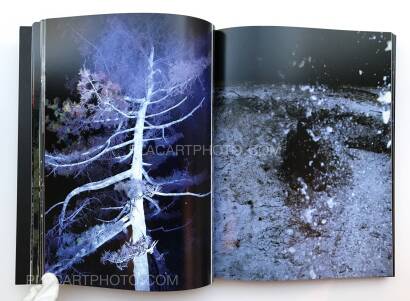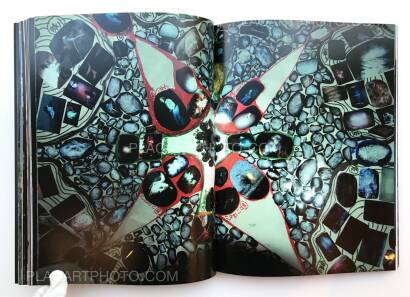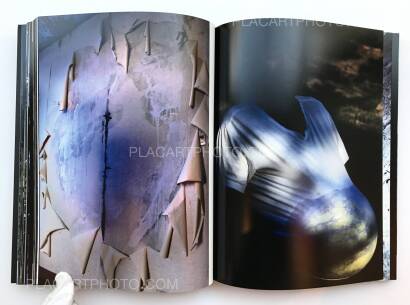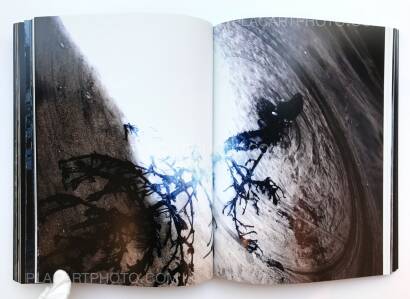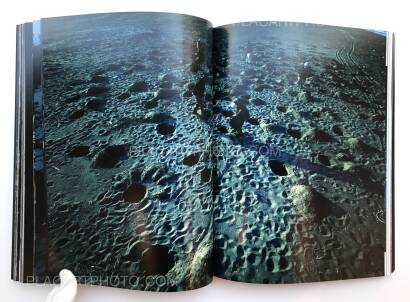 more books by Lieko Shiga
more books tagged »out of print « | >> see all
more books tagged »japanese« | >> see all
more books tagged »color« | >> see all
Books from the Virtual Bookshelf josefchladek.com