Somos uno. Somos dos. (LTD & SIGNED)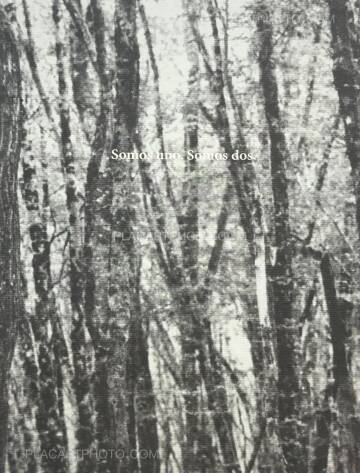 Photographs: Lucía Peluffo
Text: Lucía Peluffo
Publisher: Self publish be happy
66 pages
Pictures: 32
Year: 2016
Price: 30 €
Comments: Softcover, 267 x 205 mm. First edition, 2016. Black & white photographs. Text in english and in spanish. Design by Lucía Peluffo Edition limited to 250 copies. New.
The book explores the relationship between two people. One of them, the author. It shows us different aspects of a "love story". How the way we perceive things does not always reflect the truth. We do not always know where we are standing, so we need to explore. How loneliness appears after a choice we make, why not a journey, a search for tranquility, a separation from that world that surrounds you from which you do not want to be receive any influences anymore.
It shows the evolution and everyday discoveries of that couple under formation, and what happens when they choose to be "alone together". They become one, and disappear. And that one is now different, is no longer composed by the sum of these two.
It is an autobiographic journey. The author left Argentina to leave in France for one year, with her boyfriend. It was the first time they where living together. When they got to Paris they barely spoke the language, had no friends, no jobs, and they were living in 15m2…
Images feature their intimacy, but the spectator is invited to find himself reflected in this story.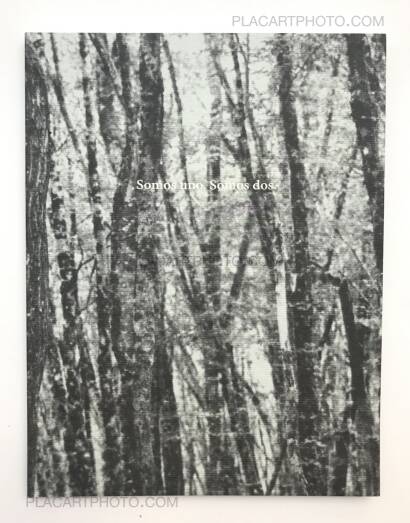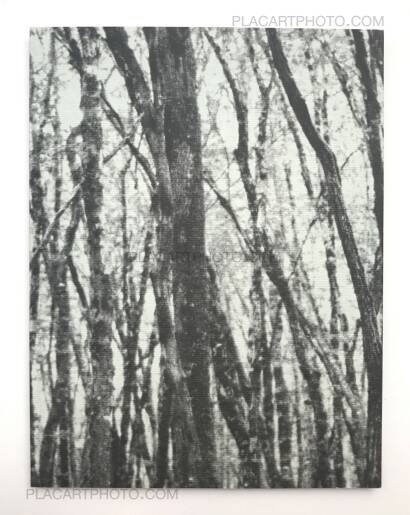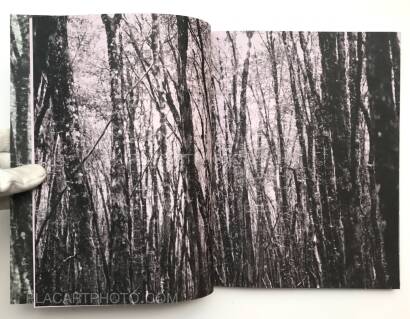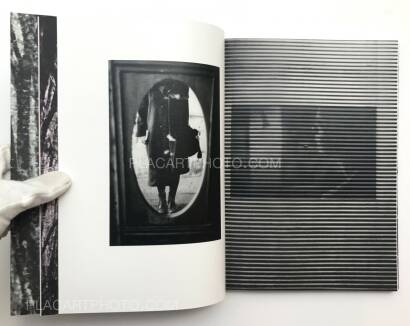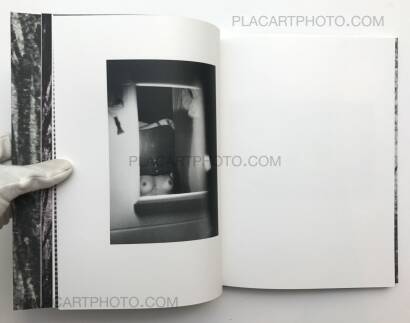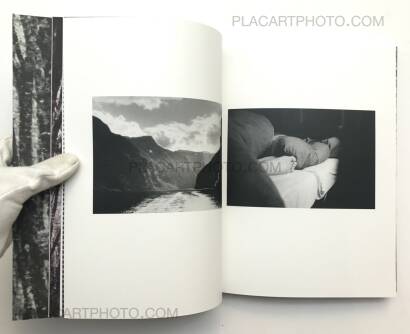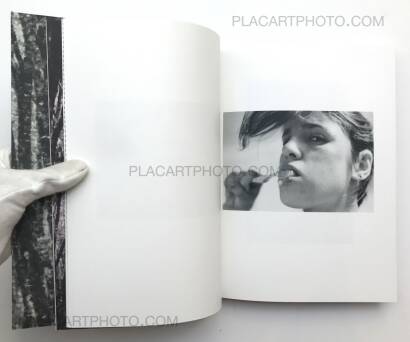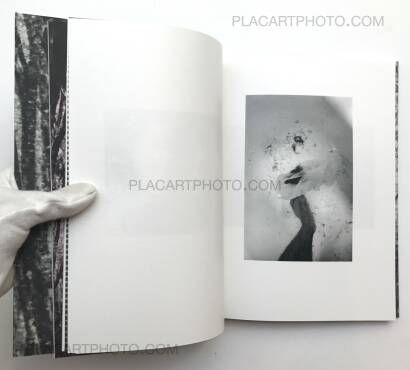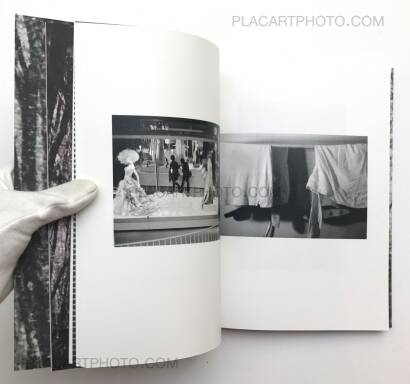 more books tagged »signed« | >> see all
more books tagged »latin american« | >> see all
more books tagged »limited edition « | >> see all
more books tagged »self publish be happy« | >> see all
Books from the Virtual Bookshelf josefchladek.com