War Primer 2 (ONLY 100 COPIES - SIGNED)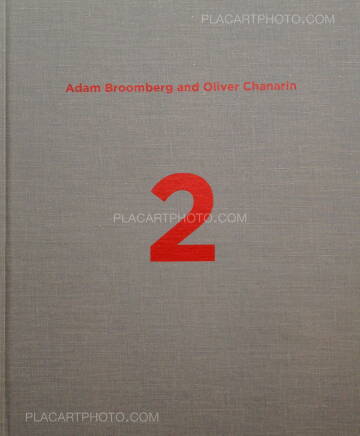 Photographs: Olivier Chanarin & Adam Broomberg
Publisher: Mack
100 pages
Year: 2011
Comments: Grey hardcover. First edition, 2011. Applying silkscreen and offset printed images of a 1998 edition (Libris, London) of Bertolt Brecht's 1955 War Primer. Edition limited to 100 copies. Copy signed by Olivier Chanarin & Adam Broomberg. Very scarce and collectible copy. In very good condition exept for little kick on the spine (picture on demand).
War Primer 2 is a limited edition book that physically inhabits the pages of Bertolt Brecht's remarkable 1955 publication War Primer.
While Brecht's War Primer was concerned with images of the Second World War, War Primer 2 is concerned with the images of conflict generated by both sides of the so-called "War on Terror".
"Don't start with the good old things but the bad new ones" Brecht famously said, and in this spirit Broomberg & Chanarin have gathered their material from the internet - compressed, uploaded, ripped, squeezed, reformatted, re-edited and often anonymous images - rather than sifting through newspapers with a pair of scissors.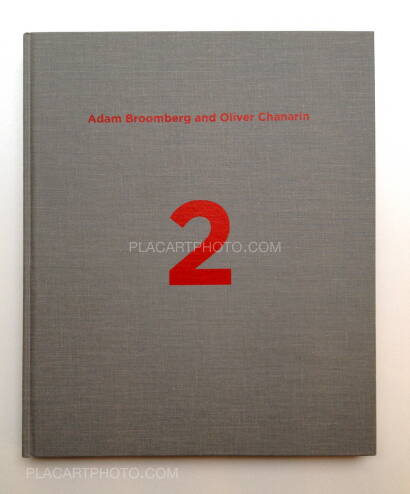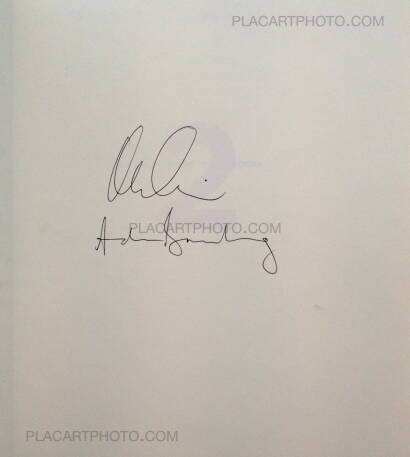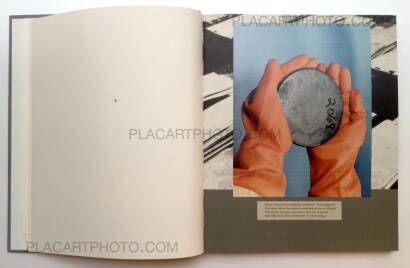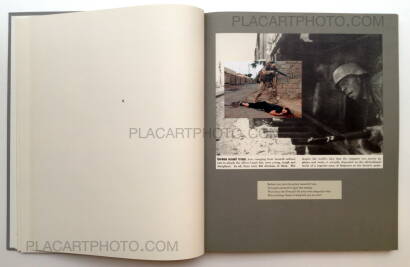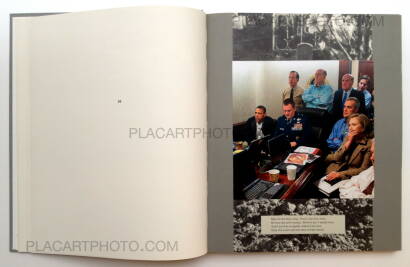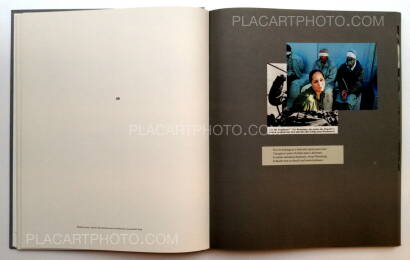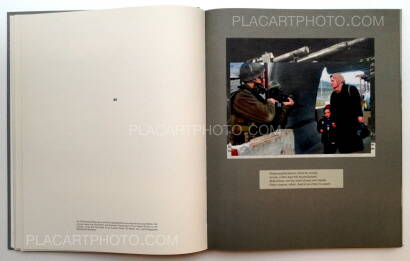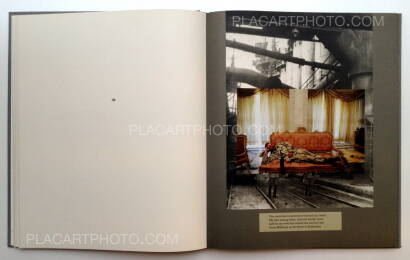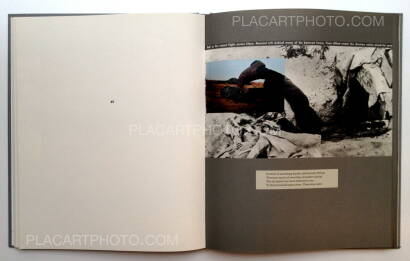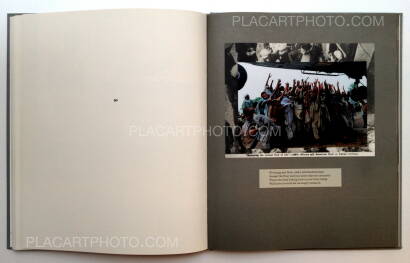 more books by Oliver Chanarin & Adam Broomberg
more books tagged »out of print « | >> see all
more books tagged »appropriation« | >> see all
more books tagged »signed« | >> see all
more books tagged »extremely limited« | >> see all
more books tagged »limited edition« | >> see all
more books tagged »Bertold Brecht« | >> see all
Books from the Virtual Bookshelf josefchladek.com