Taratine (Signed)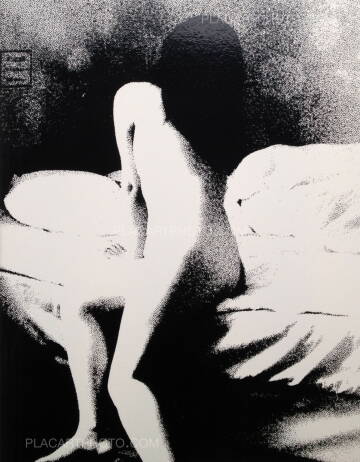 Photographs: Daisuke Yokota
Text: Marc Feustel & Daisuke Yokota
Publisher: Session Press
144 pages
Year: 2015
Comments: Thermographic printing softcover and texts. Silk-screen printing. 285 x 220 mm. 4 colors off set. Text in french and in japanese. First Limited edition of 500 copies. Includes a black & white poster. Beautiful reproductions. like new.
This body of work takes its name from a particular gingko tree, which Yokota encountered while traveling through Japan's northern Aomori prefecture in 2007. Known as taratine (垂乳根), the tree is believed to be more than one thousand years old. Its Japanese name can be translated literally as "drooping breast roots" and it has been worshipped by many generations of women for its ability to enhance fertility.
Taratine is Yokota's ode to the women in his life and perhaps even to love itself. It brings together a group of recent photographs of intimate spaces and moments with a more expansive body of images shot during that journey north eight years earlier. As Yokota's most profoundly personal and indeed nostalgic project, it represents a significant departure from his previous work, following in the Japanese tradition of the photographic I-novel, from Araki's Sentimental Journey (1971) and Yoko My Love (1978) to Masahisa Fukase's Yohko (1978) and Karasu (1986) among many others.
However, unlike its predecessors, Taratine is driven by a more ambiguous and slippery set of emotions and sensations. A need for maternal love evolves into lust and desire. The sensations of sticky humidity on a boyhood summer's day resurface decades later in a hotel bedroom.Taratine is as much a book of sounds and smells as one of images—a heightening of all our senses that breathes fresh air into a grand Japanese tradition.
Marc Feustel, writer and curator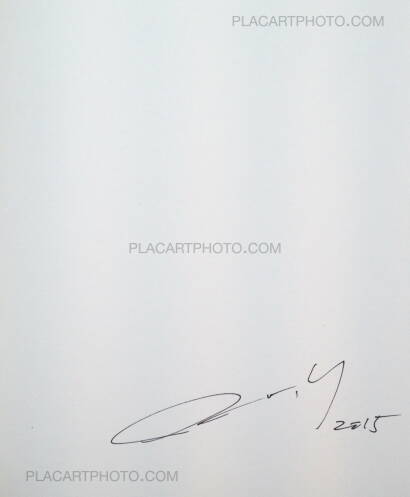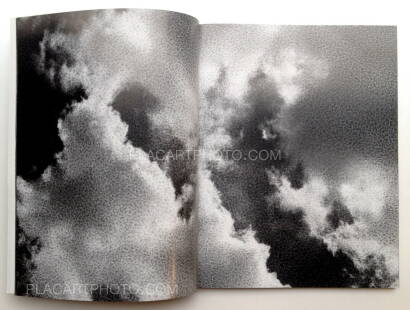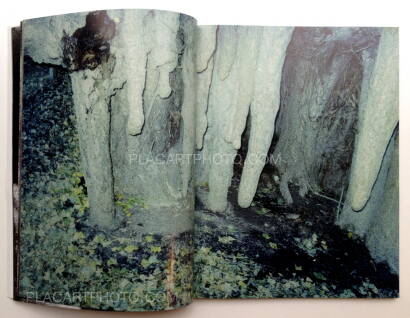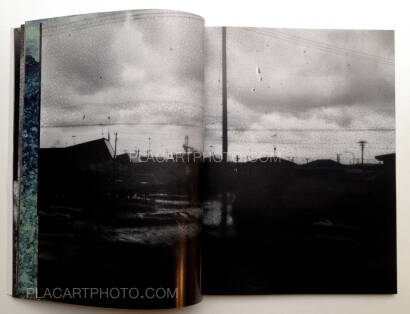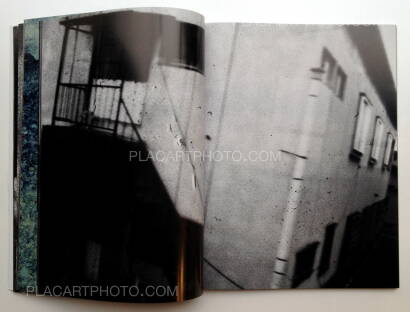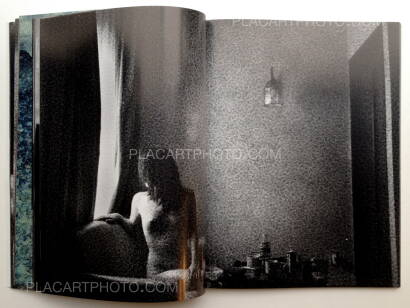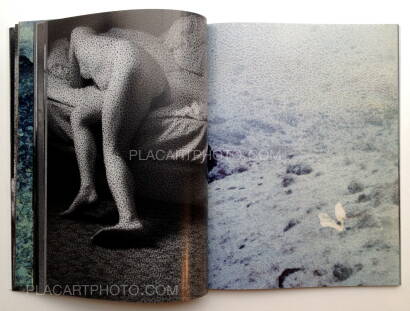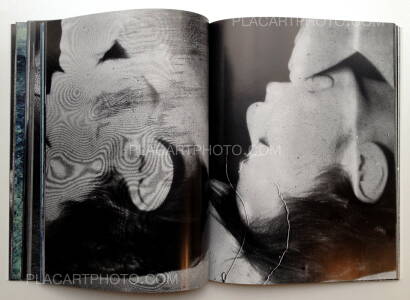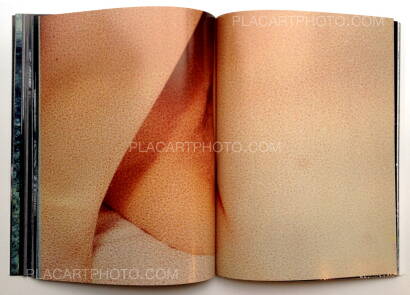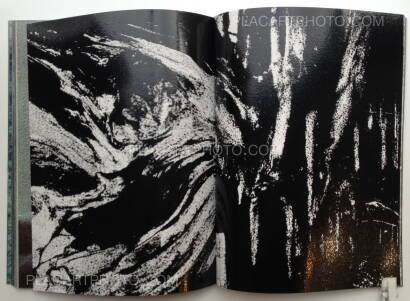 more books by Daisuke Yokota
more books tagged »daisuke yokota« | >> see all
more books tagged »japanese« | >> see all
more books tagged »Session press« | >> see all
more books tagged »out of print « | >> see all
Books from the Virtual Bookshelf josefchladek.com