Yodaka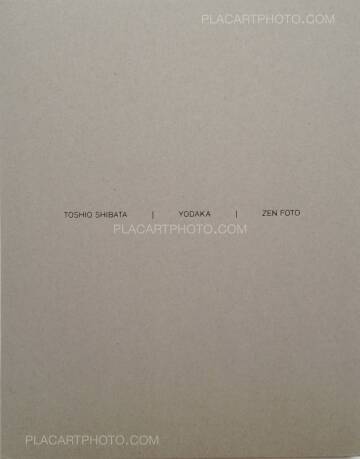 Photographs: Toshio Shibata
Publisher: Zen Foto
48 pages
Pictures: 41
Year: 2015
Price: 120 €
Comments: Hardcover in a slipcase. First edition, 2015. Black & white photographs. Text in english and in japanese. New.
"The end of the 1970s saw the completion of Japan's postwar construction, as well as a withering of the student movement and the various terrorist acts that had shaken the global community. The early 1980s was a brief interlude of calm, anticipating the end of the long Showa era, before Japan was deluged by the bubble economy.
I had just returned to Japan in 1980, after studying for four years in Flanders where time moves slowly, and the atmosphere is very relaxed. In addition to the rapidly advancing westernization, the reality of this new Tokyo, where old pre-war Showa is blended with modern Showa (post-war) looked disorderly and chaotic to me, and it was not easy to capture it visually.
I struggled to realize my own mode of expression in this home country of mine, and began by chasing lights of the night-time to deflect this chaos."
Toshio Shibata, afterword Yodaka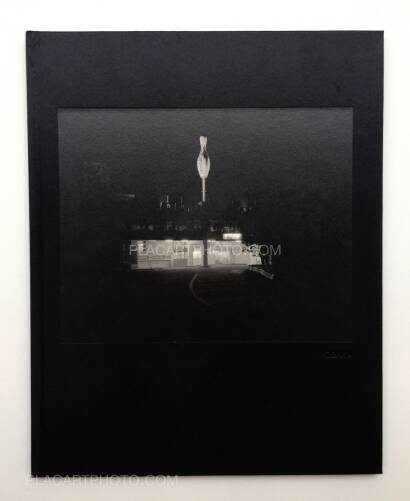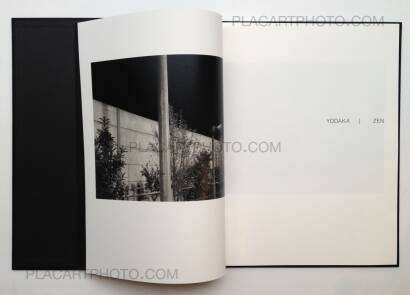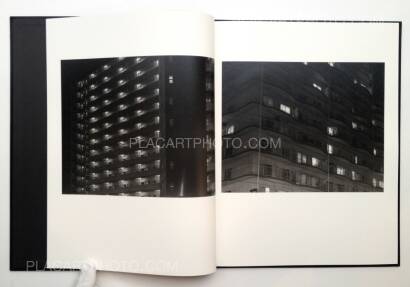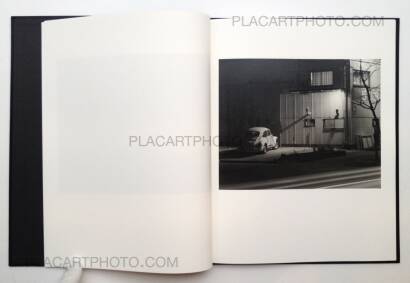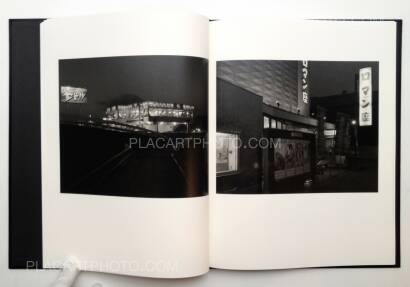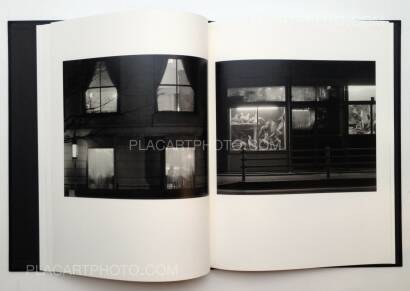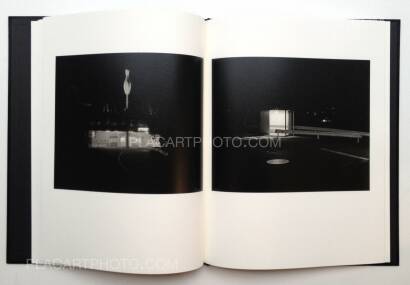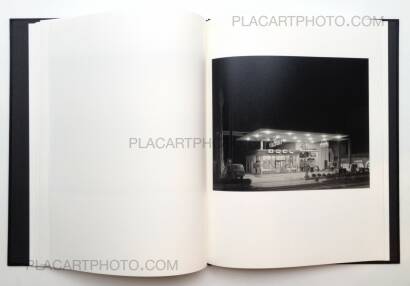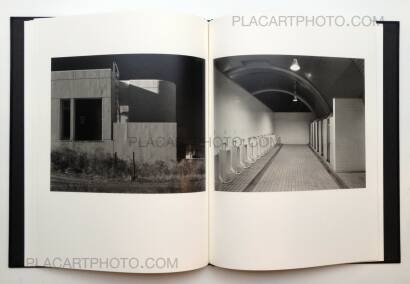 more books by Toshio Shibata
more books tagged »japanese« | >> see all
Books from the Virtual Bookshelf josefchladek.com