Hong Kong (Signed)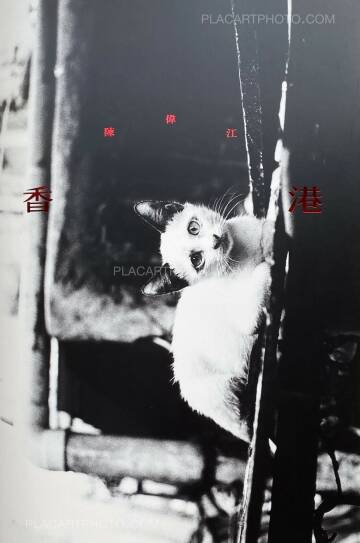 Photographs: Chan Wai Kwong
Publisher: Self published
223 pages
Year: 2020
Comments: Folded softcover, 26 × 19,5 cm. Printed in B&W. Signed copy.
Chan Wai-Kwong is back with another brilliant capture of Hong Kong.
Shot over the past five to seven years, the photographs in "Hong Kong" capture the Asian megacity through streetsnaps, impromptu portraits, close-ups and other methods. Chan Wai-Kwong has demonstrated his outstanding talent to create visual condensations of his life and its many facets (not shying away from the sexual aspects) before, and, if anything, his 2020 Hong Kong series proves that he has no intention of slowing down.
This photobook focuses on Hong Kong Island. Each copy is handmade and signed by the artist. Color of cord used in the book's binding may be white.
"I publish the photographs because I shot them. I publish them because they're good. They have to be published because it's me who took them." ― Chan Wai-Kwong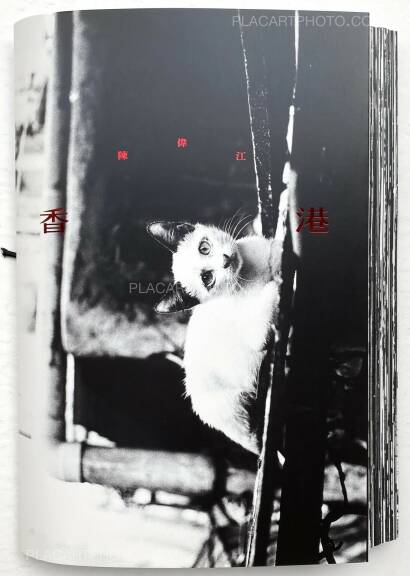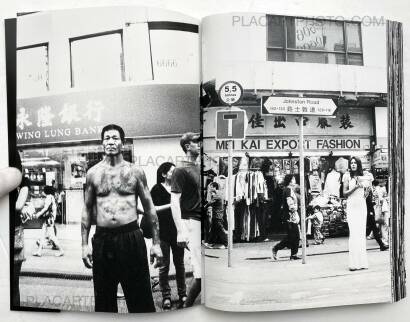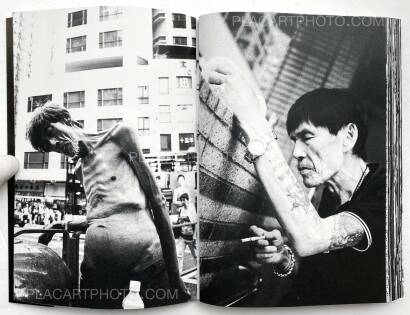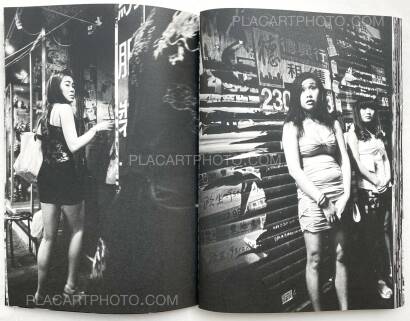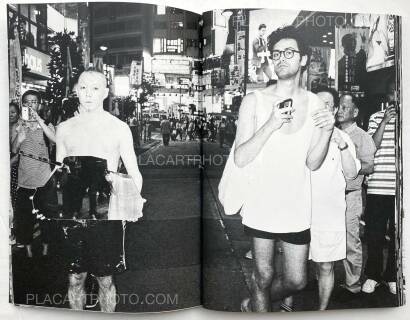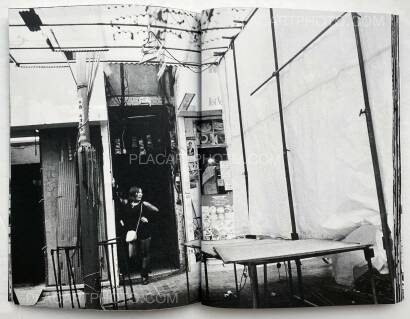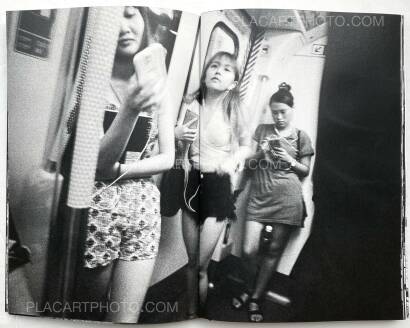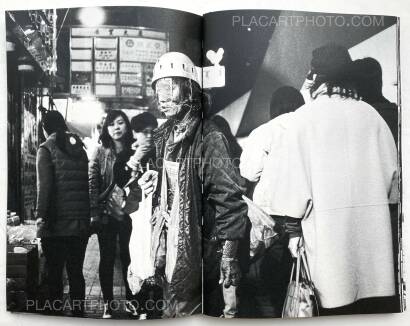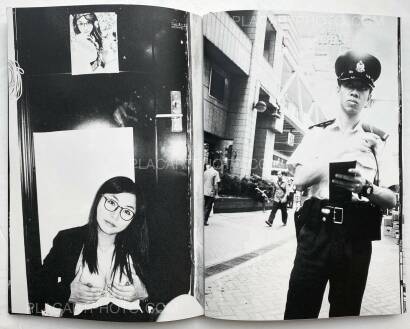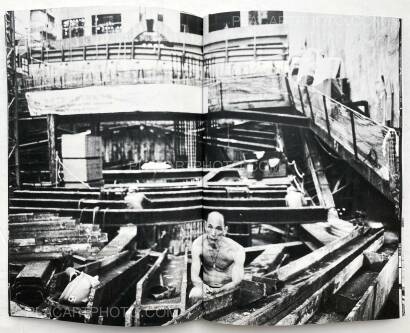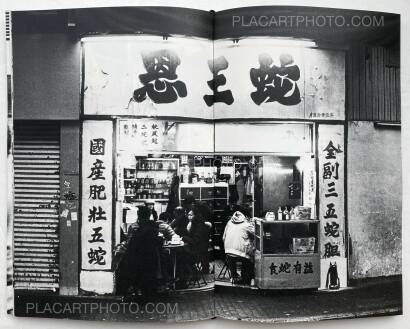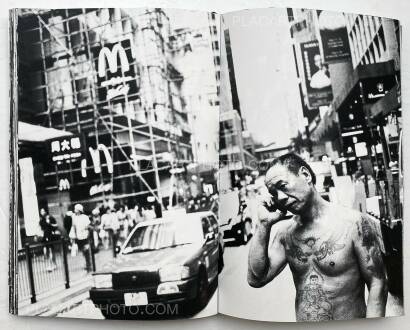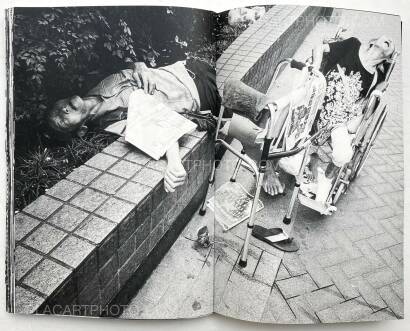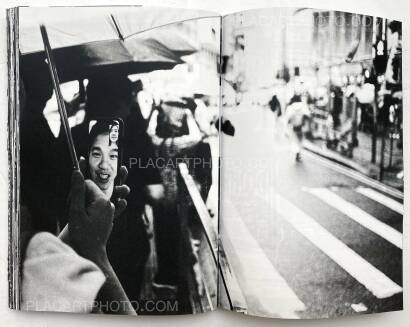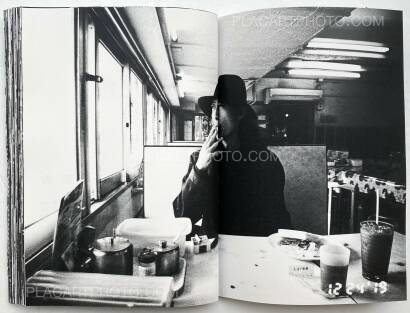 more books by Chan Wai Kwong
more books tagged »snapshot« | >> see all
more books tagged »street photography« | >> see all
more books tagged »self published« | >> see all
more books tagged »Chan Wai Kwong« | >> see all
more books tagged »Hong Kong« | >> see all
Books from the Virtual Bookshelf josefchladek.com