THE PARTY PORTFOLIO HONG KONG (EDT OF 100 SIGNED)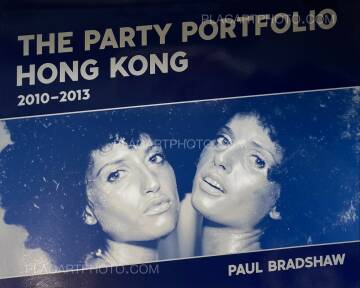 Photographs: Paul Bradshaw
Text: Paul Bradshaw
48 pages
Pictures: 45
Year: 2022
Price: 38 €
Comments: Stapled softcover, oblong size, 23 x 29 cm, colors photographs. Limited edition, signed and numbered.
This retrospective collection of photographs depicts a hedonistic time in Hong Kong, in the years between the global financial crisis and the social unrest that began in 2014.
British photographer Paul Bradshaw is a long-term resident of Hong Kong and a seasoned veteran of the city's party scene.
此部分攝影作品回顧了香港在全球金融危機與2014年
本地社會動盪冒起之間的一段享樂主義時期。
英國攝影師 Paul Bradshaw 是香港的長期居民,也是經驗老道的派對攝影高手。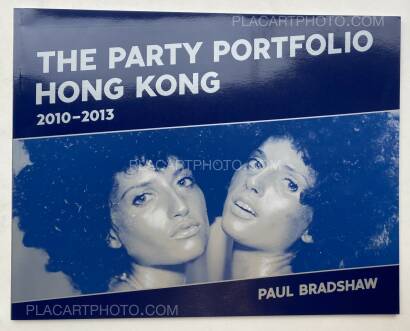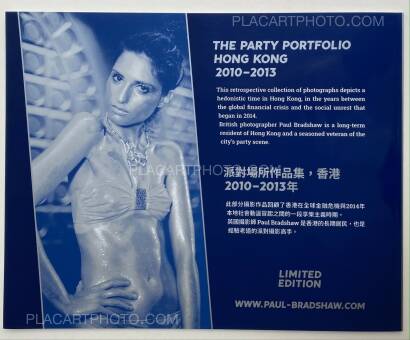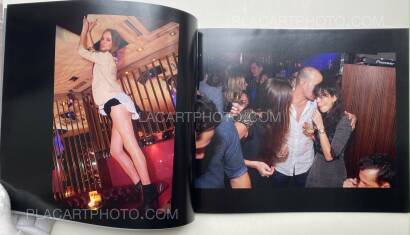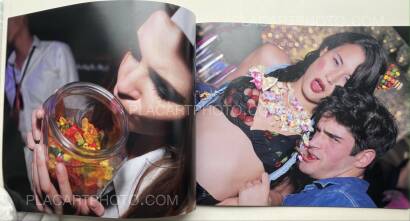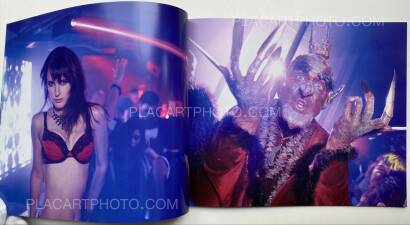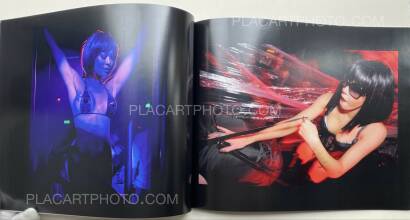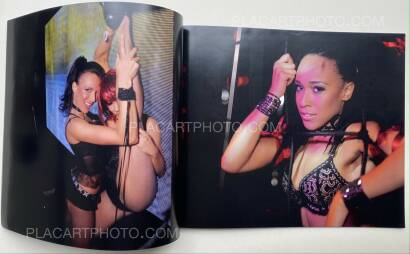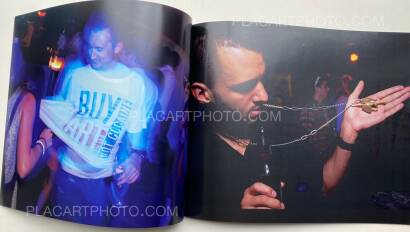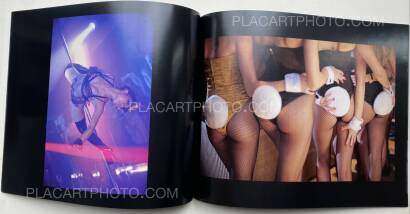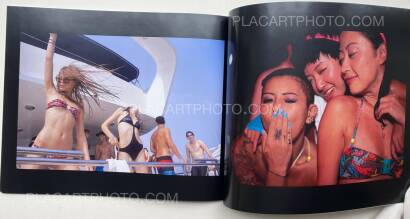 more books by Paul Bradshaw
more books tagged »extremely limited« | >> see all
more books tagged »night« | >> see all
more books tagged »portraits« | >> see all
more books tagged »Hong Kong« | >> see all
more books tagged »party« | >> see all
more books tagged »colors« | >> see all
more books tagged »fashion« | >> see all
Books from the Virtual Bookshelf josefchladek.com