DANCE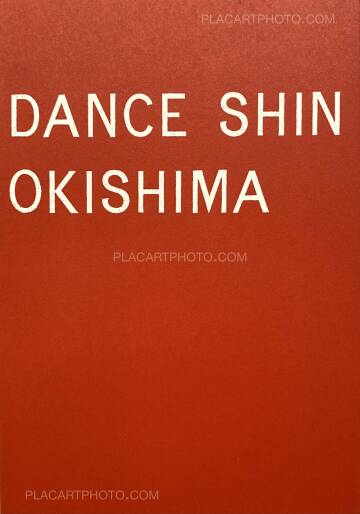 Photographs: Shin Okishima
Publisher: Self published
64 pages
Year: 2015
Price: 25 €
Comments: Softcover, 17,2 x 12 cm. Color prints on coated paper. Printed and Bound in Japan.
Every year throughout the night of the second Saturday of December, dedication is made through unique dance using real swords at the place of Tenson Korin, the descent of the Sun Goddess' grandson to earth.
It is a brave sword dance, which is an oral tradition and culture deeply related with Kirishima faith, and only allowed to be performed by the believers.
I was extremely fortunate to come across Haraigawakagura through a close friend whom I consider family. I was warmly welcomed although I had never been before, and I was able to feel the social nature between god and people in Japanese myths for two days on the eve and the festival day.
Fighting through freezing cold and drowsiness, I tried not to miss any of the precious moments. I didn't even notice the time passing and both delight and nostalgia hit me when the morning came.
It was a valuable experience to have the change to closely appreciate the culture and nature, and I learned a new sense of value and something very important.
I will never forget the long and noble nights.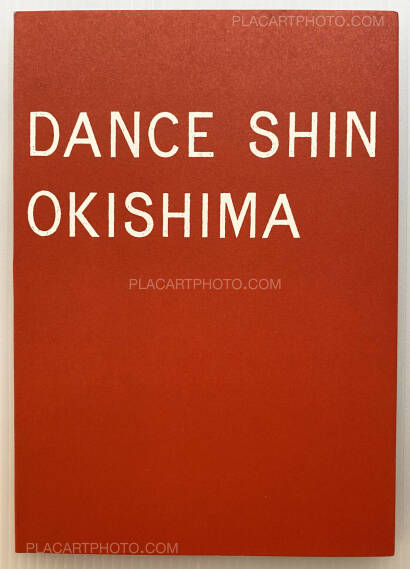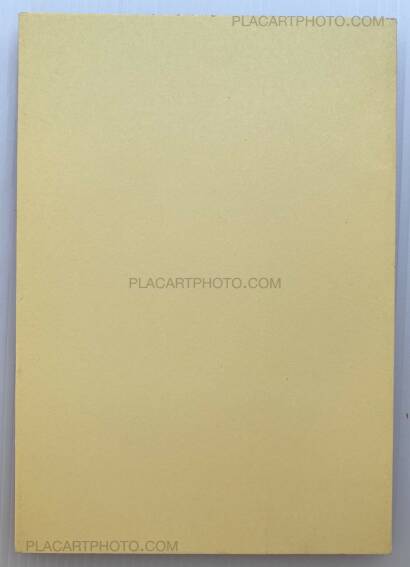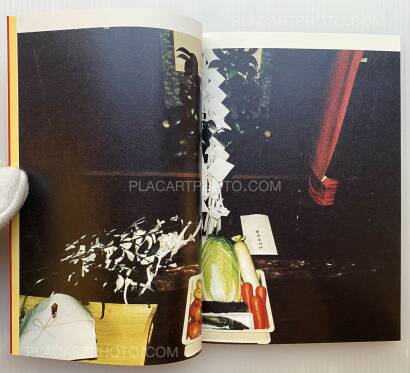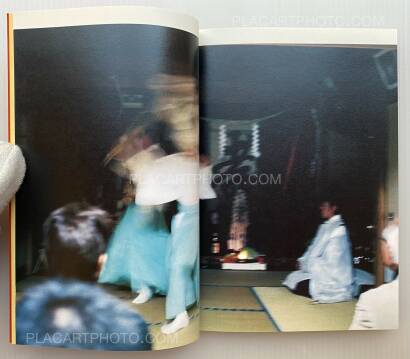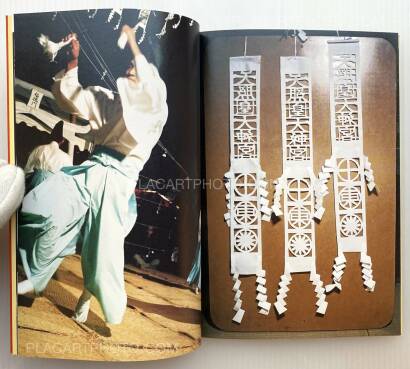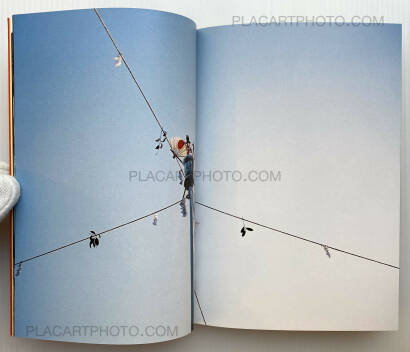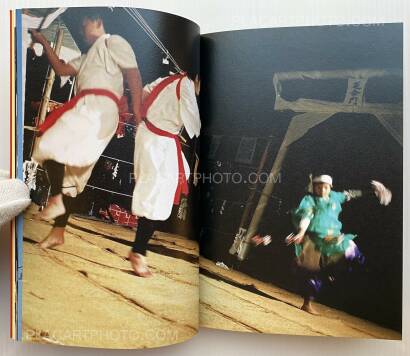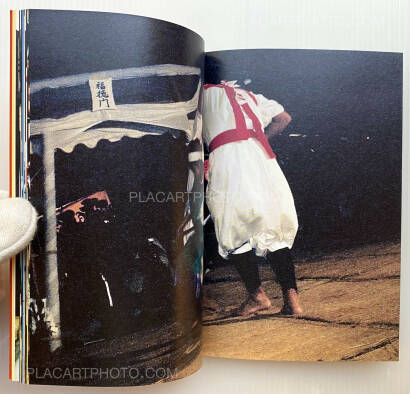 more books tagged »self published« | >> see all
more books tagged »colors« | >> see all
Books from the Virtual Bookshelf josefchladek.com