Entre deux (ONLY 100 COPIES - SIGNED)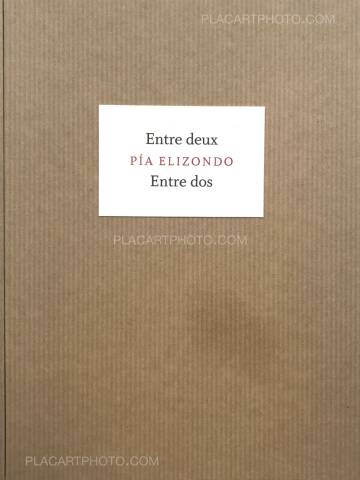 Photographs: Pia Elizondo
Text: Pia Elizondo
Publisher: Self-published
Year: 2016
Comments: Hardcover in an handmade slipcase, 215 x 160 mm. First edition, 2016. Black & white photographs. Edition limited to 100 numbered and signed copies.
It is always the same question : Where are you going, what do you want to say ? I never really know. My work is made of time, of old memory flash-backs and of an unshakeable trust in my intuition.

I like to let the viewer wonder, with the same material, as facing a mirror or reading a poem.

What's the use of answering his all questions, showing a way, knocking him down here or there once and for all ? Isn't it more interesting, for the viewer as for the photographer, to take up photography as a journey ? A journey that could tell us it truth while travelling, and whose only aim would be vague and personal ?

« In between » is a journey from the center to the geographical and personal boundaries. It is a long walk on the thread of my own borders, tight and insecure. A tough stay between light and shadow. The place is important, or not. It tells the no man's land, the frontier zones' limbo, and sketches out the fatal step to go past the other side.

It is both a journey from inside to outside, and a journey back. It is uncompleted, and yet has an end. The one who watches, photographer, viewer, voyeur, tells and reads his own Odyssey.
Pia Elizondo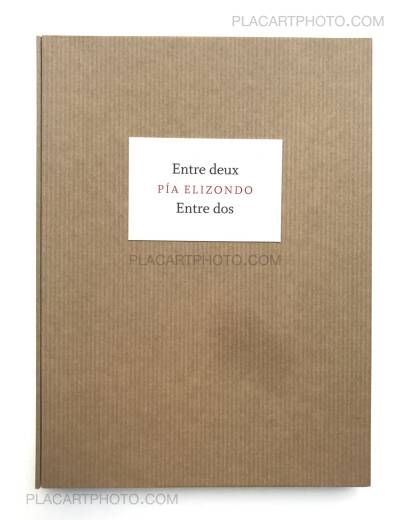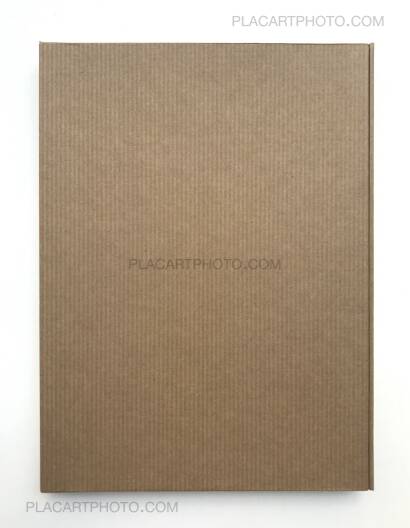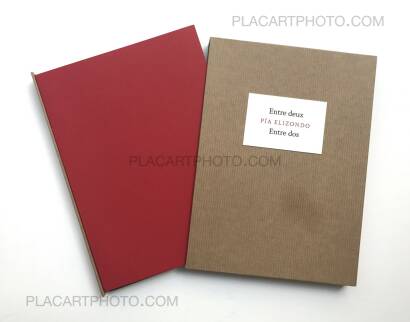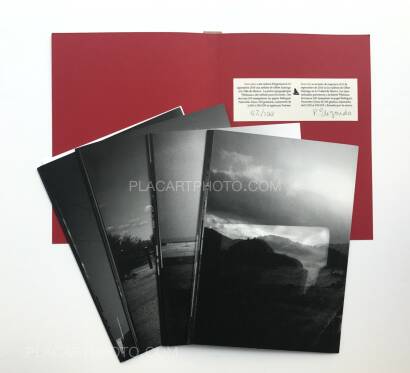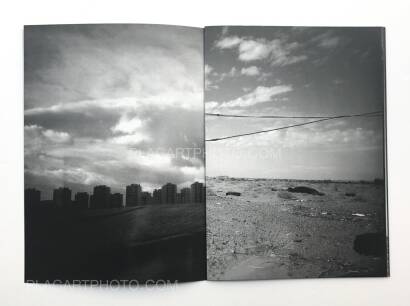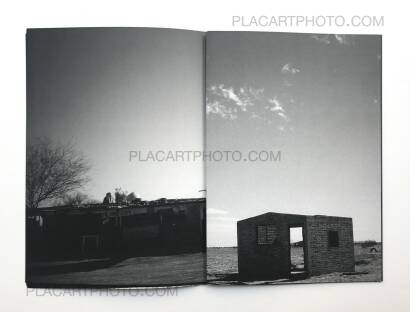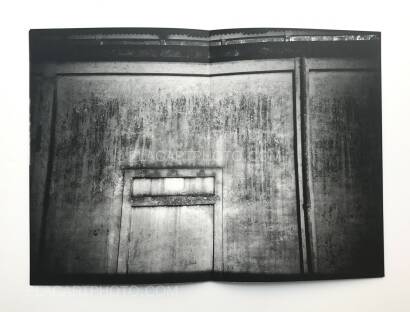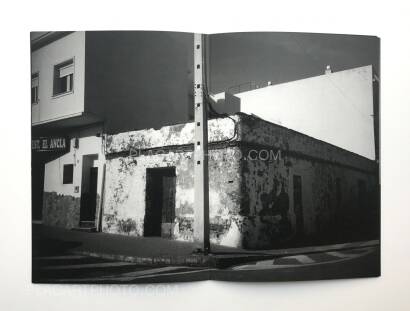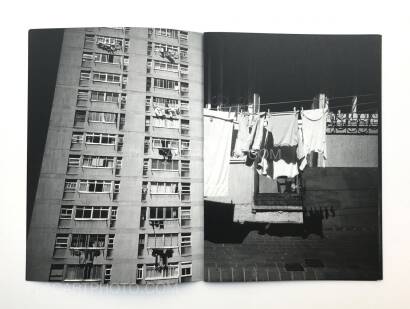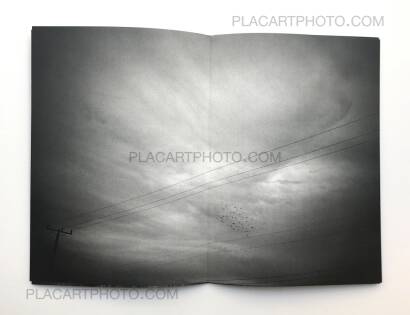 more books by Pia Elizondo
more books tagged »signed« | >> see all
more books tagged »extremely limited« | >> see all
more books tagged »out of print « | >> see all
more books tagged »self published« | >> see all
more books tagged »limited edition « | >> see all
Books from the Virtual Bookshelf josefchladek.com