TAUROMAQUIA (signed and numbered)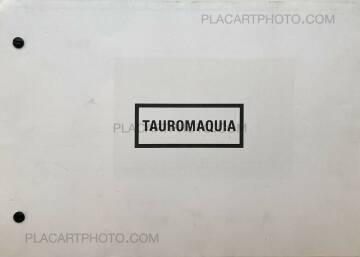 Photographs: Julian Baron
Publisher: Self published
64 pages
Year: 2014
Comments: Softcover. Plastic screw binding. 30 x 42 cm. Limited edition of 200 copies, photocopied and numbered.
The state and the police are responsible for maintaining public order and the security of their citizens. Their continuity depends on the social consensus regarding their actions.
Recently, demonstrations and protests have become common places to exercise power and violence: social control mechanisms are set in motion to legitimize authoritarianism. The images in "Tauromaquia" (or "Tauromachy," the practice of bullfighting) document various presentations and shows of force that the police carried out in bullfighting arenas to audiences of schoolchildren.
This series—comprised of computer screenshots—features images from several viewpoints: films made by the police, by local media, and by teachers. The incredible fervor of this national spectacle thus appears from multiple perspectives: from the children's view as they enter into the arena to the perspective of a criminal's execution.
—Julián Barón
Published for the "One day printing show" in the framework of the exhibition "P2P. Practices of Spanish contemporary photography", curated by Charlotte Cotton and 30y3. Madrid 2014.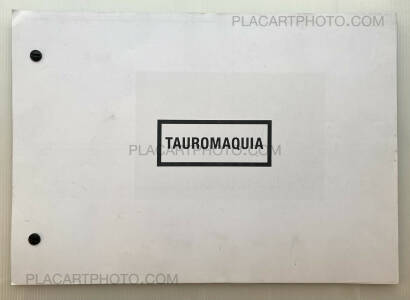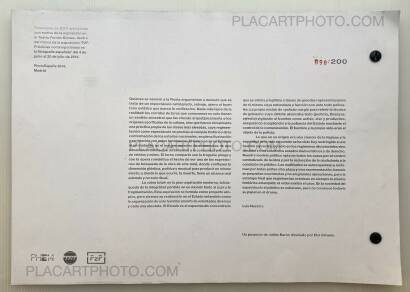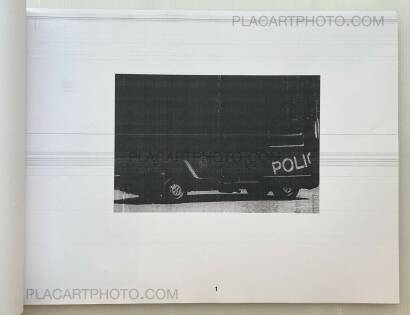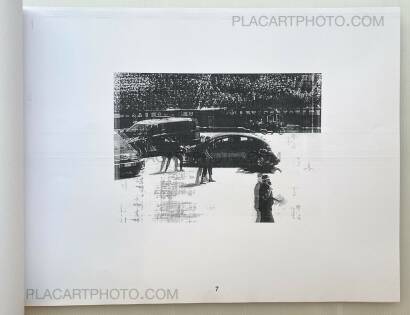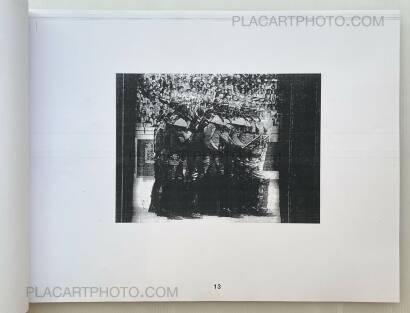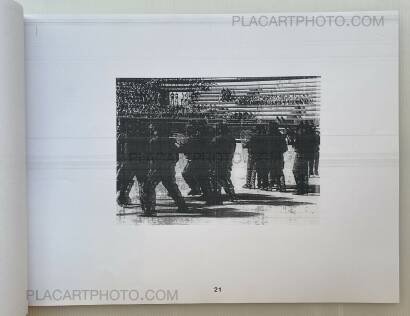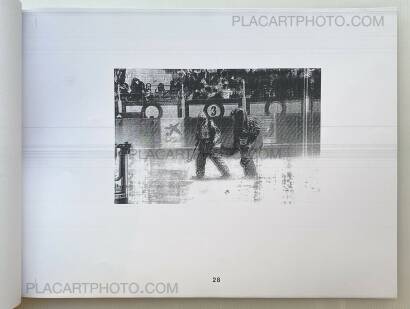 more books by Julian Baron
more books tagged »self published« | >> see all
Books from the Virtual Bookshelf josefchladek.com