censura (signed)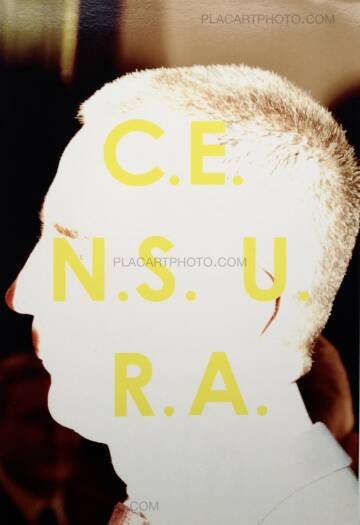 Photographs: Julian Baron
Publisher: RM
80 pages
Pictures: 51
Year: 2011
Price: 90 €
Comments: Sofcover, 23 x 16,5 cm, colors photographs, spanish and english languages. Design by Daniel Zomeno. The Photobook History Parr & Badger vol 3 p 300. As new condition. Signed by the photographer.
In that big circus that politics is, photography and censorship are allied to each other in order to manipulate people through the false use of image as a document, using large mass media to subtly but constantly mask those aspects that do not respond to the claims of the parties, blurring and distorting reality.

However, by focusing on a different way on politics and its leaders, trying to use the camera in decomposition, it is also possible to make photography censor censorship and then, negative against negative, offer something positive, some new perspectives on politicians and their superficial status, revealing how the state they defend so hardly vanishes by their actions, their images and all the paraphernalia that surrounds the ivory tower in which they believe they live in.

Julián Barón. Spain, november 2011.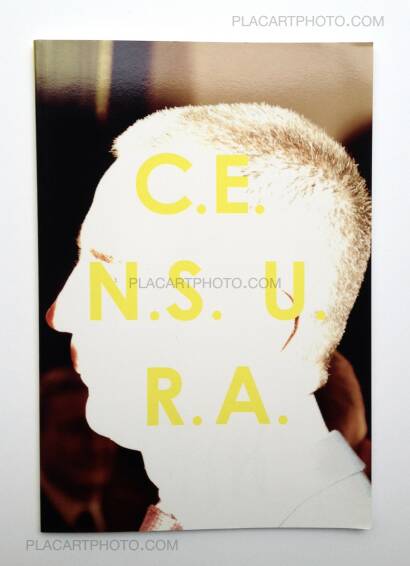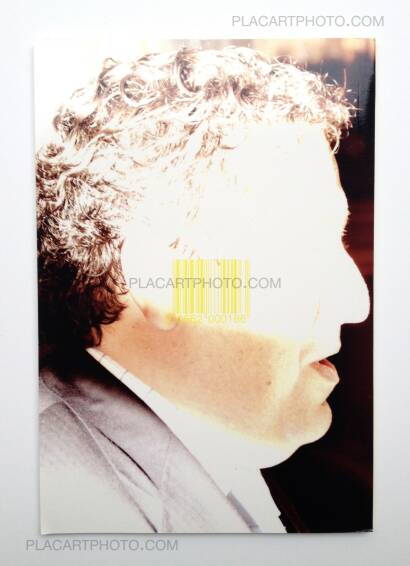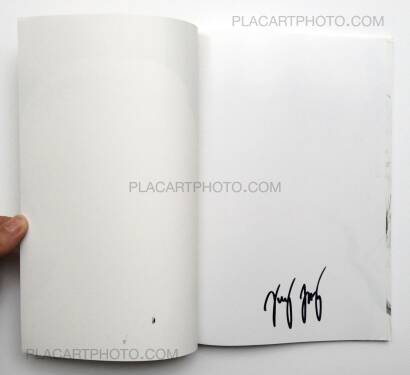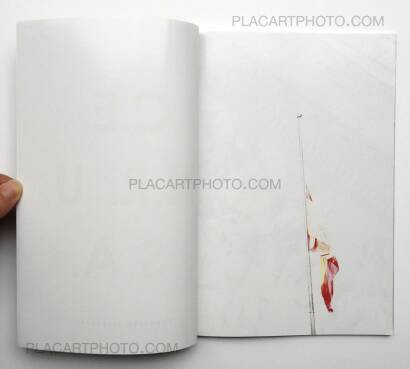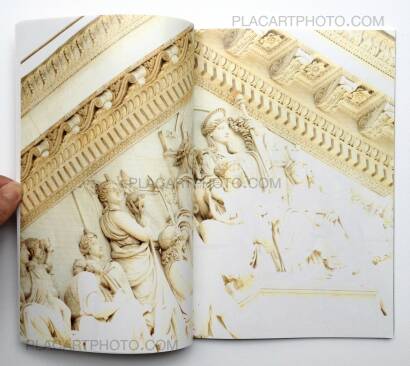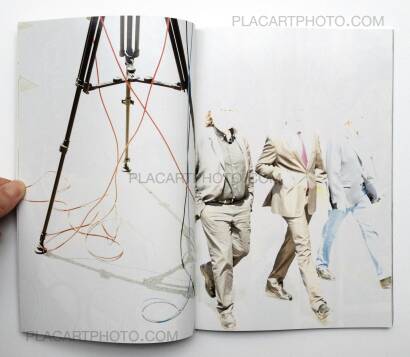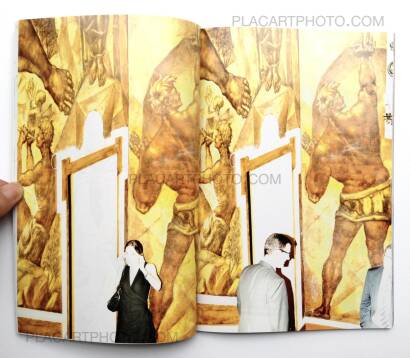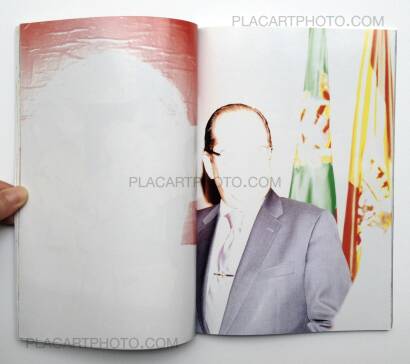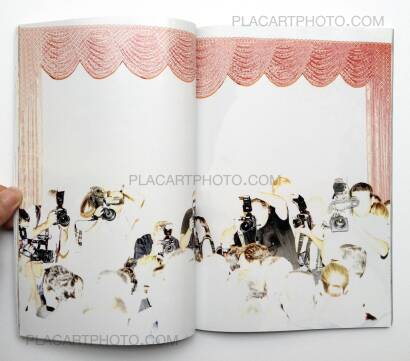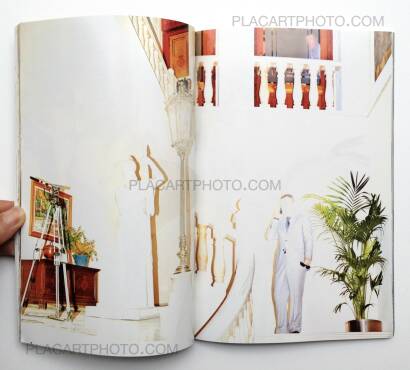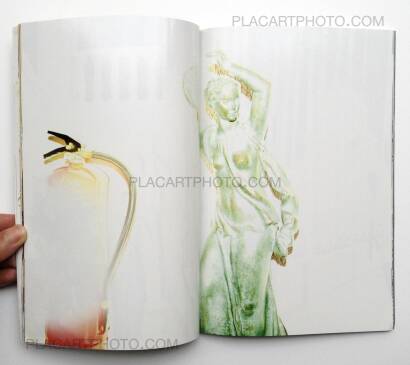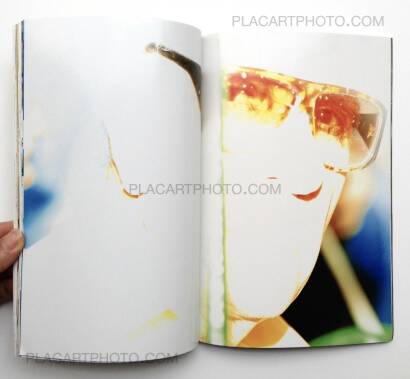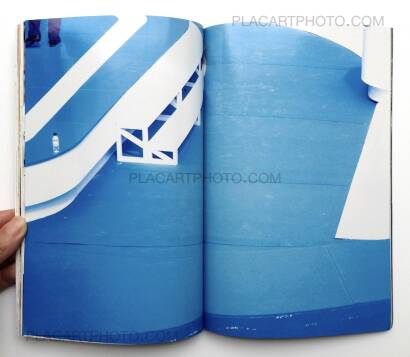 more books by Julian Baron
more books tagged »out of print « | >> see all
more books tagged »rm« | >> see all
more books tagged »parr & badger« | >> see all
more books tagged »colors« | >> see all
more books tagged »signed« | >> see all
Books from the Virtual Bookshelf josefchladek.com