Sado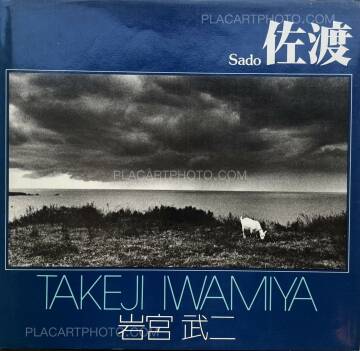 Photographs: Takeji Iwamiya
Publisher: Asahi Sonorama
132 pages
Year: 1977
Price: 120 €
Comments: Hardcover, under illustrated jacket, 20,7 x 21,7 cm. Text in Japanese with 2 pages in English. Small wears on cover otherwise In very good condition!
Iwamiya Takeji (1920-1989) was born in Tottori. After graduating from Yonago Commerce and Sericultural School he worked in the shipbuilding industry from 1938 to 1941. He joined the army and was sent to China. Upon his return he settled in Osaka where he established his own studio in 1955. He had been visiting Sado island since 1954 and his first solo exhibition was held in 1956. He continued to make regular trips along the west coast. Most of the images are taken in Shukunegi, a small village five miles west of Ogi City. His approach to photography comes very close to Hamaya's Ura Nihon, both in the focus on hardship and folklore. The images have a strong pre-industrial (not to say medieval) flavour.
Vol 2 of the Asahi Sonorama series. Originally published in 1962 in a bigger form.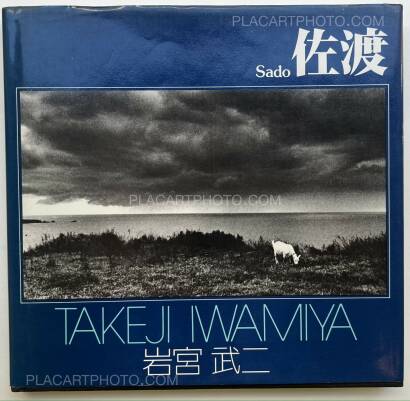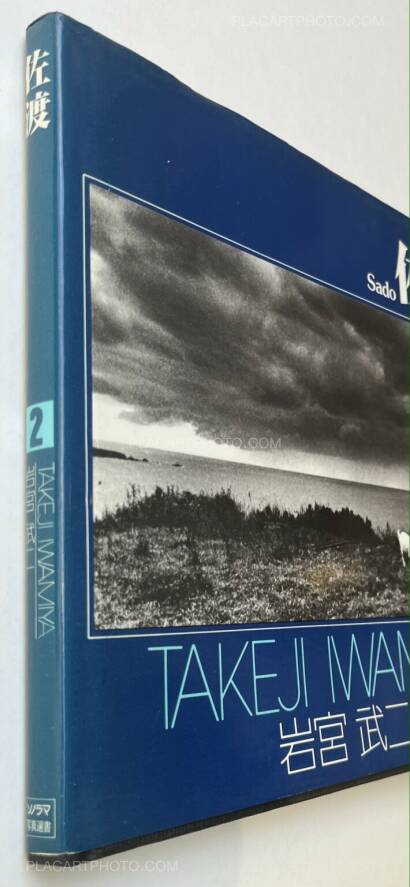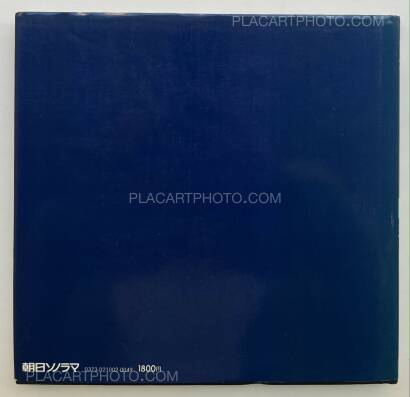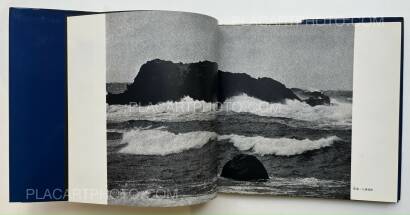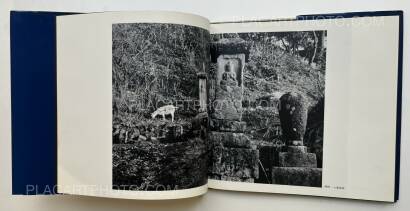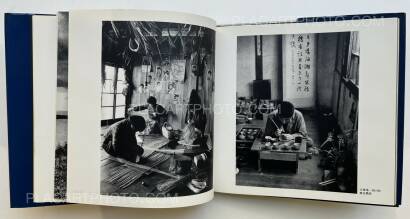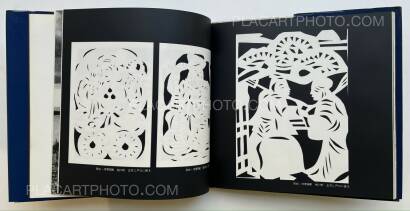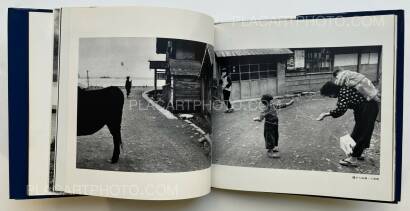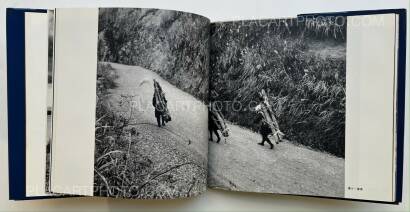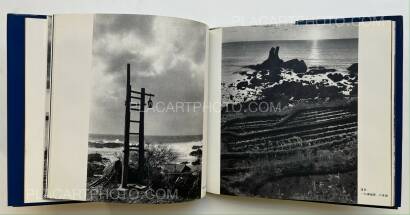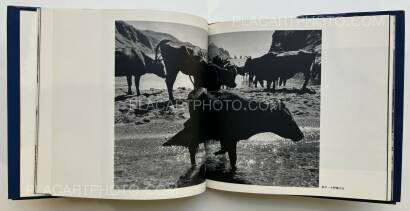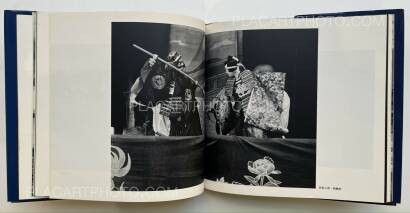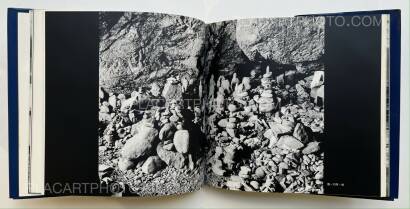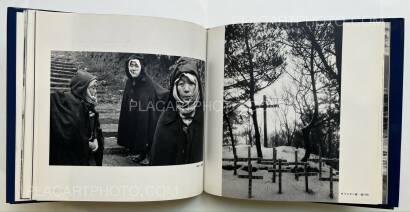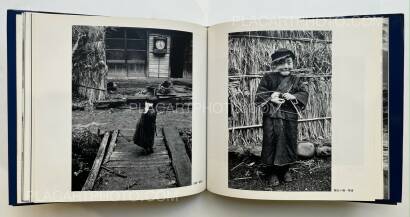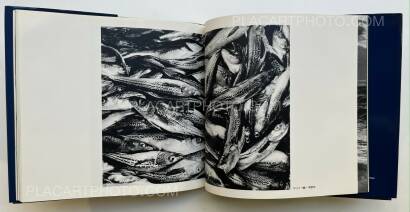 more books by Takeji Iwamiya
more books tagged »japanese« | >> see all
more books tagged »asahi sonorama« | >> see all
Books from the Virtual Bookshelf josefchladek.com