Embrace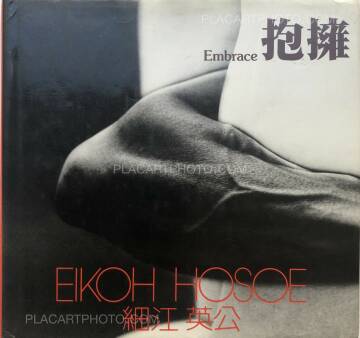 Photographs: Eikoh Hosoe
Text: Yukio Mishima
Publisher: Asahi Sonorama
120 pages
Pictures: 63
Year: 1977
Comments: Hardcover under jacket, 21 by 22cm, black & white photographs. the number 4 of the Asahi sonorama's series (first published by Shashin Hyoron-Sha in 1971). in very good condition in spite some wears on the dust jacket.
After "Man an Woman", it was but a small step to "embrace". Actually, Hosoe started photographing for "Embrace" immediatly after completing "Man and Woman". "Embrace" wasn't published, howewer until 10 years later, in 1971.
According to Hosoe, "around the time I started photographing "Embrace" Bill Brandt's "Perspective of Nude" exhibition was imported. I was greatly shocked to find that one of the photographs in Brandt's exhibition greatly resembled those in "Embrace, so I stopped working on it for a time"
Although this was pure accident, perhaps it was something Hosoe couldn't bear since he places such great emphasis on originality.
extract of the text by Nobuya Yoshimura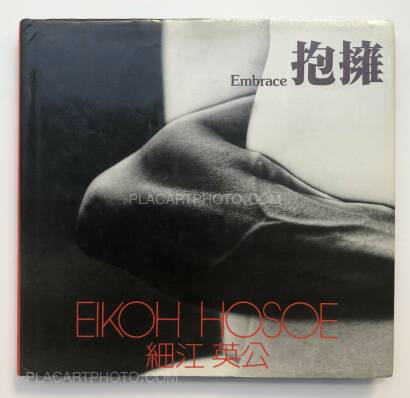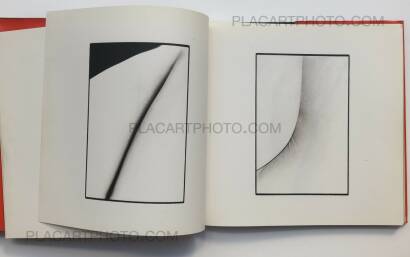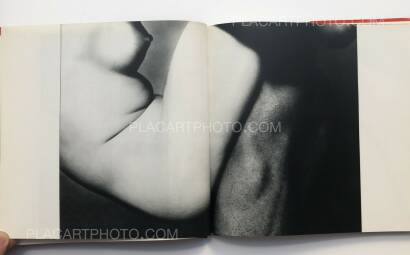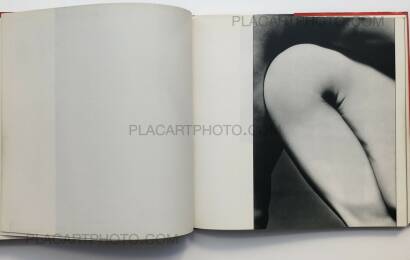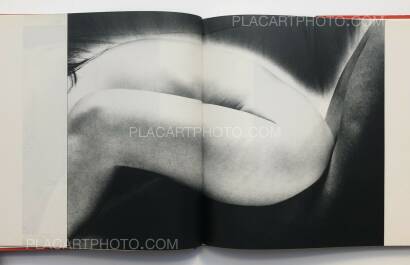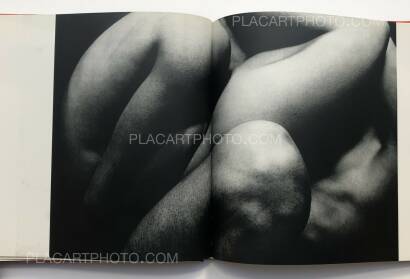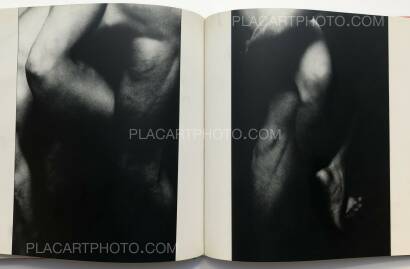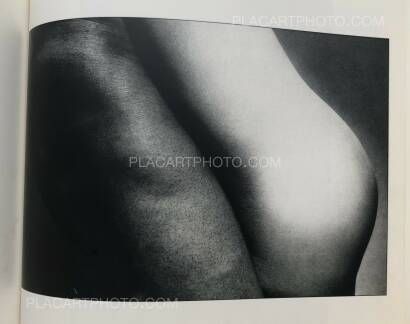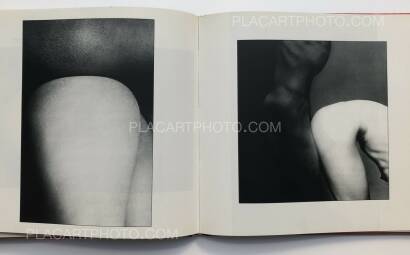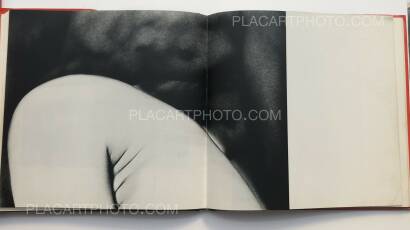 more books by Eikoh Hosoe
more books tagged »nudes« | >> see all
more books tagged »eikoh hosoe« | >> see all
more books tagged »asahi sonorama« | >> see all
more books tagged »japanese« | >> see all
Books from the Virtual Bookshelf josefchladek.com