BLUEPRINT 2017–20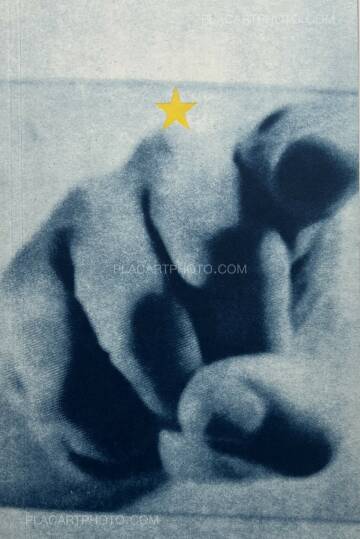 Photographs: Norman Behrendt
Text: Lucy Soutter
Publisher: Kult Books
304 pages
Year: 2021
ISBN: 978-91-984059-4-1
Comments: OTA bound paperback with coloured edges, 25,5 x 17 cm. Duotone offset printing. Edition of 800 copies.
Blueprint 2017–20 explores how the mass media has influenced political debates and democratic processes during the process of Brexit. Norman Behrendt's photographs of Brexit-related video material examine what sort of imagery is used to influence people by stirring up deep-seated attitudes around national pride, immigration and lack of control. The blue color of the cyanotypes reflects the invisible influence of the European Union on the United Kingdom.
When Norman Behrendt arrived in London from Berlin in August 2017, he set out to document Britain in the period of its transition out of the EU. He crisscrossed the Remain-voting capital and its Brexit-voting outer suburbs by bicycle, foot and public transport. The photographs that he took revealed material traces of class, race, nationality and income disparity that had fed into the referendum's result, but they did not get under the skin of the issue in the way that he wanted. Abstract and diffuse, the shift in Britain's sense of itself eluded a traditional documentary approach. At night, Behrendt surfed the internet, making screengrabs from pro- and anti-Brexit videos on mainstream media, YouTube and social media sites. He immersed himself in official political messaging, amateur propaganda and personal video posts, giving equal attention to both sides of the debate.
"I am interested in how the mass media contributed to a post-truth political environment. By photographing details of publicly accessible online video content, uploaded on various media channels including newspapers, magazines, Leave and Remain Youtube channels, documentaries and political debates in the UK and EU parliaments, I disassemble the visual layers into their individual parts and thereby scrutinize and recycle these pixelated, transient images. In my presentation I bring these different visual extracts together, rearrange them and thereby form a new narrative."
- Norman Behrendt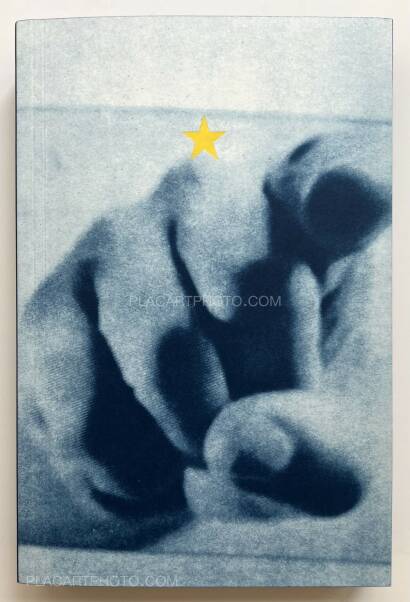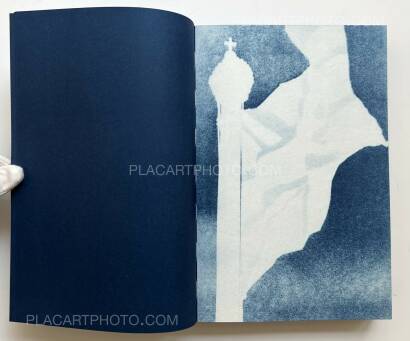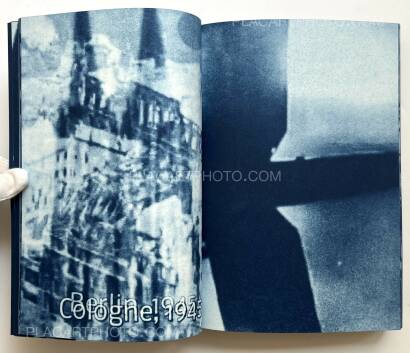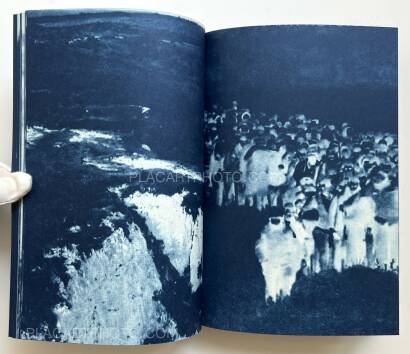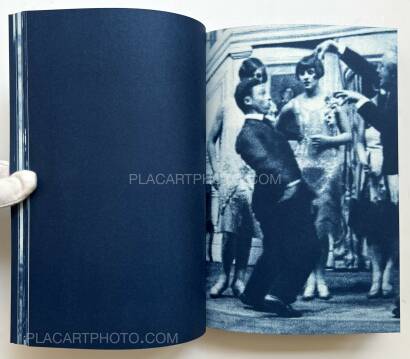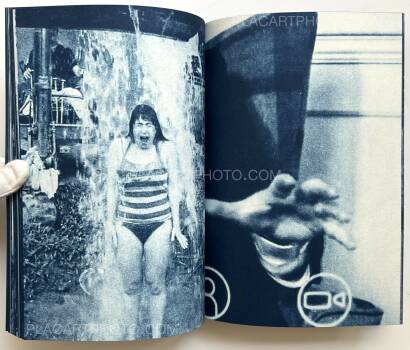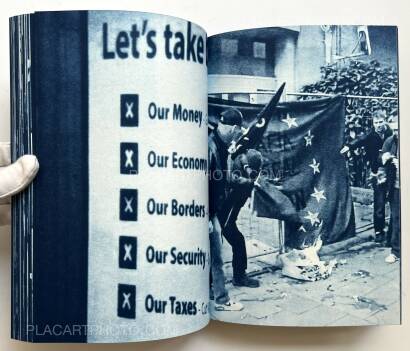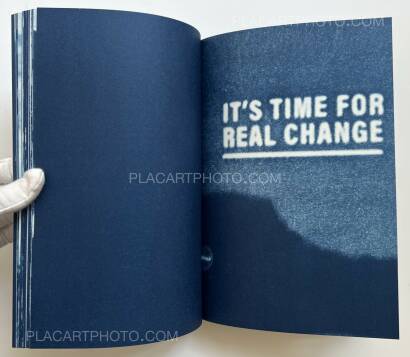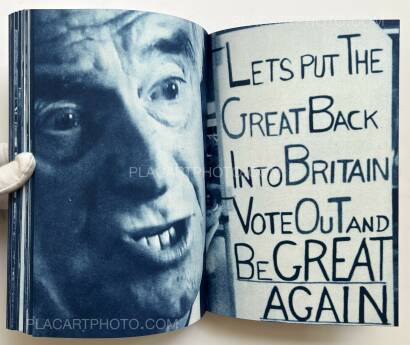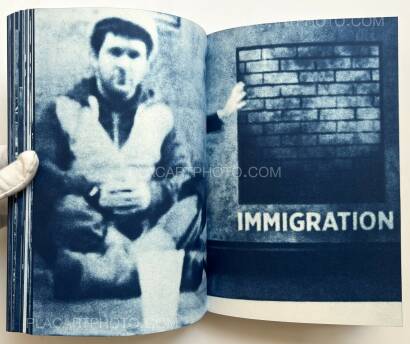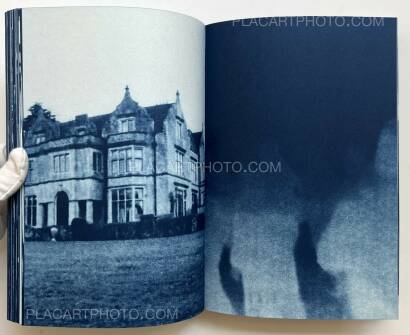 more books tagged »Artist's book« | >> see all
more books tagged »kult books« | >> see all
more books tagged »blue print« | >> see all
Books from the Virtual Bookshelf josefchladek.com