EVERY ONE (SIGNED)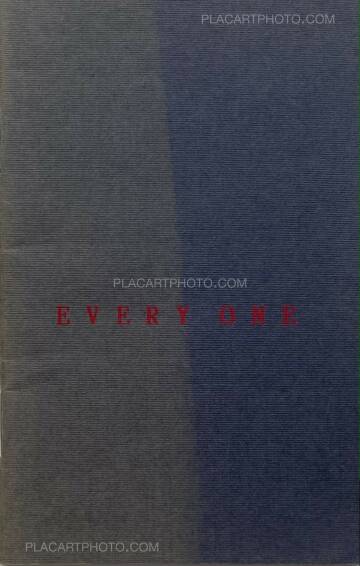 Photographs: Sophie Ristelhueber
Text: Rex Warner
Publisher: self published
62 pages
Pictures: 14
Year: 1994
Comments: Stapled softcover, 14 x 9 cm, b&w photographs. Frontcover is faded otherwise the book is in very good condition. Extremely rare publication! Signed by Sophie Ristelhueber.
Every One (1994) is a series of photographs created after the artist's visit to Yugoslavia, in 1991, at the beginning of its fratricidal war. The subject of this series is simply a wound, a scar, and not that specific injury documented on the spot. In her characteristic way, Ristelhueber presents us with a segment of a body captured in the manner of medical documentation. It is, as always, a mutilated fragment we are confronted with, in this case following a serious operation. The black and white photographs depict the dark, frayed zigzag of a suture, deceptively similar to the enigmatic lines covering the surface of the Kuwaiti desert in Fait(1992), an earlier series. In defiance of the precepts of documentary purity, these photographs of post-operation scars were taken in France, in a Parisian hospital.
Every One is a series devoted less to war (or documentary war photography) than to the memory of destruction that a conflict leaves in its wake. This is a pars pro toto, a scar in place of the anger that boils in a witness, which precludes a peaceful existence; a scar instead of an image of the war in its entirety, instead of thousands of photographs of a ravaged Sarajevo. The scar bespeaks the wound, the gunshot, the pain. And the scar remains.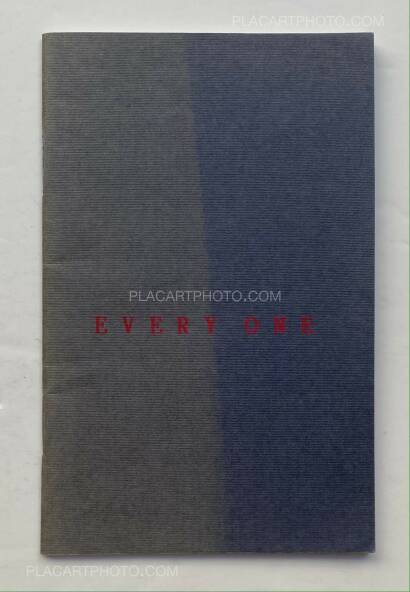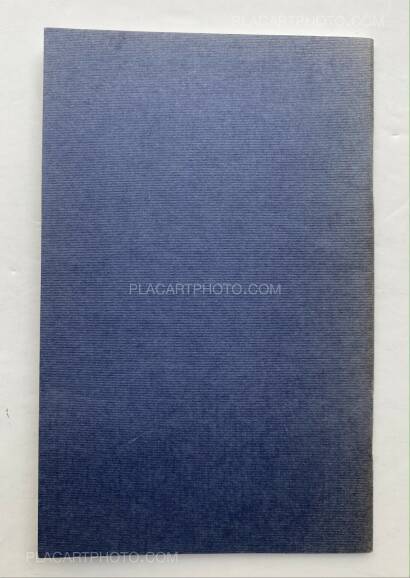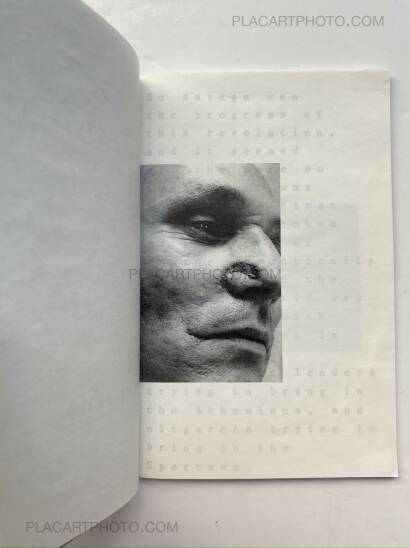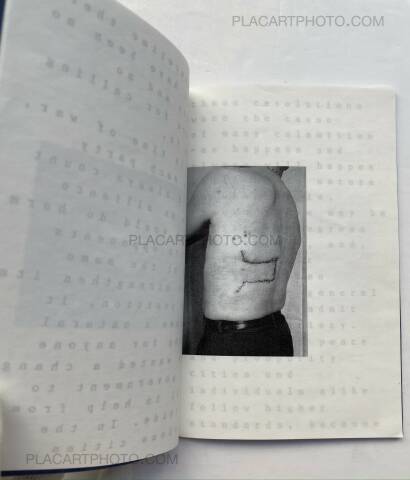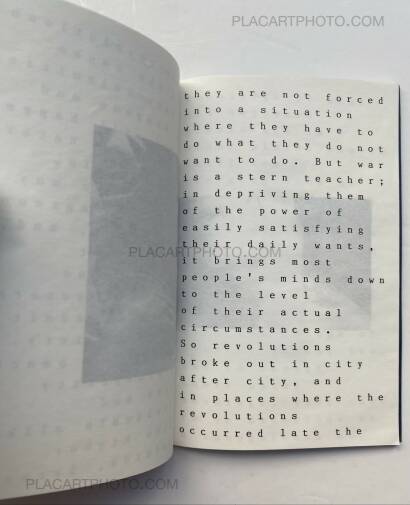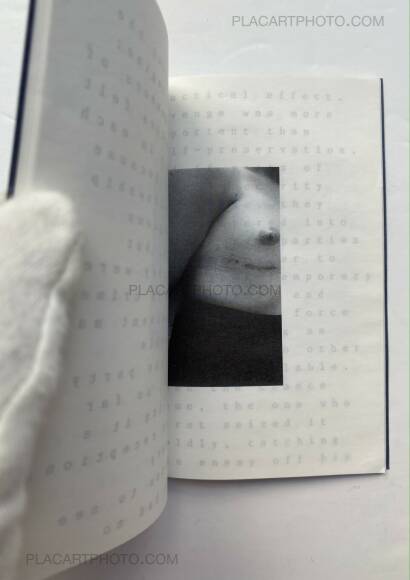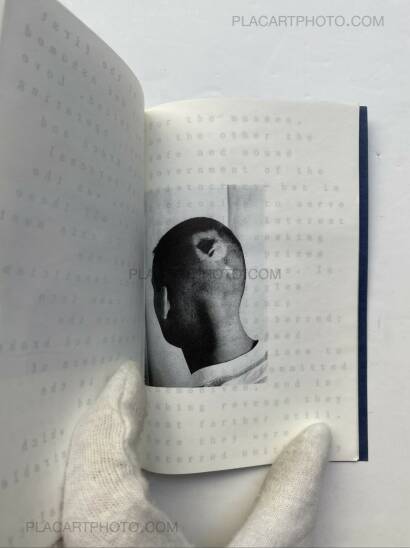 more books by Sophie Ristelhueber
more books tagged »sophie ristelhueber« | >> see all
more books tagged »Artist's book« | >> see all
Books from the Virtual Bookshelf josefchladek.com