I only ever thought of you as temporary (EDT of 25!)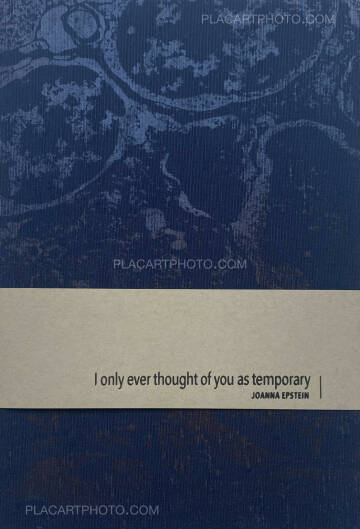 Photographs: Joanna Epstein
Publisher: self published
16 pages
Pictures: 10
Year: 2019
Comments: Hardbound with a different screen printed cloth cover, handmade book with 11 colors silkscreen and includes a separate print fragment insert. Each book is slightly different. Edition of 25 copies signed by Joanna Epstein.
"I really like you", he said, "but I only ever thought of you as temporary". Words uttered casually over morning coffee, but they had a profound effect.
Although we continued on and off for around two years, those words always hovered somewhere nearby, coloring my perception of our relationship, amplifying feelings of vulnerability, manipulation, coldness and isolation. And the inscrutability of the man who uttered them.
Despite our intimacy, how should I look at you when you think I'm only temporary?
'I only ever thought of you as temporary' is an handmade book consisting of a series of recent portraits and self portraits and also utilizing vintage electron microscope images of cells taken by the male subject's mother.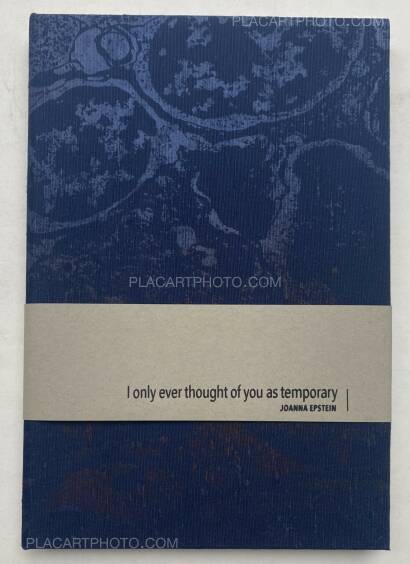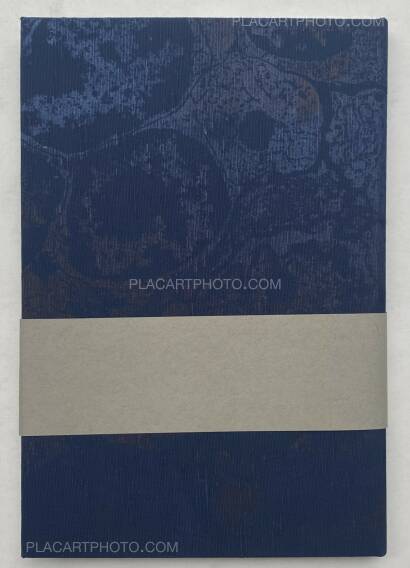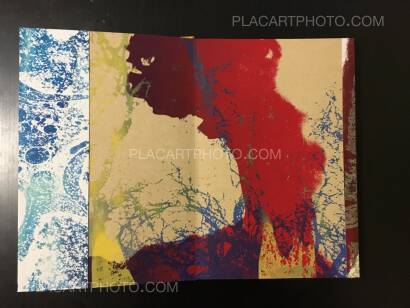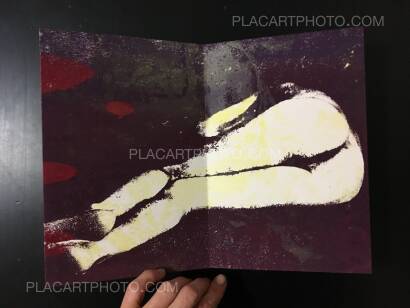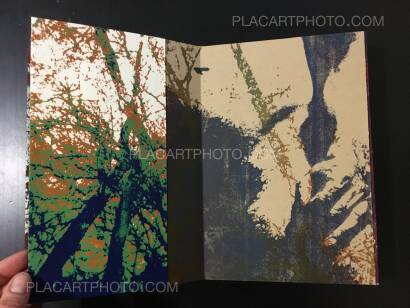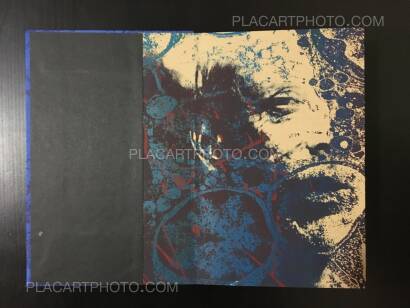 more books by Joanna Epstein
more books tagged »handmade« | >> see all
more books tagged »Artist's book« | >> see all
more books tagged »Silkscreen« | >> see all
more books tagged »extremely limited« | >> see all
Books from the Virtual Bookshelf josefchladek.com